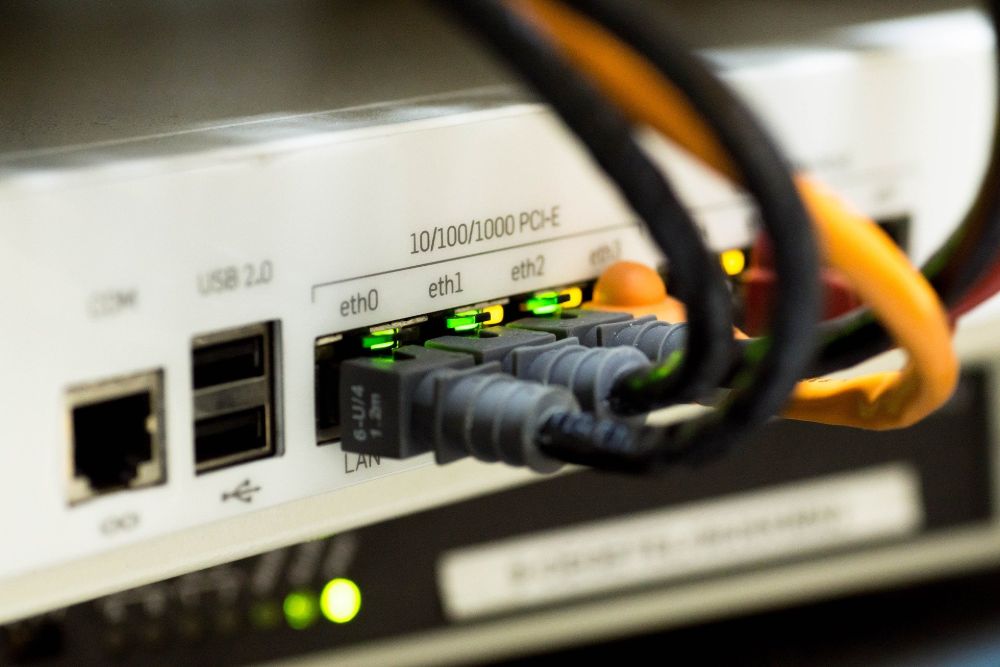 Jersey's top broadband speeds are set to double by the end of the year, according to Assistant Chief Minister, Deputy Scott Wickenden - but JT says there are 'no firm plans' for a network upgrade.
Currently, Jersey broadband speeds are already among the fastest anywhere in the world - with only Taiwan and Singapore offering faster connections.
Deputy Wickenden says providers will be rolling out two-gigabit connections to every household by the end of 2020:
"As a jurisdiction, we have always embraced technology. By the end of the year, we hope to have 2Gb connections to every household, based on our existing fibre connections."
However, JT, which owns and operates the island's fibre-optic network, says it currently has 'no firm plans' to upgrade the network this year:
"Thanks to the full-fibre network in Jersey it's relatively simple to upgrade speeds as new technology becomes available.
"As we've previously indicated we are keen to maintain the lead that JT has taken in global speeds for our island, by introducing faster speeds when commercially viable to do so. It is possible we could see trials of speeds above 1GB on Jersey this year, however, there are currently no firm plans.
"As you can appreciate a lot of our network evolution research has been necessarily put on hold during the COVID crisis, with our resources fully deployed on maintaining the resilience and speed of the current networks."
Deputy Wickenden has also revealed in a video-conferencing technology testimonial that plans for a new Government HQ have been down-sized after seeing remote working adopted by politicians and civil servants during the lockdown.