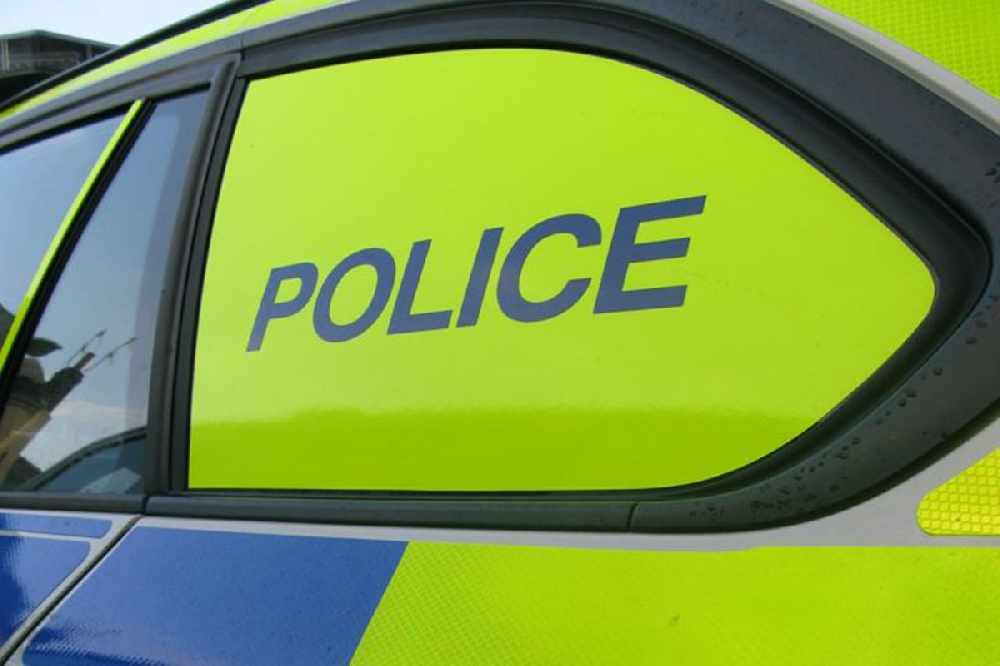 Five people have been arrested following an operation by the police's Drug Squad on Friday (10 March).
Three women, aged 32, 21, 19 and one man, aged 25, have since been bailed while enquiries continue.
They were all detained on suspicion of possession with intent to supply class A and B drugs.
Around £15,000 cash was seized along with cannabis and cocaine worth an estimated £50,000-£60,000.
39-year-old Shane Lloyd was also arrested on suspicion of the same offences.
He has been charged, and is appearing in Jersey's Magistrate's Court this morning (13 March).