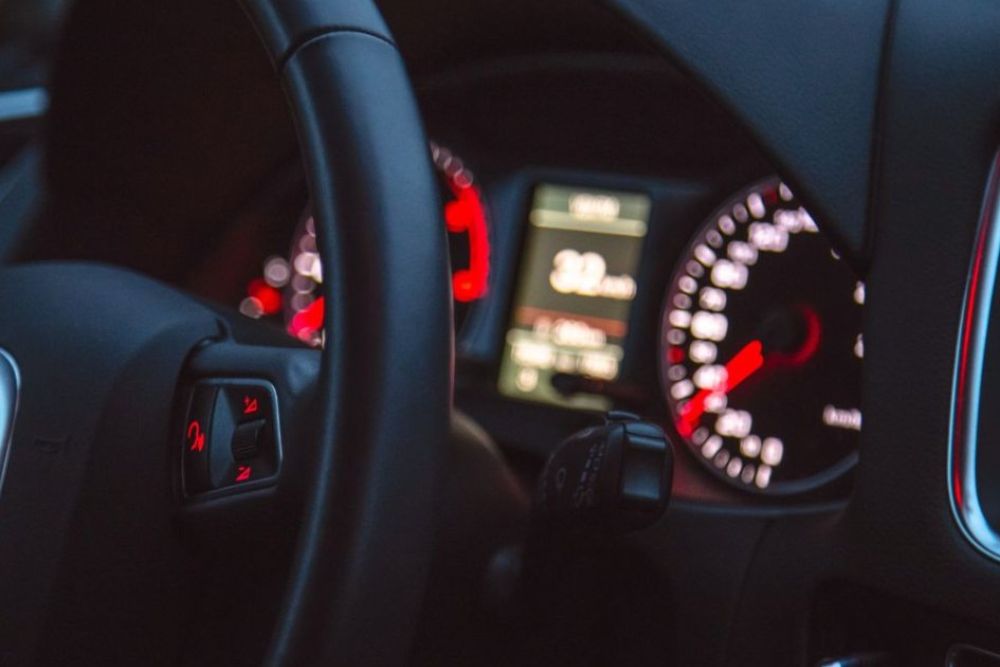 There will be extra speed checks across the island for Road Safety Week.
States and Honorary officers will be targeting known hotspots and say drivers breaking the limits can expect to be prosecuted.
Inspector Callum O'Connor, the lead for Roads Policing, says the message is clear: 'Slow down':
"We are a small community, and we all share these areas, and we deserve to be safe whilst doing so.
We should all drive responsibly and safely. Driving faster makes stopping quickly less likely and the greater the impact speed the greater the chance of causing serious injury or death to those involved in a collision. Some of the speeds we see are just not acceptable for an island of this size."
Officers will also be looking for other motoring offences, including using a mobile phone whilst driving, and not wearing a seatbelt.
DVS is also doing vehicle checks, to make sure the cars we're driving are well maintained.
"It's a friendly reminder to all members of the public to check their vehicle - that their tyres and lights are in (working) order, and to please drive to the conditions of the road."
Anti-social and bad driving can be reported at www.jersey.police.uk or by calling 01534 612612.