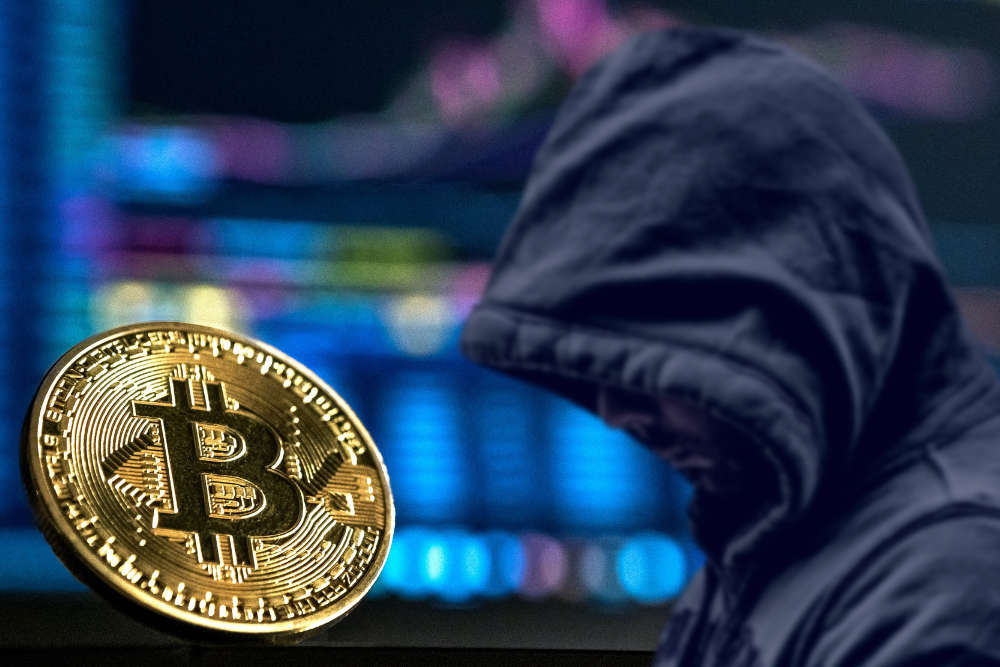 A Jersey family has been scammed out of £200,000 after investing in cryptocurrency.
After giving personal details online, the victim was contacted by a con artist posing as a financial advisor and offered them high returns for an investment into cryptocurrency.
However, their family is not the only one to be hit by the wave of fraudulent activity, over £600,000 has been taken from islanders in the last three months, after being lured into traps, promising high returns.
The islander was then registered onto a legitimate crypto exchange platform and was told their money would double if they put their funds into the online wallet.
Although, when it came to withdrawing their money, which had supposedly doubled, they were threatened with legal action if they did not pay fees to the scammer.
Faith Shalamon, Investigating officer, says these con artists ruin lives:
"These scammers are heartless, they don't care about their victims at all."
"They target all sectors of society and encourage people to invest life savings in high-risk products without understanding the risks involved."
The victims were then pressured to invest more money and the fraudsters encouraged them to borrow money from friends, family and to take out loans.
The family is distressed, traumatised and is struggling to overcome what has happened to them, on top of that, they blame themselves.
Scammers are using platforms like Facebook and Instagram to entice users to fund fake schemes, they often use high pressure tactics.
The States of Jersey Police's Financial Crime Unit says usually it starts off quite friendly, with telephone calls, WhatsApp messages and emails.
Fraudsters will give their victims authentic documentation and offer them a low risk but high returns investment opportunity.
It is also common that criminals recontact people they have targeted and claim they can recover the money they lost for a fee, which is usually a percentage of the original loss.
There are ways islanders can protect themselves from scams like this:
Always be wary of online adverts and on social media promising high returns or investments in crypto assets or related products.
Be suspicious if you are contacted out of the blue about an investment opportunity, this could be through a cold call, an email or an approach on social media.
Do not rush into an investment opportunity, no legitimate person or firm will pressure you into making an investment or commitment to something on the spot.
Check messages and emails or mistakes in grammar, spelling and punctuation.
Also check email addresses, phone numbers and social media profiles for anything unusual or suspicious.
Always check the FCA Register to make sure you're dealing with an authorised firm and check the FCA Warning List of firms to avoid.
Only use the telephone number and email address on the FCA Register, not the contact details the firm gives you as there could be subtle difference you may not spot.
Ask a friend, family member or professional for advice before making a significant financial decision, even genuine investment opportunities can be high risk.
Use a financial advisor - paying for professional advice may seem like an unnecessary expense, but it will help prevent you from being scammed.
If a company has a glossy website, and glowing reviews from 'high net worth' investors, it does not mean it is genuine – fraudsters will go to great lengths to convince you they are not a scam.
And finally, if something sounds too good to be true, it probably is.