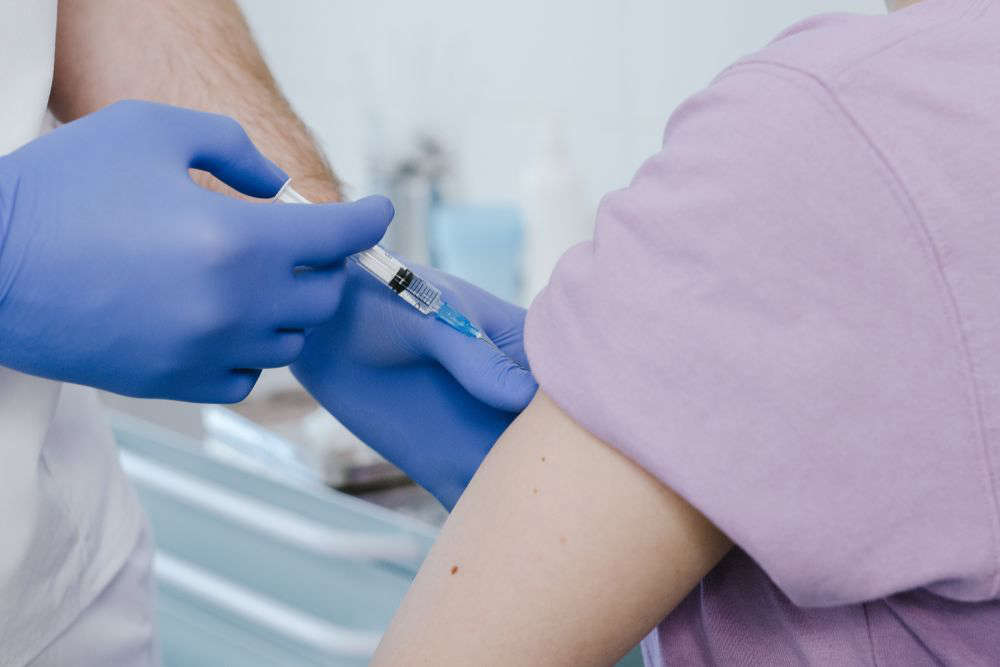 The parents of children in Jersey who have not received two doses the MMR vaccine are being invited to a catch-up clinic.
The vaccine to protect against measles, mumps and rubella is being offered this weekend (10 June) in response to a global rise in measles cases.
There have been no known infections in the island since 2019, but Public Health is concerned about islanders travelling this summer to places where there are outbreaks.
Director of Public Health, Professor Peter Bradley, says uptake of the MMR vaccine is generally high in Jersey but it is vital that all children are fully-protected.
"Measles is a highly infectious disease that can lead to serious problems such as pneumonia, meningitis, and on rare occasions, long-term disability or death.
As we head into the summer and families start planning their holidays, it's important for parents to be aware of the risks to their child if travelling to areas where outbreaks of measles are happening."
Letters are being sent to parents of children yet to receive the MMR vaccine, who missed out when it was offered, and school-aged children who have not been given their second dose.
The catch-up clinic will be taking place on Saturday 10 June from 9am - 1pm at the Outpatient Department of the hospital.
"MMR vaccine is the best defence against this serious infection, so I urge all parents to make sure their children are fully protected."