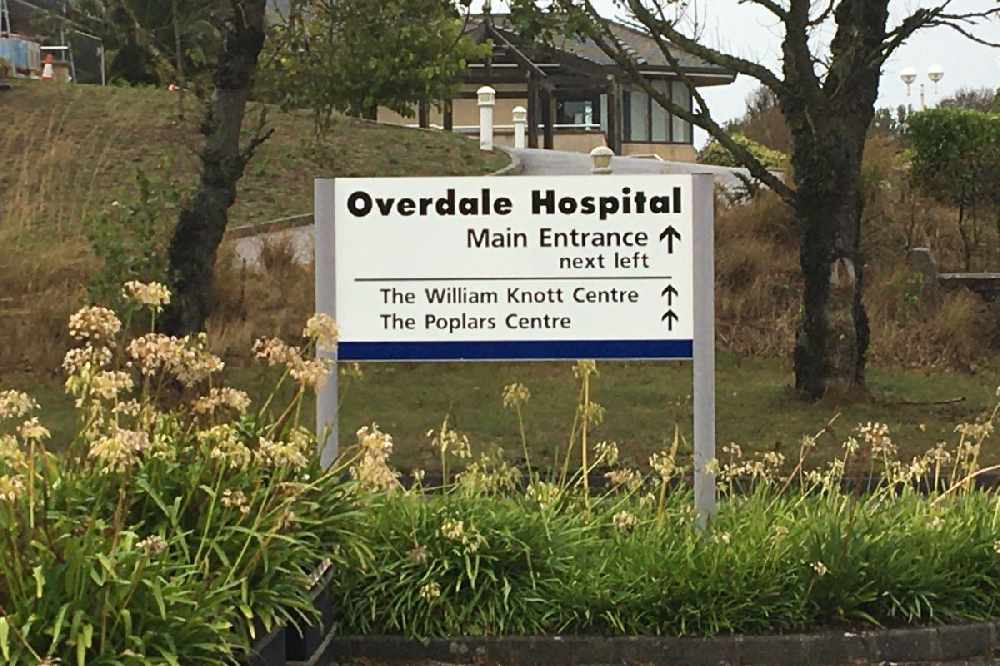 A lobby group is calling for this week's debate on building Jersey's new hospital at Overdale to be delayed following a report that called the site selection process 'procedurally flawed' and 'subjective, rather than objective'.
Overdale was chosen over People's Park following a multi-stage process, but the Future Hospital Review Panel says the latter should never have made it to the final two.
82 sites were on the original shortlist after islanders were invited to submit their views on where they thought it should go.
That was then reduced to 39, then 17, then 5, and two.
The Scrutiny Panel says the process started with eliminating sites based on size - and that People's Park should have been chalked off then because it would be too small to meet the criteria.
It's predicted that if plans to move some services into the community aren't introduced as planned under the Jersey Care Model, the hospital will come under pressure in just 12 years.
States members will debate tomorrow whether to approve Overdale as the preferred site.
Panel Chair Senator Kristina Moore says details such as the project scope, service need, affordability of options and deliverability are needed before then 'to make an informed decision' on the site.
She's told Channel 103:
"Scrutiny have worked with people are experts in the field of building hospitals and they've helped us to identify the additional information that States members need before they say yes to building this almost a billion pound hospital. Yes, the public really need this facility and yes, we need to get on and deliver it - but, given the process that has been gone through so far, we need further reassurance that it is really the right place, and the right kind of hospital for Jersey."
The Friends of Our New Hospital group says a vote on Overdale should be referred back and a 'desktop review' done of the cost of building there, as well as at St Saviour's hospital and Warwick Farm.
It also says more information is needed before committing to the island's most expensive capital project.
"The Council of Ministers are not giving the Assembly any choice in the final selection. It's Overdale or nothing along with a budget of £804 million. There are no cost comparisons with other sites, particularly Warwick Farm and St Saviour's where experts advise build costs will be considerably less than Overdale.
Given the lack of cost information, a choice of sites and the open questions raised by Scrutiny we recommend that the Assembly refers the Proposition back. The Council of Ministers should provide the missing information and then bring a revised Proposition back for debate on 15 December. The 28-day postponement will be one of the best investments the Island can make in this all-important Hospital Project and it will not delay completion."
We know many members want answers to the many questions arising from the site selection process. We urge one or more brave members to raise a referral motion and the necessary majority to agree." - Bruce Willing, Chair, Friend of Our New Hospital