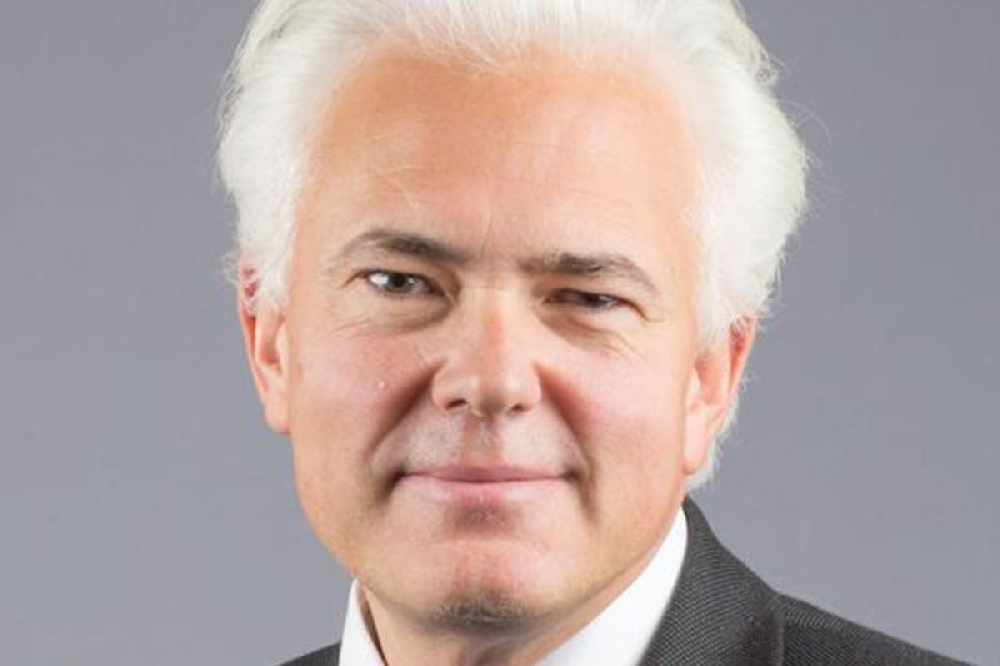 Jersey's Attorney General has been appointed Deputy Bailiff.
Robert MacRae QC will succeed Tim Le Cocq in October, when he replaces Sir William Bailhache in the top job.
The announcement was made by the Bailiff at this morning's States sitting.
"The Queen, on the recommendation of the Lord Chancellor and Secretary of State for Justice, has been pleased to approve the appointment of Mr Robert MacRae QC to the office of Deputy Bailiff of Jersey in succession to the current Deputy Bailiff, Mr Timothy Le Cocq."
Mr MacRae is a former pupil of La Moye School and Victoria College. He was appointed a Crown Advocate in 2008 and Attorney General in May 2015.
"It is an honour to have the opportunity to serve the Island as Deputy Bailiff. Jersey has been well served over a long period by a strong, independent judiciary and I will endeavour to uphold the high standards set by my predecessors.
Jersey's criminal justice system is soon to undergo significant changes as a consequence of reforms to criminal procedure enacted by the States last year, and I look forward to contributing to the implementation of these changes."