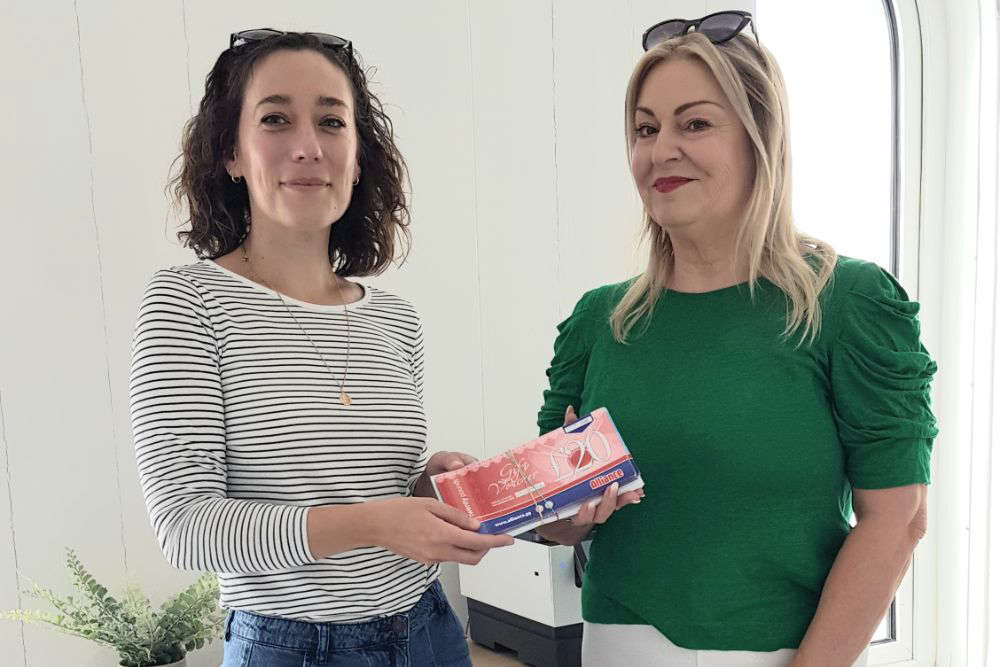 The Jersey Association of Youth & Friendship (JAYF) has been given a £500 donation in Alliance vouchers from Rotary Club de la Marche for its foodbank.
Hearing about the association's struggles, the Rotary Club decided to donate the funds to help ease the pressure on the charity's in-house foodbank.
Emma Roberts, JAYF Service Manager, says it is extremely grateful for the donation.
"The vouchers will be of immediate use to the Association's residents who, being unable to draw essential provisions from our very limited and much depleted stock, will now be able to be issued, subject to individual need."
The Rotary Club de la Marche helps islanders by running charity events and fundraising.
The club's Community Committee Chair Paul Hesten says he is thankful for Alliance for offering support with its projects.
"Andrew Bagot of Alliance has always assisted us in any way possible and we are pleased that JAYF residents will be able to rely on the vouchers for their basic needs for day to day living."
JAYF is a local charity that provides safe, affordable, and supervised short-term to medium-term accommodation to young adults between the ages of 18 to 25.
Currently, there are five hostels with a total of 29 residents, who may otherwise be homeless.