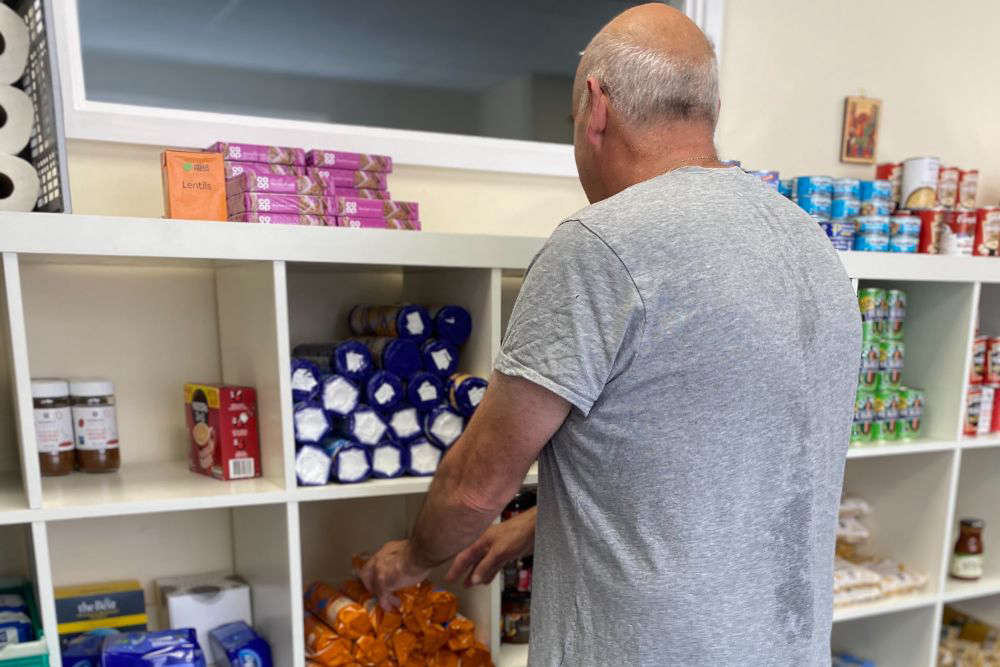 The St Vincent de Paul food bank
Grants of £10,000 have been given to three Jersey charities to feed a growing number of islanders who can't afford to shop.
The money - for The Salvation Army, Grace Trust and St Vincent de Paul - will also buy electricity vouchers, hygiene packs and baby products for those most in need.
It will re-stock food banks, which the charities have reported are operating at full capacity.
Grace Trust will use its £10,000 for its weekly Saturday lunch at St Paul's church.
It provides a two course meal to people who are in need and lonely or isolated.
"We worked with the JCF to identify this area of need and we are delighted to channel the grant towards this project - it is probably the biggest grant we've ever received for this weekly lunch that brings our community together." - Vini Jones, General Manager.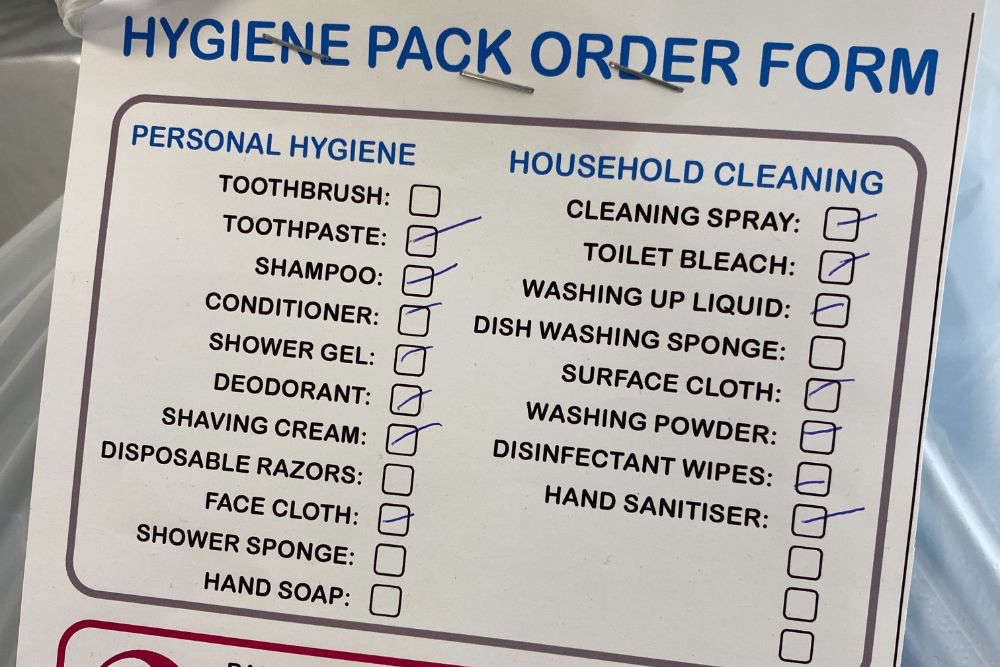 The grants are from the Jersey Community Foundation.
They are in addition to £15,000 it gave to Community Savings this summer which has seen requests for its money-advice and borrowing services double.
Anna Terry from the JCF says there is no doubt the money will go to where it is most needed.
"The Ann Alice Rayner Fund, of which these charities have recently benefited from, was set up to provide 'pecuniary relief to needy persons residing in Jersey.' At JCF we work in partnership with organisations that have specialist knowledge and experience within the community to ensure that funding is spent wisely and consciously."