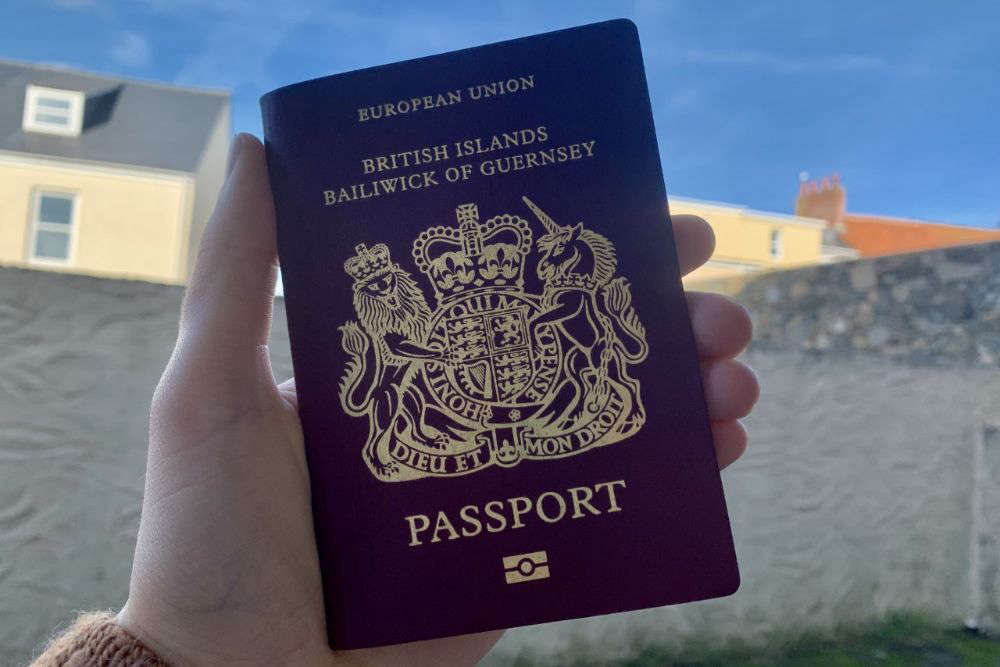 Long delays at the UK Visa and Immigration Service, mainly because of applications from Ukrainian refugees, could frustrate island businesses looking to get staff this summer.
Guernsey doesn't issue its own visas, these come from the UK Visa and Immigration Service.
It is experiencing unprecedented demand as a result of the war in Ukraine and the need to prioritise applications for those intending to move to the UK and the Bailiwick under the Family and Sponsorship schemes.
This means that standard visas for work, study, or to stay with family are experiencing a backlog.
Hospitality businesses in Guernsey, who are now taking on workers from overseas, like the Middle East and the Philippines, could be adversely affected. It may also delay the recruitment of finance workers as already there is an under supply of trained staff in some areas.
Deputy Rob Prow, the president of the Committee for Home Affairs, says his department has been liaising with the UK Visa and Immigration Service, but it can't say when the backlog will clear:
"While the current issues are at the UK end of the visa application process, and therefore outside our control, they nevertheless potentially impact businesses locally if they are seeking UK entry visas for new staff. We know it is working as quickly as possible to process visa applications amid the understandable need to prioritise Ukraine applications."