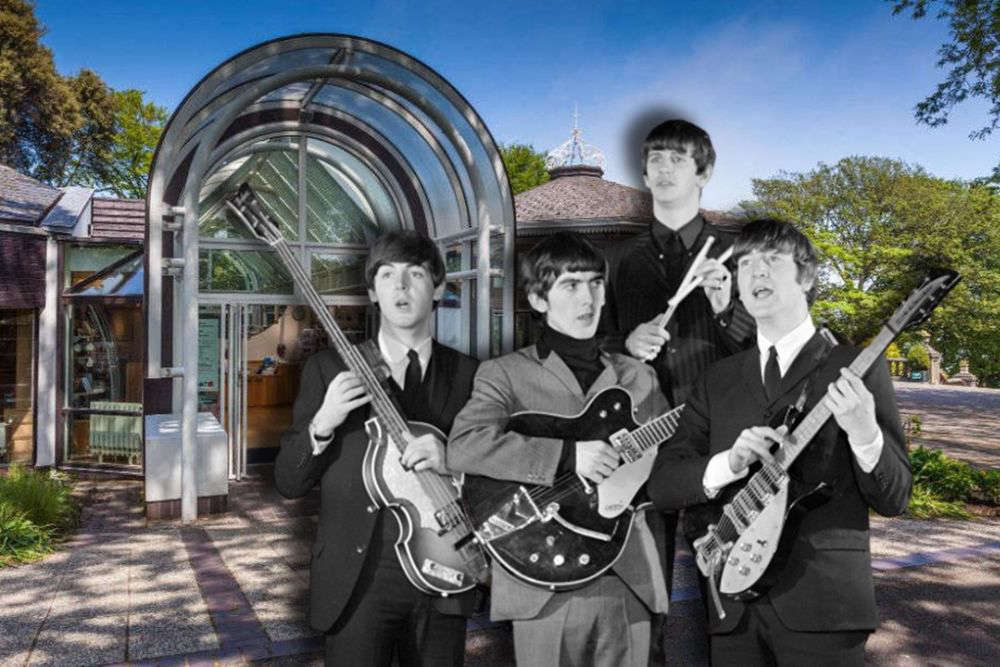 Musical events and art exhibitions are planned this summer to celebrate the 60th anniversary of the Fab Four's local performance.
The Beatles played to a large crowd at Guernsey's Candie Gardens on 8 August 1963.
Now, 60 years on, local artists will perform in the same location, while an exhibition of Beatles-related art is on display.
This will include the Twist and Shout EP cover, taken by Guernsey photographer Fiona Adams.
Events begin on July 21 and will run to September 3, with special music events on August 6 and 8.
Head of Arts Development at Guernsey Arts, Russ Fossey, says he's happy they worked with Skipton International to plan this spectacle:
"We are grateful for their support in helping us to bring back the innovative spirit of The Beatles to Candie Gardens - and for helping us to reinterpret their works and shake it up visually in a new light with our vibrant arts community.
Photography, Visual Arts, Music and Performance will all have a place in celebrating this iconic anniversary and with the help of Skipton International, we look forward to inspiring Islanders to engage with this initiative."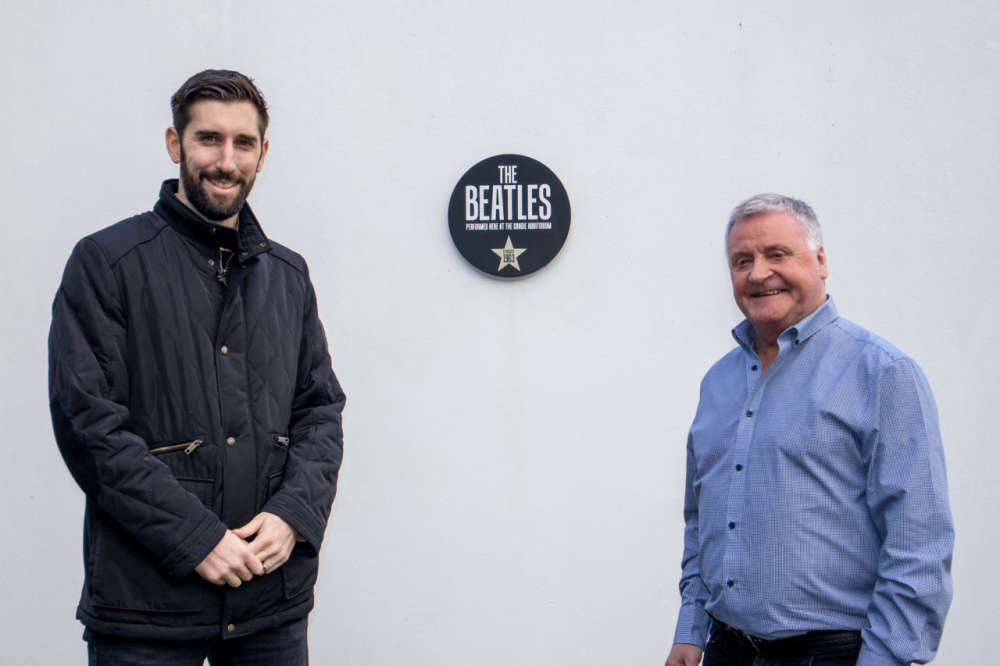 Aaron Walden from Skipton International and Russ Fossey from Arts Guernsey outside at Candie with the commemorative Beatles plaque.
Aaron Walden from Skipton says this will be a big celebration:
"The Beatles are such an iconic band, who were true trailblazers in their field.
Celebrating the 60th anniversary of their performance in Candie Gardens, plus the concept of creating new memories for the Island's community to share and celebrate made it an easy decision for us.
I'd encourage everyone in Guernsey, young or old, to engage with this fabulous initiative and to come and view it throughout the summer."
Guernsey Arts also wants to hear from anyone who saw The Beatles play or has a memento of the event.