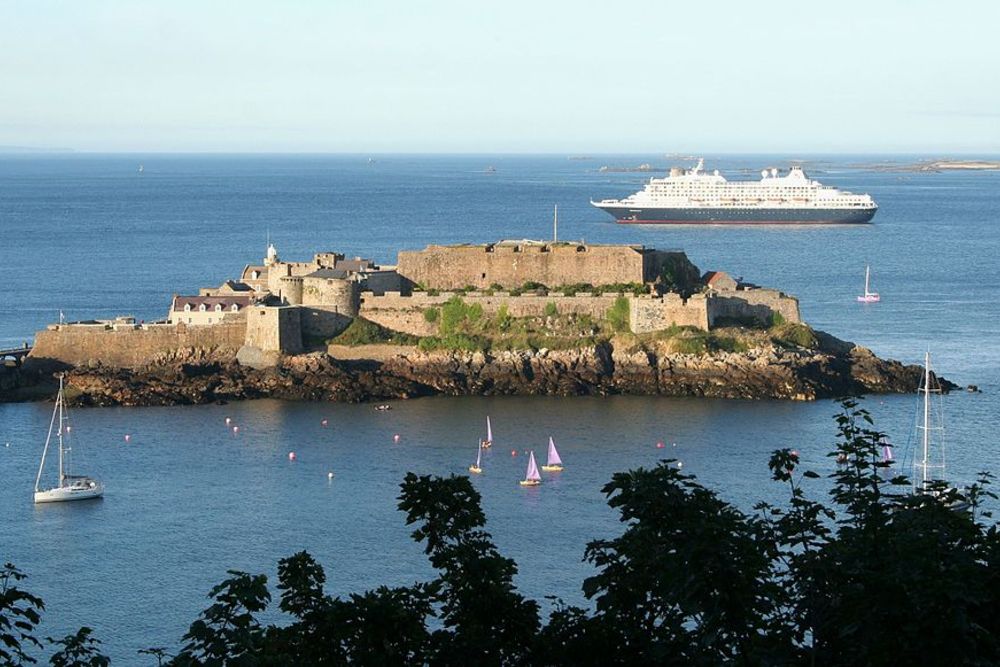 Keith Beecham, who helped relaunch Visit Jersey, will sit on Guernsey's Tourism Management Board.
Mr Beecham will help guide the Board and will hold a non voting position. He was behind a report commissioned by Economic Development, called 'Rebuilding Guernsey's Tourism Body.'
His report described Visit Guernsey as 'awful', although he said it improved during Covid.
It recommended that a new tourism board be entirely independent from the States.
The board, commissioned by Economic Development, sits somewhere in between, as the States' director of communications is a member, as is deputy Simon Vermeulen, the political tourism lead for the committee.
No one from the Guernsey Hospitality Association has a seat on the new Tourism Management Board, despite a membership that includes the majority of Guernsey's hoteliers. The Association had complained that the new TMB can't be truly arm's length, when it has a civil servant and a politician within its membership.
The part time chair of the TMB, Hannah Beacom, has now appointed a range of industry representatives to complete her Board. They are:
• Greg Yeoman – Condor
• Nico Bezuidenhout – Aurigny
• Clare Crowson – Premier Holidays
• Charlie Walker – Little Big Group
• Ian Vaudin – Guernsey Taxi Drivers' Association
• Jon Bisson – St James
The board, all part time, will be responsible for developing a tourism strategy for Guernsey and ensuring the industry thrives.
Hannah Beacom says she's delighted with the strength of those she's selected:
"Each member brings a wealth of experience in their sector, and it is this diversity of membership that is so important to ensure the board reflects the whole industry and can therefore best represent its interests."
"Our industry is much stronger when we work together collaboratively and the new board presents a fantastic opportunity for a range of stakeholders to contribute to the development of tourism at a strategic level."
Deputy Simon Vermeulen, who will sit on the Board, says it's a strong mix of people:
"This board - made up of industry stakeholders with an independent Chair - gives the industry a route to provide true strategic input into the sector's development while also providing an economical solution for the Guernsey taxpayer."