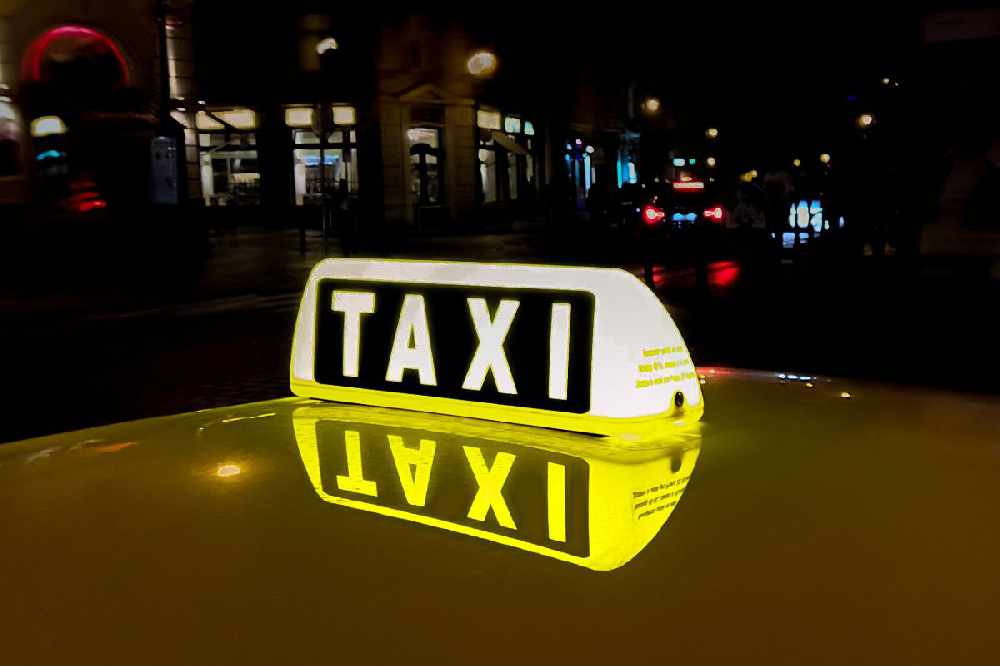 Guernsey's taxi industry is 'not fit for purpose'. That is the conclusion of a long-awaited review of the industry.
The independent probe of the island's taxi and private hire cab sector by TAS Partnership says it is 'failing to provide a decent service that meets customers needs.'
It has concluded that it is barely sustainable for most drivers, not good for Guernsey business and tourism, and that the rules it is bound by aren't helping to improve things.
It describes a sector dominated by drivers who choose when they want to work, outdated infrastructure, and poor quality-control.
The 200+ page report has been published in full, and Environment and Infrastructure says it now wants to work with drivers, customers and other stakeholders to address the recommendations.
Other conclusions of the report include:
• The traditional model of self-employed owner-drivers is creating barriers to technological improvements and restricting access to potential new drivers.
• Current restrictions on the supply of taxi licences (plates) has no business model or measurable targets to support its interventions.
• There is no way of making sure there are enough taxis available when they are most needed (peak times or during unsociable working hours)
• The control of fares is entirely cost-based.
• Quantity control acts as a barrier to new entrants and innovation.
• Allowing operating taxi licences/plates to be tradeable has created an artificial value for third parties in the plates.
• There is no strategy in place for ensuring an adequate supply of accessible vehicles and/or zero-emission vehicles.
Recommendations are made aimed at opening up the market to attract investment, innovation and a more flexible workforce.
Customers should be able to book a taxi more easily, and the vehicles available should be greener and reliable.
It says an extra 20 non-transferable taxi plates should be issued urgently to address the current shortage of taxis at peak times.
"This review does not pull any punches and I'm grateful to the authors and all those who contributed for that. We wanted a 'warts and all' review so we could make real improvements.
This shows the challenges are many, and the changes can't focus on just one area if they are to make a difference. There's no 'silver bullet' and we need to address this in the round.
Our Committee has already begun to look at the recommendations but it's still early, and we now want to hear the views of stakeholders. We want to work with customers and drivers, and all other interested parties, to support a move to a model that works better for them and works better for our economy, our society and our environment." - E&I President Deputy Lindsay de Sausmarez.