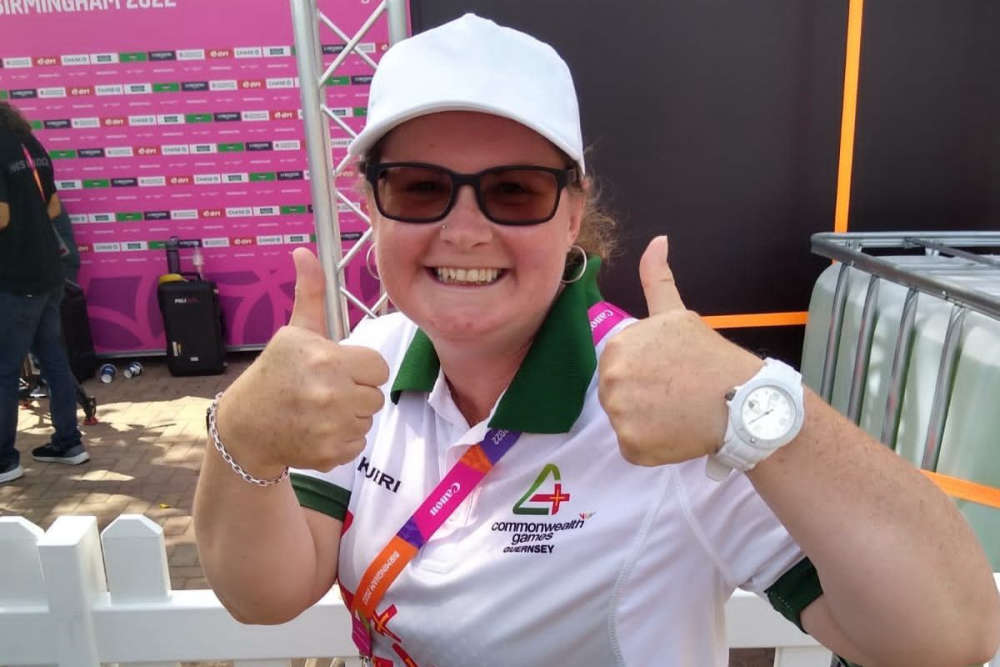 Guernsey's medal winning bowler Lucy Beere will consider her future in the sport over the coming winter.
Lucy Beere has just returned home from Australia knowing she's the second best woman in the sport. She got silver in the Champion of Champions tournament, held directly after the World Championships, where she and her bowls partner did well, despite the heat and tough opposition.
Flying back, she initially felt silver was disappointing:
"For a moment I thought, not another bloomin' silver, always the bridesmaid, never the bride. On reflection, to be the second best in the world, for this year, yeah I'll take that."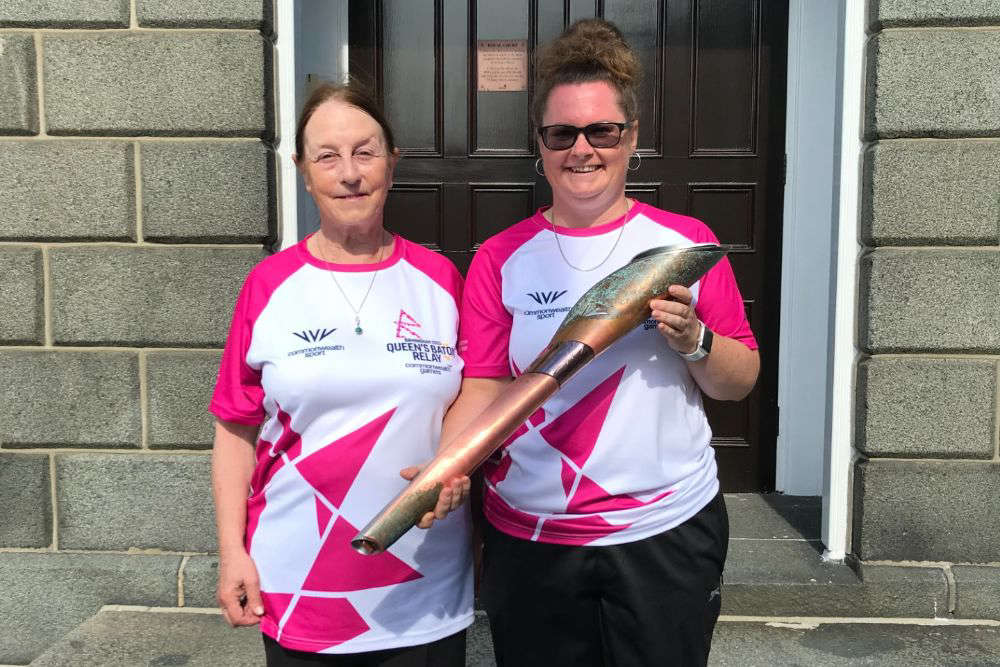 Lucy (right) and Rose Ogier (left) fought hard to get the money together to play at the World's and Lucy says that may have impacted on her performance:
"It was a very tiring campaign, with all the fundraising, which kind of detracted a bit from what I should have been doing. I maybe could have done a bit more training."
Lucy says it's ironic that Guernsey has two world class bowlers, she and Alison Merrien, yet they don't get any financial support or sponsorship:
"When I played for England I got everything paid for. Here in Guernsey I even have to buy my own playing shirt. Our Association won't even give us a playing shirt. The Association needs to change. When they know that big events are coming up, they need to get together to do some fundraising."
She feels bowls is seen as a second tier sport, and it shouldn't be:
"Because we're bowls, we don't get the support that the footballers and rugby players get. Which is a little bit sad, considering in bowls we've probably had the most world champions, yet we all still struggle to fund our way to go to these things."
Lucy will take the coming winter and spring off. She always does, but after 25 years in the sport, a Commonwealth silver last year and an MBE, she says it's time to pause and think:
"Re-evaluate what I want to do in my bowls career, or not to do, as the case may be."
"I'm very tired so I don't want to make any rash decisions."