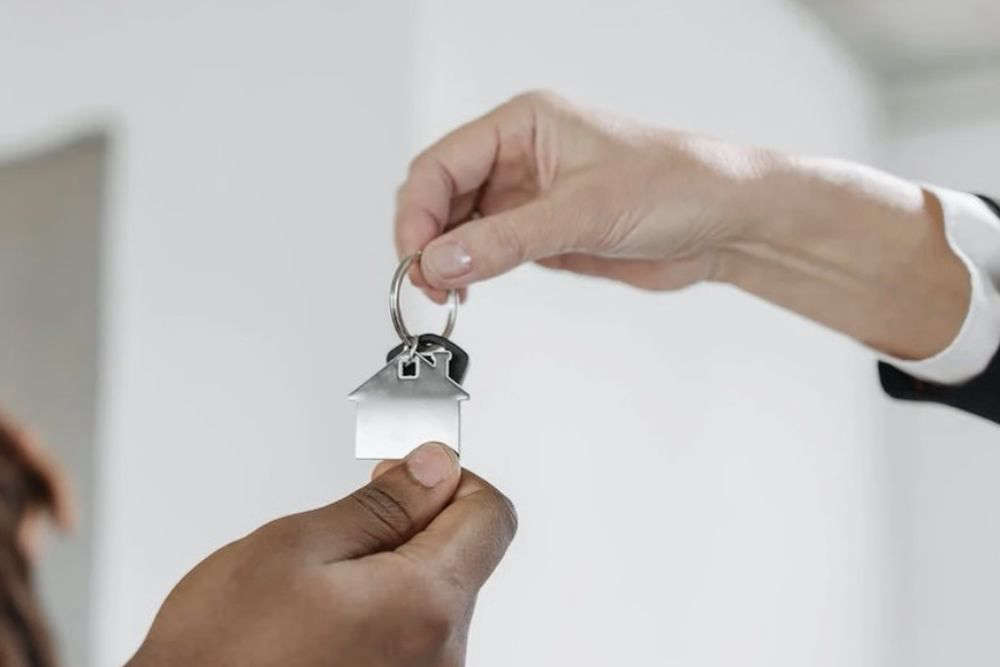 The government has decided not to transfer the island's social housing stock to the Guernsey Housing Association.
The move had been agreed in principle in 2021 by the Social Security and P&R committees.
That was dependent on a report on the practicalities of the transfer, the condition of the homes and their value.
It found that 1,649 houses had an aggregate value of £155 million pounds and makes the States a net income of £12 million every year.
The committees say that now is not the time for the States to lose that revenue as they try and battle a looming deficit of more than £85 million.
They won't reveal how much has been spent on preparing for the now-shelved transfer but Deputy Peter Roffey President of the Social Security Committee, Deputy Peter Roffey, says that a lot of useful work has come out it:
"It has provided us with a clear and detailed assessment of the condition of the social rental housing stock at present."
The report found that, despite the homes being in relatively good condition, they need additional investment for maintenance and improvements - particularly to their energy and efficiency requirements.
"We are writing to all tenants so they will be receiving a letter from us in the near future explaining in more detail the decision not to go ahead with the transfer and reassuring them that we are committed to keeping the stock in good condition."