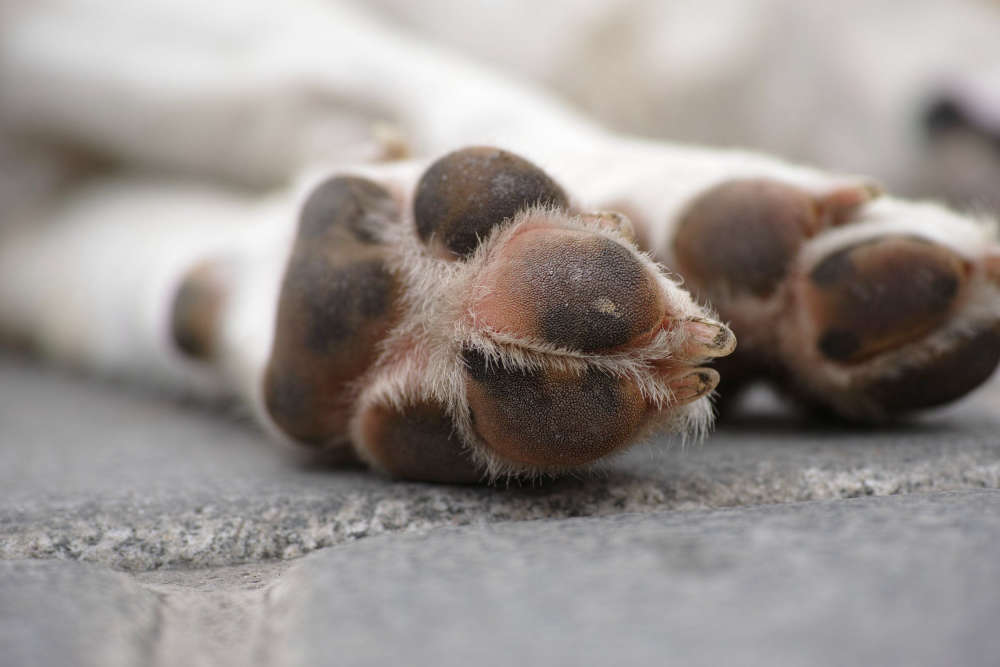 The GSPCA says it fears the island is on the brink of an animal welfare crisis as more households give up their pets because they can't afford to keep them.
The animal shelter has been receiving dozens of calls every week from islanders forced to re-home their pets because of financial pressures.
Many are saying they can no longer afford vets bills and food because of the soaring cost of living.
Fearing an animal welfare crisis, the GSPCA is asking islanders to ensure the have budgeted for all the costs of caring for animal before they adopt one.
It's also suggesting suggest current pet owners evaluate their expenditure so they can keep their pets. That could include switching pet insurance provider for one with lower premiums, or choosing a cheaper pet food.
GSPCA Manager Steve Byrne says many animal centres are reaching capacity:
"We are really reaching the limits of the pen numbers that we have here, and if we fill up completely we'll have to operate a waiting list.
It is a really challenging time here at the shelter, as with many rescues across the British Isles.
The cost of vet care, feed costs, and quite often trying to find accommodation which allows pets, are all causing problems for people to be able to keep their pets.
Before anybody takes on a pet, you need to think. Can you afford the vet fees? The feed? Can you give them the accommodation and the needs that they require depending on each individual species?"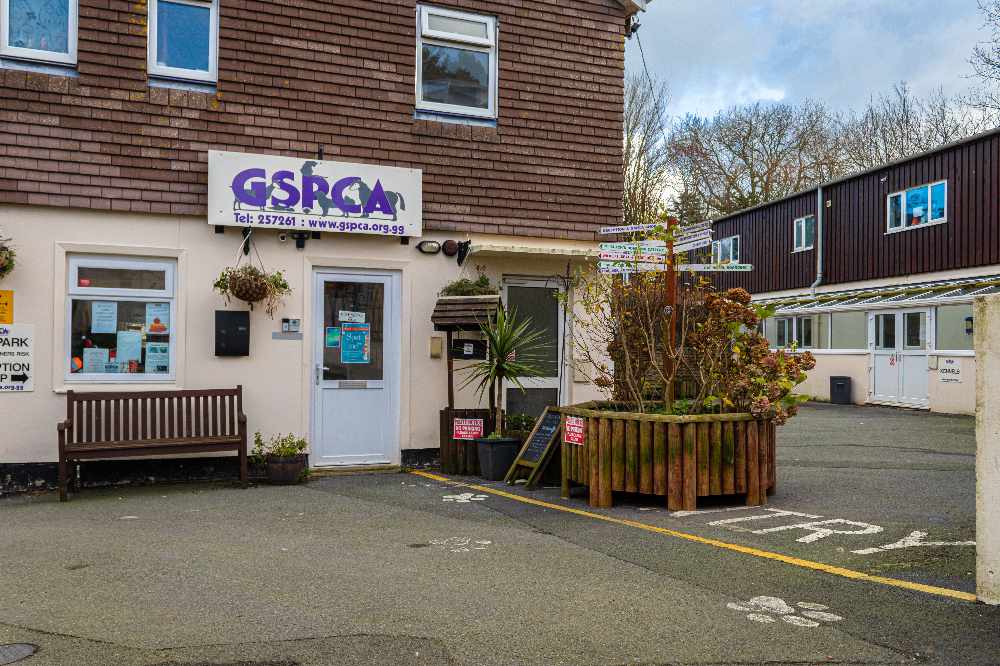 In the UK, Halita Obineche, Executive Director of the Association of Dogs and Cats Homes, says people are finding the pets they adopted during the pandemic no longer fit into their lives:
"Inexperienced owners unable to manage pets with behavioural issues caused by poor training and a lack of socialisation; workers returning to the office; and now the rising cost of living, (are) all combining to create a national animal welfare crisis.
She added that there are other strains on the charities.
Our members emerged from lockdown struggling with a lack of funds and a dearth of experienced staff. They are overburdened – both in terms of space and the emotional toll of dealing with an epidemic of dog abandonment."
The GSPCA is asking islanders to contribute to the Angel Sponsorship Scheme to support animals in its care.