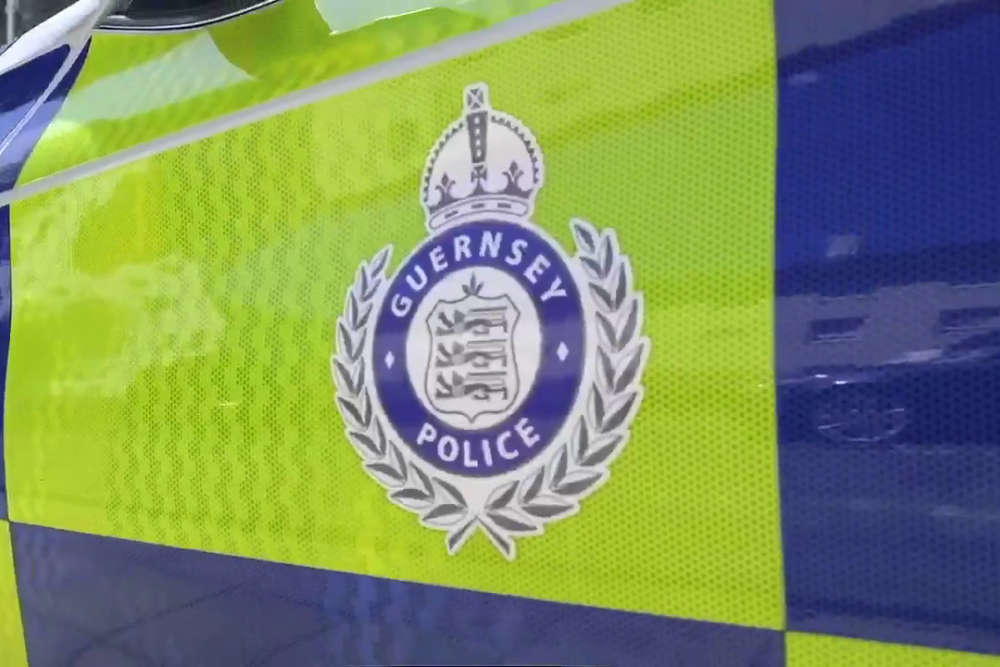 A 39-year-old man has been arrested in Guernsey on suspicion of threatening to kill someone.
Firearms officers rushed to St Martins at around 4:30pm yesterday (26 July), after receiving reports of a person being threatened with a bladed weapon.
The 39-year-old was also arrested on suspicion of possessing an offensive weapon.
Guernsey Police say no one was hurt and it was resolved quickly.
Enquiries are ongoing.