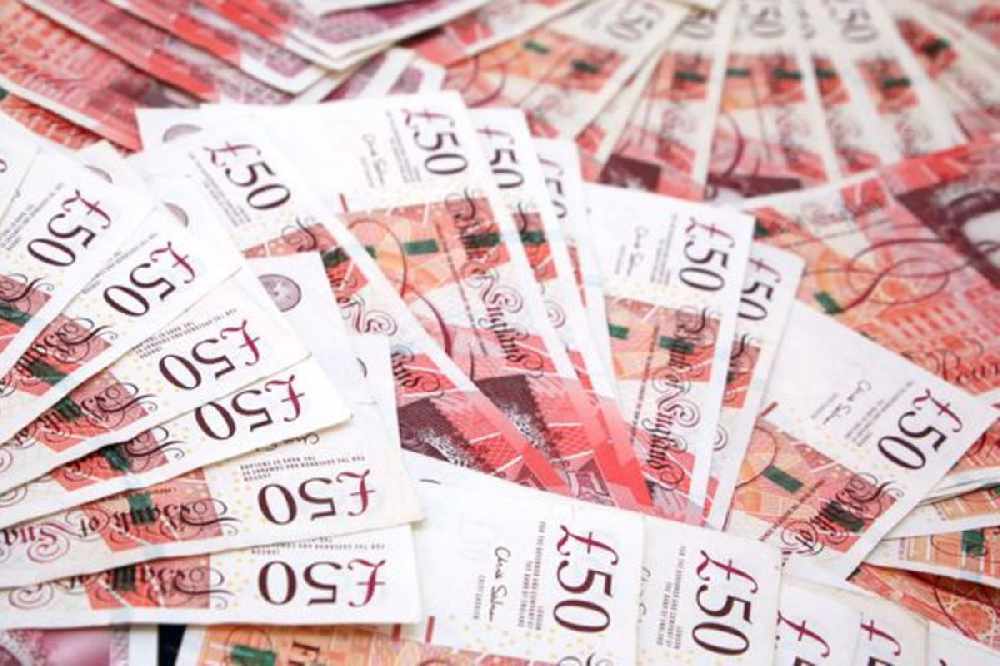 A new Guernsey body set up to investigate money laundering and economic crime and recover the proceeds now officially has legal powers.
The Economic and Financial Crime Bureau was announced in June last year.
It was reported to involve a team of 50 and a set up cost of £1.35 million.
The law has now taken effect that makes it an independent law enforcement authority.
Bureau Director Kevin Davis says its legal status is an important milestone in fulfilling the Bailiwick's compliance obligations under international standards and maintaining the island's reputation as an international finance centre.
"This new Law sets out and clarifies the Bureau's responsibilities as the designated investigative authority, and the FIU's role as the competent authority to deal with suspicious activity reports, for tackling these crimes and in this regard fulfils the Bailiwick's compliance obligations under international standards. Crucially, it makes provision for accessing a wide range of investigative powers and legal remedies that are vital if we are to successfully respond to the financial risks and threats faced by the Bailiwick."
Home Affairs President Deputy Rob Prow says it prepares Guernsey for its next MoneyVal inspection in 2024.
"We have for some time been preparing for this evaluation to ensure that our response to financial crime reflects modern practices and we are fully supportive of the EFCB and its Director in the measures they are taking.
This is not just about the inspection, however. We are always looking at ways to strengthen our defences against financial wrong-doing and the creation of the Bureau was the natural next-step for us to take."