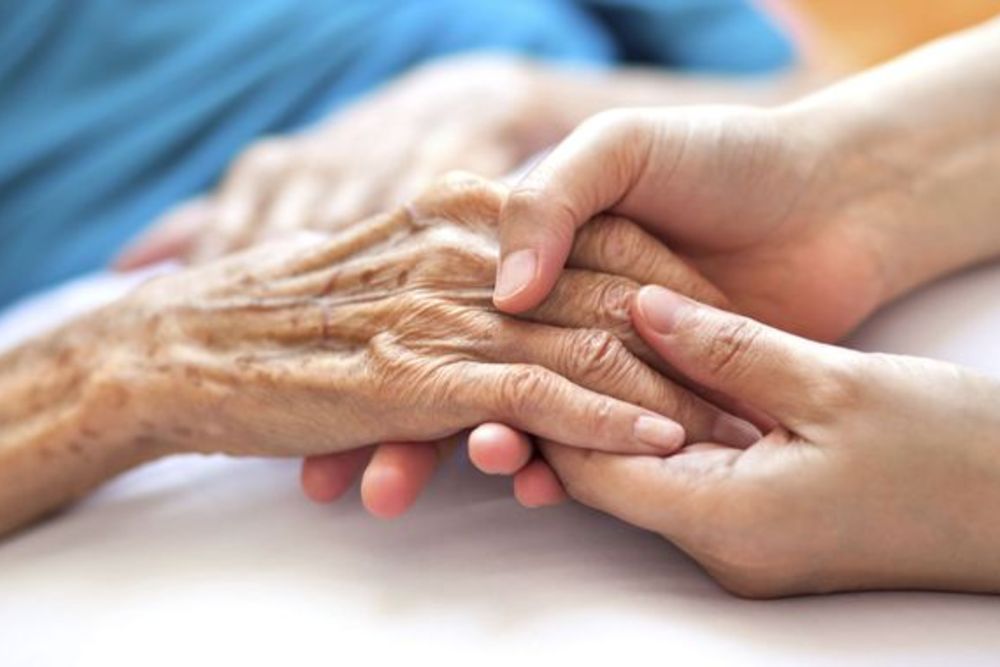 Seven islanders will have their home care visits withdrawn while a further 55 will see them reduced, due to pressure on the health service.
The Health Committee is reassuring the patients affected that it will not put them at risk and that the situation will be kept under review.
HSC says it's because of an increased demand for home care from an ageing population while at the same time it's struggling to both retain existing staff and recruit replacements.
To manage the pressure, a review of the caseload was carried out and the way home case is delivered has been changed for a time as a result.
Committee president Al Brouard says it's not something they want to do:
"It is with regret that we have had to change our delivery model for domiciliary care. Whilst this is an operational decision that has political support, it is not a decision that has been taken lightly and is one that has been taken after all other options have been exhausted."
Karen Leach, the Associate Director of Adult Community Care Services says the service is under pressure:
"Our Community Care services have never been busier or more in demand. This is because of the continuing need to provide care to people who wish to live at home and the increasing complexity and frailty of many of the people we care for.
Withdrawing or reducing services is not what we want to be doing when we come to work every day. We are dedicated caring and compassionate workers who want to provide the best service that we can."
However, it's been agreed that giving people certainty over what care they will or won't receive is preferable to contacting them at short notice.
HSC says staffing shortages are affecting community care services and are having an 'unprecedented' affect on hospital services. It blames Covid, Brexit and the cost of living which has either forced staff to leave or is making Guernsey unattractive to incoming staff.
Dermot Mullin. is the Director of Operations:
"The pressure on community care services, and the health and social care system as a whole is the worst I have ever experienced. Whilst cancelling or reducing services is a difficult decision to make, it's the right one whilst we are experiencing high demand coupled with global recruitment challenges."
HSC says the decision to suspend or reduce care is evidence based but anyone with concerns should contact them.