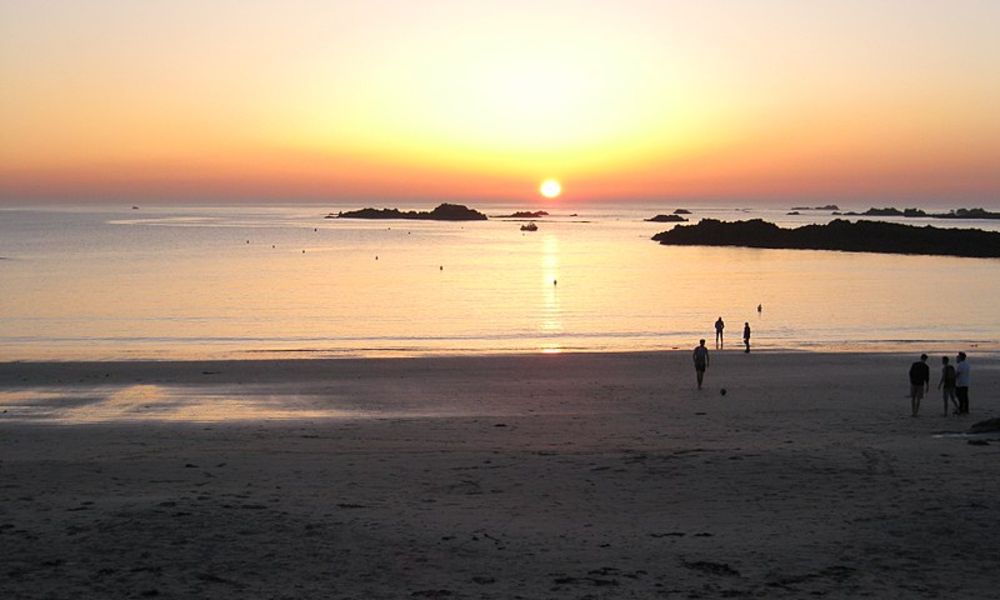 Guernsey has enjoyed its third-warmest Spring on record.
Forecasters say March, April and May were much milder, drier and sunnier than normal, with a combined 680 hours of sunshine.
That's 106 more than the island's 30-year average of 574 - or equivalent to the sun shining non-stop for four extra days:
Spring 2022 in Guernsey - Milder, much drier and sunnier than average, equal 3rd warmest Spring since temperature records began in 1843. pic.twitter.com/diwpm7B8hJ

— Guernsey Met (@GuernseyMet) June 7, 2022
Last month was warmer, drier and sunnier than Guernsey's May average.
Guernsey Met says the island had 267 hours of sunshine last month, and it was the 11th driest May since records began:
May 2022 in Guernsey - Warmer, much drier and sunnier than average. 11th driest May since rainfall records began in 1843. pic.twitter.com/xyQKIowmxL

— Guernsey Met (@GuernseyMet) June 7, 2022