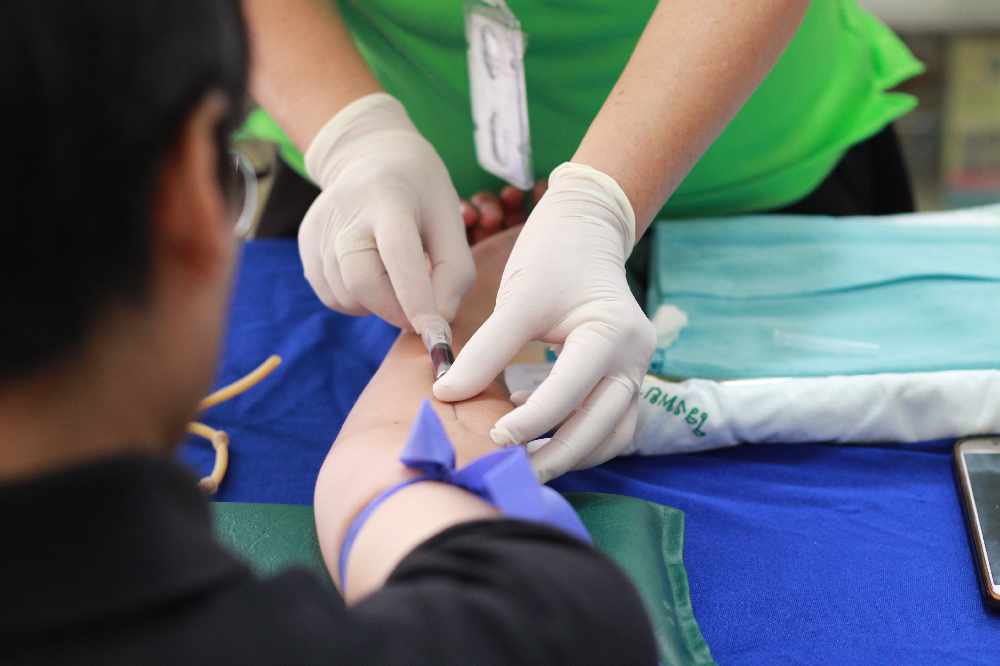 Islanders with diabetes can now avoid 'serious complications' with annual access to nurses, free of charge.
Diabetes is a lifelong condition that causes a person's blood sugar level to rise too high.
There are two main types.
Type 1 is where the body's immune system attacks the cells that produce insulin (the hormone which controls sugar in the blood) and Type 2 which is where the body does not produce enough insulin.
People in Guernsey with either type will now be eligible to book a free annual appointment, in which a nurse will perform blood tests, foot checks, blood pressure measurements and BMI calculations.
Diane Mathews, who is involved in local diabetes screening, said a check-up will reassure those living with diabetes:
'When diabetes is poorly controlled it can lead to serious complications for the heart, eyes, kidneys and nerves. An annual check helps a person manage their diabetes and hopefully avoid these complications.'
Eligible Islanders will receive an invitation letter from their doctor.
They will then be able to call their GP surgery and arrange a check-up.
For more Information about diabetes management: https://gov.gg/diabetes