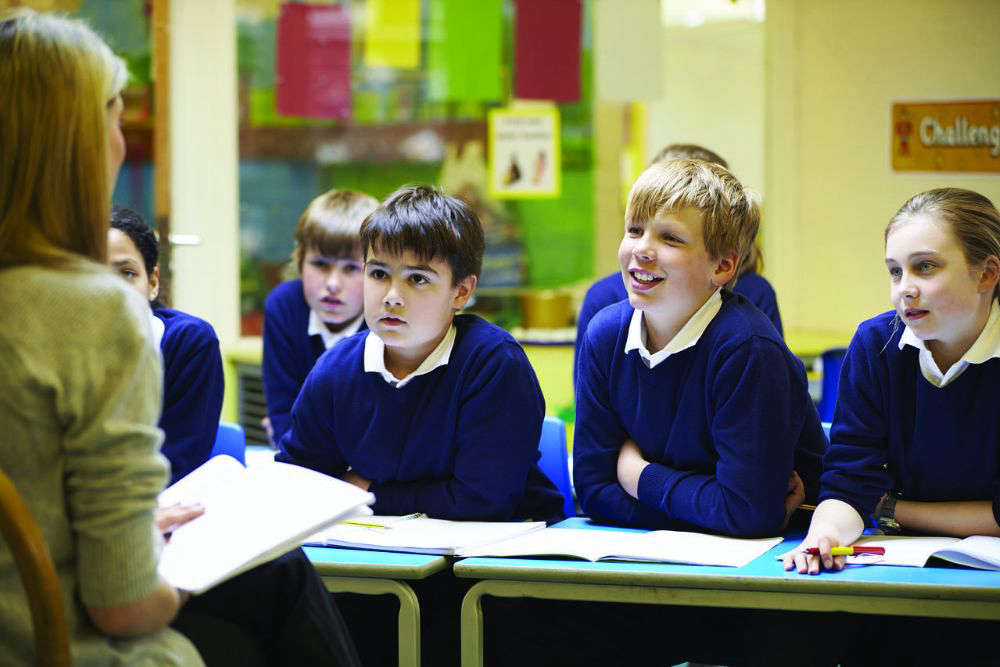 Education, Sport and Culture has given details of how it will spend an extra £5 million to help children who had their studies disrupted by the Covid-19 pandemic.
The States are being asked to agree the additional funding in the updated Government Work Plan.
ESC says school staff called for new initiatives to help students 'bounce back' after two years of Covid restrictions.
900 of a workforce of 1,200 responded to a survey.
The money will be spent over the next three years on extra tuition for 'core' subjects such as Maths and English, recruiting more teaching assistants and family support workers, as well as developmental support for children appearing to struggle.
A special educational needs coordinator will be appointed to work across pre-schools and in 'early years', and the committee says the funding will also mean the recommendations from the nasen SEND (special educational needs and disabilities) review can be implemented more quickly.
Director of Education Nick Hynes says every pound spent to benefit children and young people is a pound well spent for the benefit of the island and its future:
"While we were very fortunate that the pandemic didn't prevent young people accessing learning, or cause them to have long periods outside school, we have nevertheless experienced two years of significant disruption. This disruption will have impacted the learning of some students more than others and through this additional investment we're seeking to target those funds where they're most needed, providing more support for the young people who need it."
ESC President Deputy Andrea Dudley-Owen says she is grateful for the valuable feedback from staff:
"The Committee welcomed the feedback given by staff which was extremely useful. The plans developed by the Committee, with the support of the Policy & Resources Committee, show our level of commitment to listening and taking action.
We cannot stand still, investment in education is essential for the future success of our young people and our community. All of this work aligns with our Education Strategy and we are starting to see that this is having a positive impact."