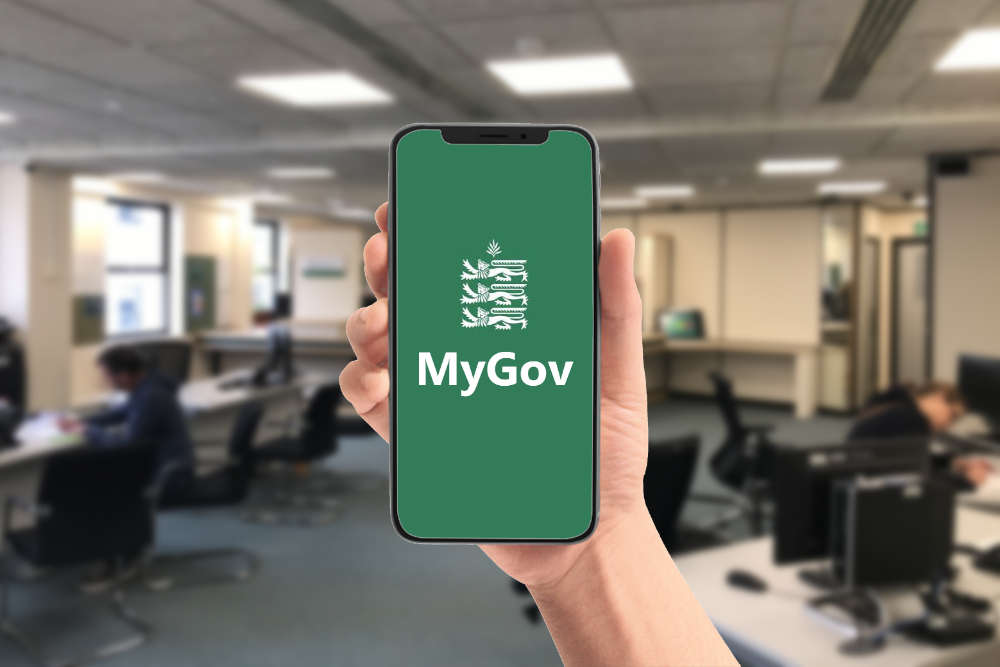 Driver & Vehicle Licencing (DVL) in Guernsey is moving as part of States' plans to create a 'MyGov Customer Hub'.
Previously, islanders needing to renew their driver's licence would have to go to Bulwer Avenue.
From next Monday (13 June) they will be required to go to Edward T Wheadon House.
The department, along with all Traffic & Highways staff - apart from driving examiners - is being relocated to the Social Security building in St Peter Port.
It is part of the States' plans to create a new 'MyGov Customer Hub', which is bringing together public services into one place.
Work is also underway to create a new 'MyGov' online service to modernise the likes of tax returns, applying for driving licences and generating COVID vaccine passports.
MyGov Director Gregg Stuart explains why they are making the move.
"By offering customers access to more services online, we will free staff time up to support vulnerable service users who may need extra help, along with those who have more complex circumstances."
The Bulwer Avenue offices will close at 2pm on Friday (10 June) so that equipment to be moved.