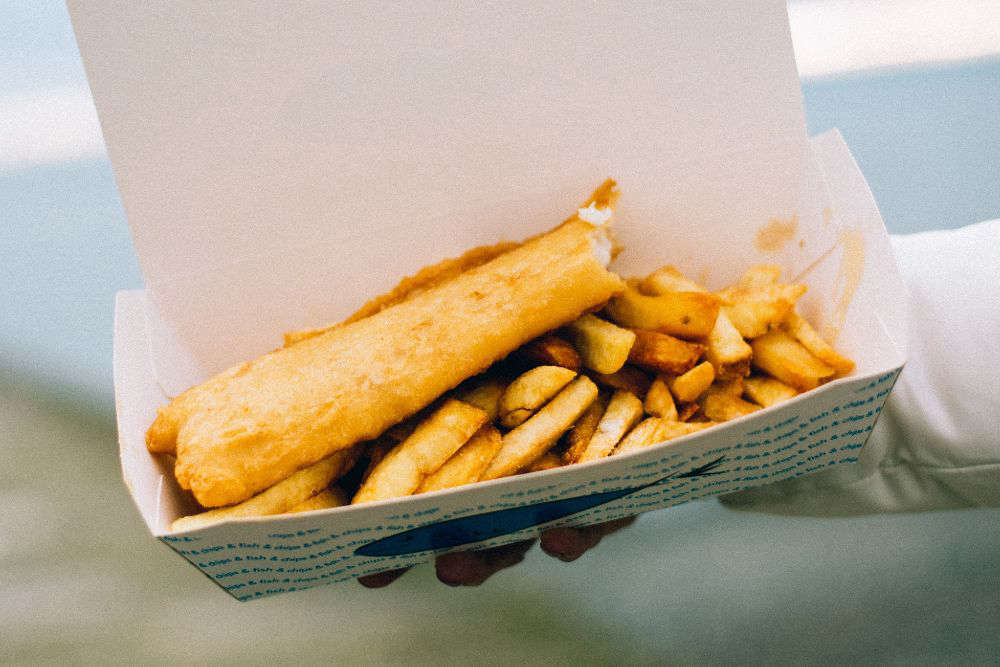 A woman with fond childhood memories of sitting on Cobo slipway eating fish and chips has snapped up the chance of owning the chippy.
Sarah and Rui Rentroia, who've won awards for their chip shop in Berkshire, have bought the beach-side takeaway from R W Randall Ltd.
She used to regularly visit Guernsey growing up, and both say they have great affection and fond memories of watching the sunsets at Cobo.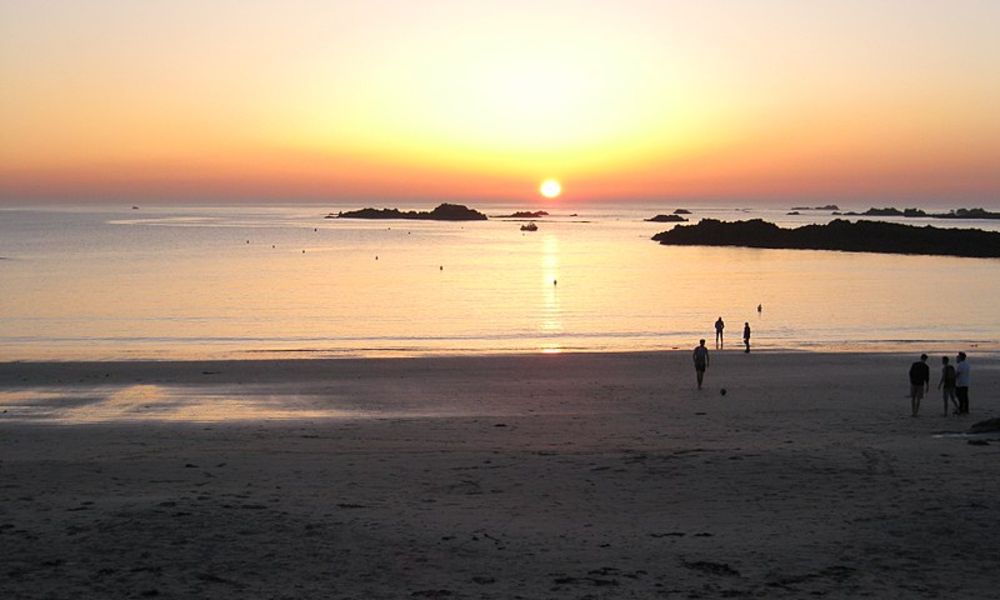 The couple first met in 2013 when they were working at the Rockmount.
Sarah says keeping things simple will result in quality food:
"We have years of experience of running a fish and chip shop in Newbury where we worked hard to develop the business, to refine a consistent high-quality product and to provide excellent customer service. This hard work paid off and we won the title of best Fish and Chip shop in Berkshire in 2019 and again in 2021.
However, we are very aware of the long-standing history of the Cobo chippy, so we won't be introducing any big changes - we want to continue to offer the community the very best fish and chips."
Rui added the pair are excited to preserve the tradition of serving fish and chips at Cobo, meeting and serving both existing and new customers.
Cobo Fish Bar closed in June, saying a 'new chapter' was coming soon.
The relaunched 'Cobo Chippy' will be run as a family business, with Sarah's dad - who works as chef - supporting the couple in their new venture.