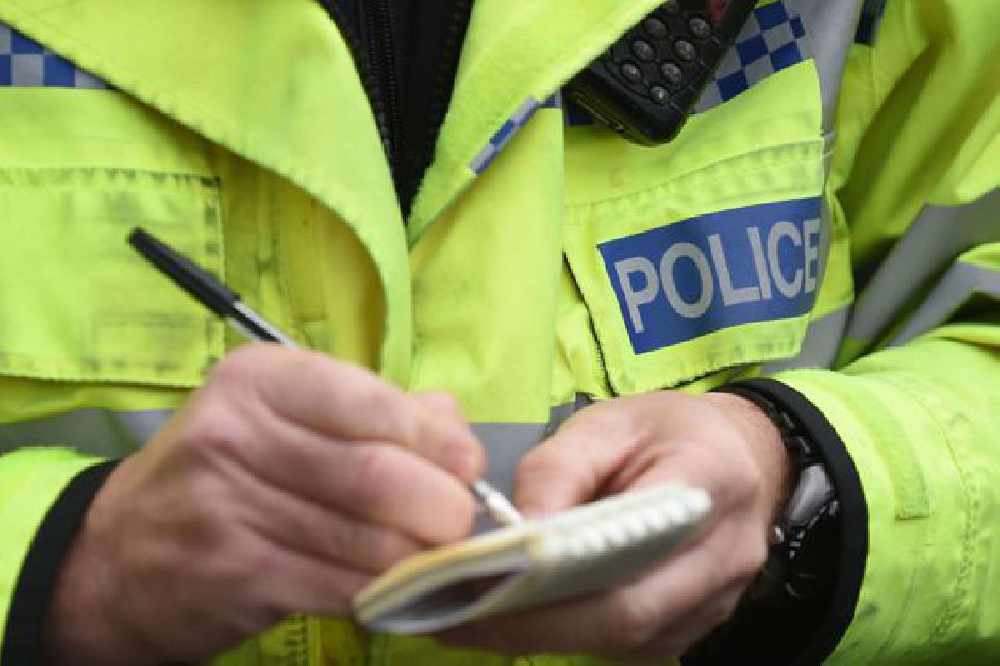 17 motorists have been fined for driving down Rue à L'Or.
The narrow, winding street was closed to most vehicles in 2020 to make it safer for pedestrians and cyclists.
But Guernsey Police say they received reports online that drivers had been using it as a shortcut while the top of Le Vauquiedor is shut for roadworks.
They say Rue à L'Or is not an approved diversion - and anyone caught using it inappropriately can expect to be fined:
"When Rue à L'Or was initially made a prohibited street, some leeway was given for drivers by Roads Policing Officers as people may have been unaware of the new measures.
It has now been two years, however, and drivers should simply not be using the road as a shortcut off Le Vauquiedor.
Officers took appropriate action in issuing fixed penalty notices and will continue to monitor the road going forwards, with a focus on ensuring the safety of its users."