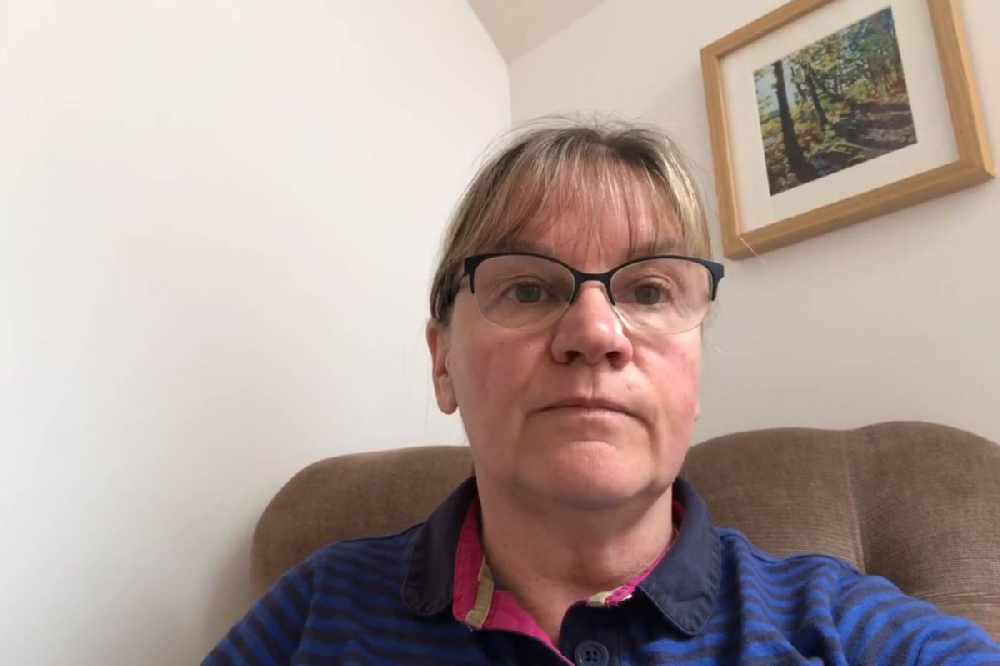 The Children's Commissioner is encouraging young people to take 'each day as it comes' as they become accustomed to life outside of school and having to stay at home.
They are off school until at least May and have to stay at home for all but up two hours every day to try and mitigate the spread of coronavirus.
Deborah McMillan has raised concerns about children's mental health in such circumstances.
She says it's about young people doing things in a slightly different way at the moment.
"You can still talk to your friends on the phone or various social media platforms. One of the things that we're advising children and young people to do is just keep talking. Keep finding out what's happening by going to websites and other sources that you can trust."
The Children and Families Hub is available on 519000. As of Monday, a week after it was launched, 24 calls were made for support.
The Children's Commissioner's Office is working remotely, but are still contactable on 867310 or email on [email protected]
Ms. McMillan has asked all young people in Jersey to keep doing things they enjoy within the government guidelines and gives this direct message.
"You're not in this alone. There are lots of people who can help, so please don't just put up with it. Reach out and speak to somebody and we'll be able to give you some help.
"Remember just to take it day by day. If you start looking at what it's going to be like in 30 days or 60 days, that seems to be forever. Just take it each day as it comes."
The Commissioner has also signed up to the European Network of Ombudspersons for Children bereau statement, to make sure children's rights are still upheld in the context of the current restrictions put in place to address the Covid-19 outbreak.