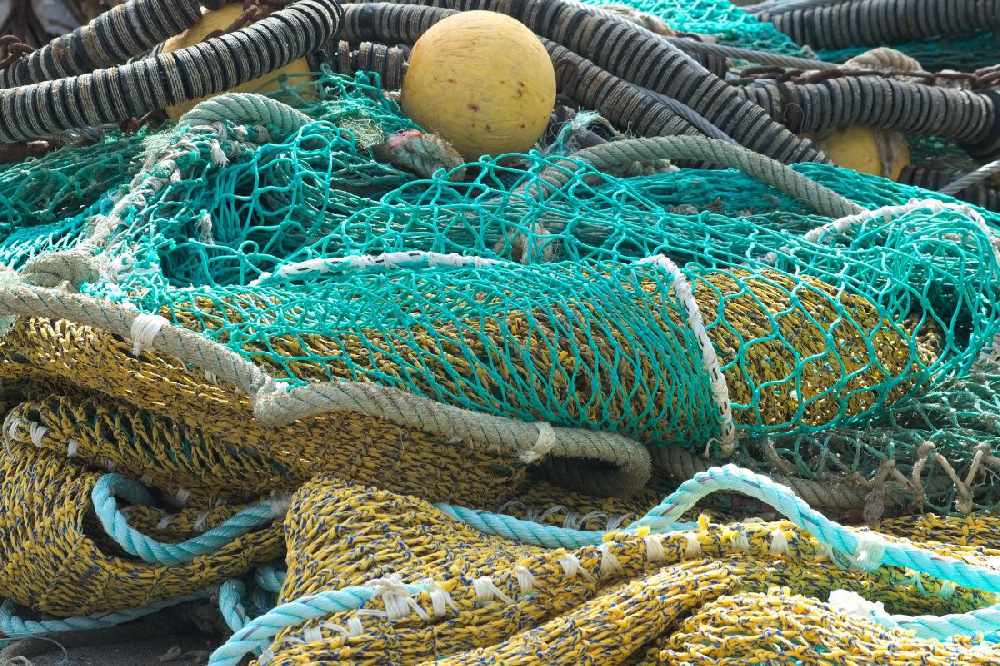 The President of Le Manche has piled further pressure on Jersey's government by calling it unacceptable to fix the conditions placed on licences issued to French fishermen to use Jersey waters.
Marc Lefeuvre says the relationship of trust between Jersey and France is very seriously damaged as a result.
Cet échange a surtout abouti au constat de ma part que la relation de confiance est très sérieusement entamée. Il est inacceptable que Jersey fixe unilatéralement les conditions d'agréments en toute contradiction avec les termes du traité@Herve_Morin @MancheCD50 @RegionNormandie https://t.co/xRa2lcIT77

— Marc Lefèvre (@MarcLefevreCD50) May 5, 2021
The Le Manche president went on to say that this calls the 'historic rights' in our sea into question, 'which has been recognised as a common sea since 1839'.
He was responding to Senator Ian Gorst, Jersey's External Relations Minister, who says he had a good conversation with the President on what are a difficult set of issues - which they will continue to work through.
The crisis has escalated yet further in the last 24 hours after France's Maritime Minister threatened retaliatory measures such as cutting Jersey's under-sea power connection.
Nous sommes aux côtés des pêcheurs 🇫🇷 dépendant d'un accès aux eaux britanniques. Nos voisins imposent des critères n'appartenant pas à l'accord post-#Brexit. Le droit est formel, les conventions doivent être respectées. Nous veillerons à ce que l'accord signé fin 2020 le soit. pic.twitter.com/vVoEW6duO3

— Annick Girardin (@AnnickGirardin) May 4, 2021
Jersey Electricity says in the unlikely event that happens, La Collette Power Station and Queens' Road have the capacity to supply the island's electricity needs.
Following enquiries from our customers regarding the French fishing dispute, JE can reassure customers that in the unlikely event electricity supplies from France are disrupted, La Collette Power Station and Queens' Road has capacity to supply Jersey's electricity requirements pic.twitter.com/2W0WR3lGTf

— Jersey Electricity plc (@electricjersey) May 5, 2021
French fishermen and officials have reacted with outrage to the new scheme - so much so that the Normandy Presidents decided to close the Bureau de Normandie in St Helier.
Herve Morin says there was never any question of additional criteria being attached to licences. He's called on the French government and European Commission to make sure the terms of the post-Brexit agreement 'are respected and applied'.
Senator Gorst has called it a misunderstanding that can be put right and hopes the decision to cut ties can be reversed, with Jersey's government insisting that its acted on legal advice and in good faith at every stage of the process.
Channel 103 has contacted the External Relations Minister for further comment.