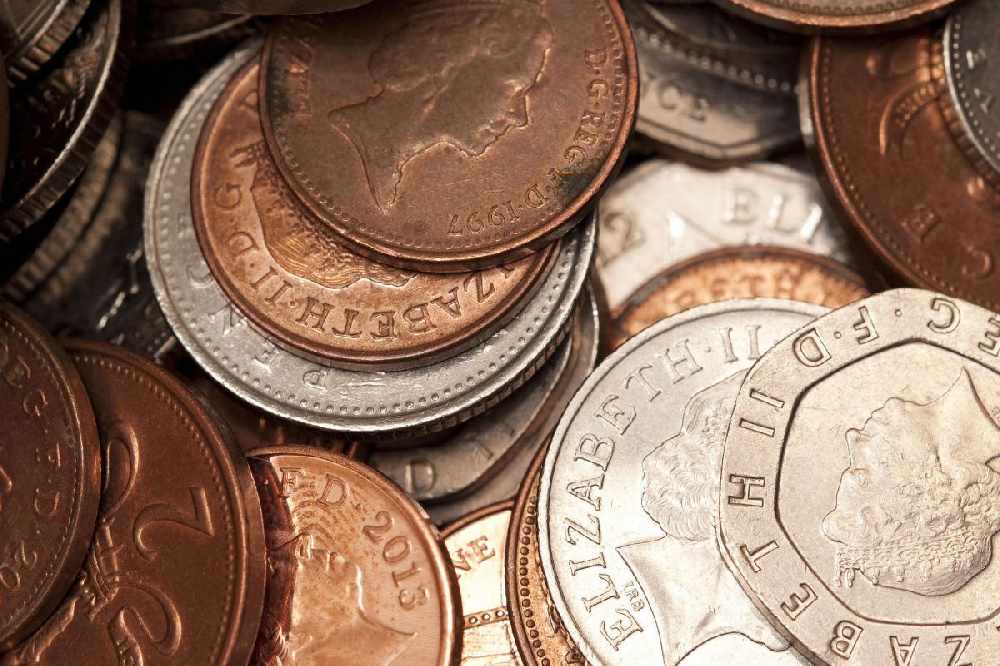 A short-term reduction in GST could be one way of helping to kick-start the economy again, the Assistant Treasury Minister has suggested.
Talk has intensified over the past few days about how to recover the hundreds of millions being spent from the Rainy Day Fund to support the island through the coronavirus pandemic.
Politicians have voiced opposing views over the appropriateness of warning the public of potential future tax rises to recoup the money while we are in the midst of a global health and economic emergency.
But while future tax hikes have been predicted, Senator Ian Gorst has told a scrutiny hearing a temporary cut in GST could be one measure brought in to support struggling islanders in the short-term.
"That would be a really good way of supporting islanders with what might be an increased cost of living because of supply chain constraints and supply chain costs. It could also happen instantaneously - so you could set a date to reduce it and therefore islanders would see a benefit straight away.
We will need to ask our economic adviser to do a bit more work on that. That could be an easy, short-term stimulus - as well as the capital projects that we might need to think about and bring forward."
A 5% Goods and Services is applied to everything bought in Jersey - including food - and to imported goods worth £240 or more.
The tax was introduced in 2008, initially at 3%, and increased to 5% in 2011.
The Treasury Minister, Deputy Susie Pinel, also revealed to Scrutiny that she is not expecting cuts to public services to repay the money borrowed during the coronavirus pandemic.
She was asked in a Scrutiny hearing whether she would expect to prioritise cuts or tax rises over the next year.
Deputy Pinel says the tax system can't be changed overnight.
"You've got to look at what would fulfil the requirements of the moment, what you can maintain into the future, what will be temporary, who it would affect most and be very careful of not unduly affecting the middle band of taxpayers."
Deputy Pinel has admitted that the move to independent taxation could be delayed 'slightly' because of the demands on the department at the moment.
The first step was due to be next January with both people in a couple being able to discuss their tax matters with the department.
It was then set to move on in 2022 to both being able to sign a joint tax return, with independent taxation coming in from 2023.
Deputy Susie Pinel says she hopes there won't be a delay, 'but there are priorities to be met'.