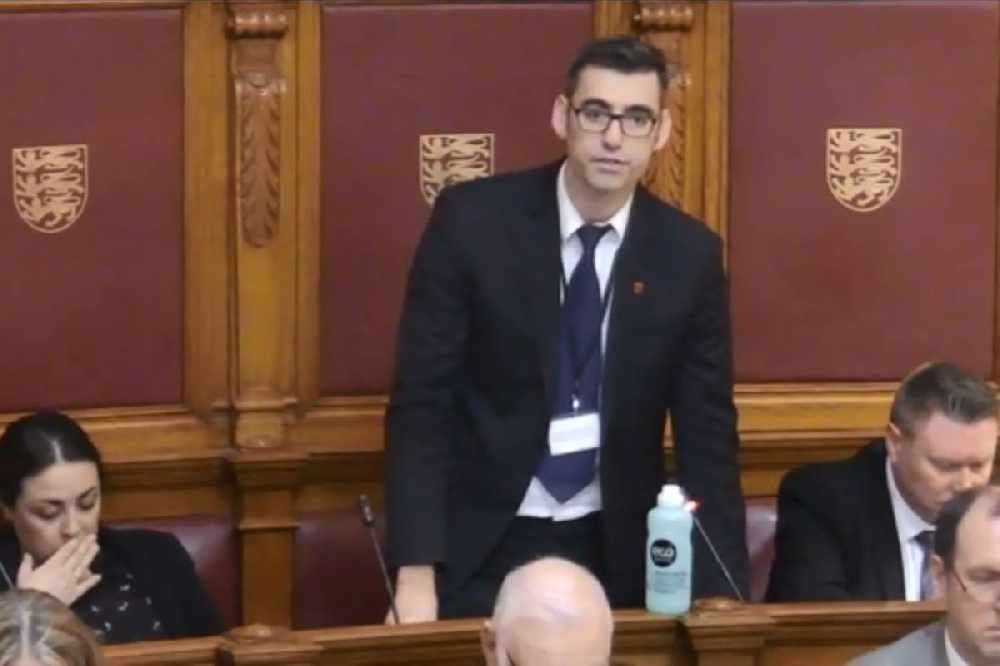 The email that led to Deputy Montfort Tadier being suspended as an Assistant Minister has been published, under a Freedom of Information Request.
He was stripped of his responsibilities in March after suggesting a civil servant be sacked.
Channel 103 has obtained the email exchange, which begins with Grouville Deputy, Carolyn Labey, asking the Health Minister for a meeting to find a way forward on patients not being prescribed medicinal cannabis despite a States vote agreeing it be permitted.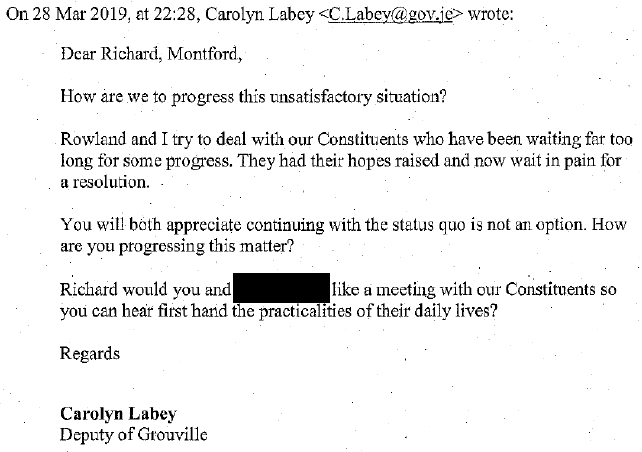 Deputy Tadier wades in suggesting a senior health professional be 'removed from States Employment' and copying that member of staff in.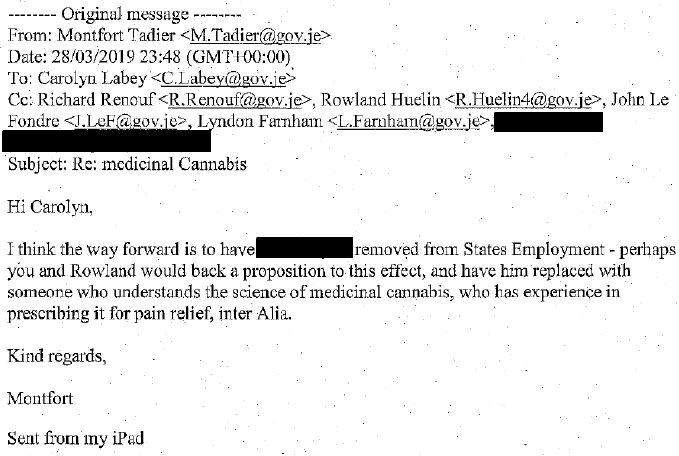 The Chief Minister, Senator John Le Fondré, replies - calling it unacceptable, and advising he retract the comment, and not include any part of the email chain, acknowledging it could be 'subject to an FOI request'.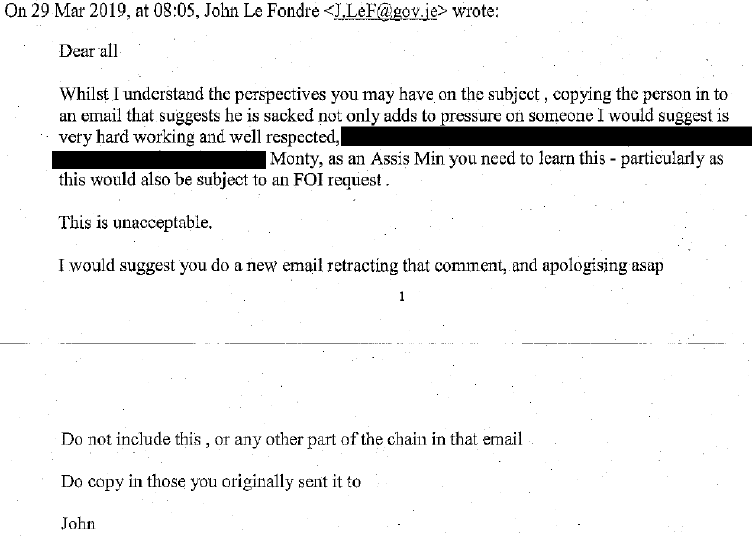 The Health Minister, Deputy Richard Renouf, also replies saying 'using bullying and intimidatory tactics is an appalling way for a public representative to act'.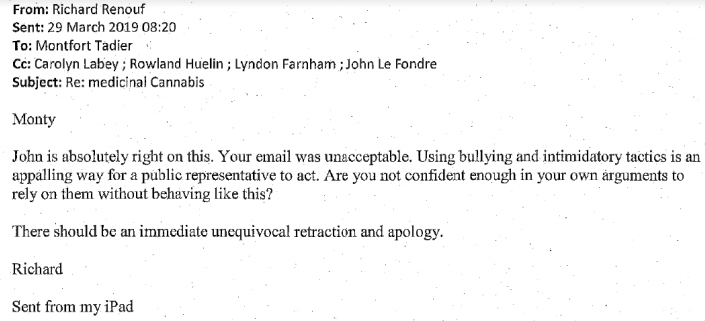 Deputy Tadier was suspended a few hours later. He then apologised and referred himself for a conduct investigation.