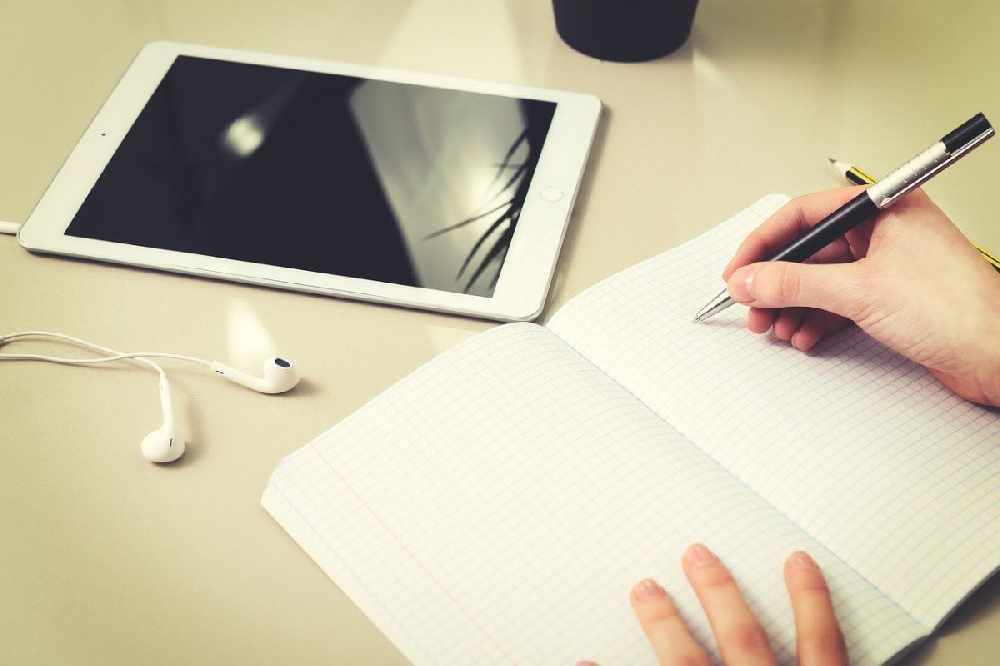 A Jersey government survey is giving children and young people a say on how the coronavirus crisis is affecting them.
They are being encouraged to share their thoughts and feelings on topics such as the impact the virus has had on their friendships and how they feel about their school being closed.
The results will be used to make sure ongoing support is tailored to meet their needs.
More than 500 children and young people had already complete it within hours of it being published.
It includes questions about their family-life, education, health, mental health and their rights.
The survey has been put together in conjunction with the island's Children's Commissioner.
It can be found here, and is open until Friday 8th May.
Meanwhile the government and Family Nursing and Home Care have issued advice using a 'traffic light' system to encourage parents to seek medical attention if their child is unwell.
It outlines what action to take depending their symptoms.