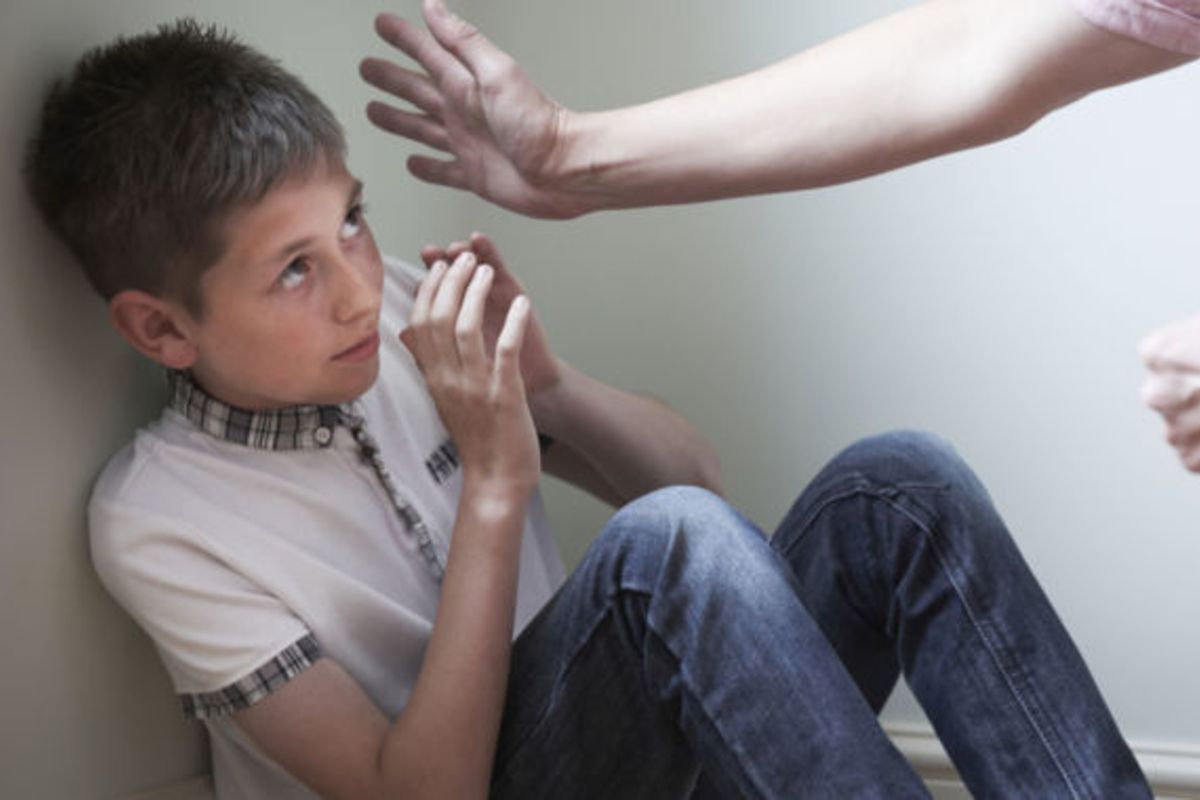 A draft law to make it illegal in Jersey to smack your child is due to be brought to the States Assembly before the end of this year.
States Members voted in January to give children the same protection from physical punishment as adults.
It passed by 38 votes to 3. Only Senator Sarah Ferguson and Deputies Rowland Huelin and Gregory Guida voted against the change.
If the draft law is approved, Jersey's government says it is likely to come into effect in the first half of 2020.
Scotland has become the first part of the UK to ban smacking.
Opponents say it could criminalise thousands of parents for disciplining their kids.
Joanna Barrett, from the NSPCC, disagrees.
"There should be no defence that just because I hit a child, it was justifiable.
"The Crown Office in Scotland, the Lord Advocate, has raised no concerns about this being something that will criminalise parents. He himself has said that this will make the law clearer."
Jacky Moon, Service Centre Manager for NSPCC Jersey, is urging other governments to follow:
"Following a successful vote in the States Assembly at the start of this year, we are hopeful that the States of Jersey will follow the lead of their Scottish counterparts by making the necessary legislative amendments to introduce the equal protection of children, but also that other governments within the UK take heed of this significant moment."
The draft law in Jersey would give effect to the States decision to repeal Article 79 of the Children (Jersey) law.