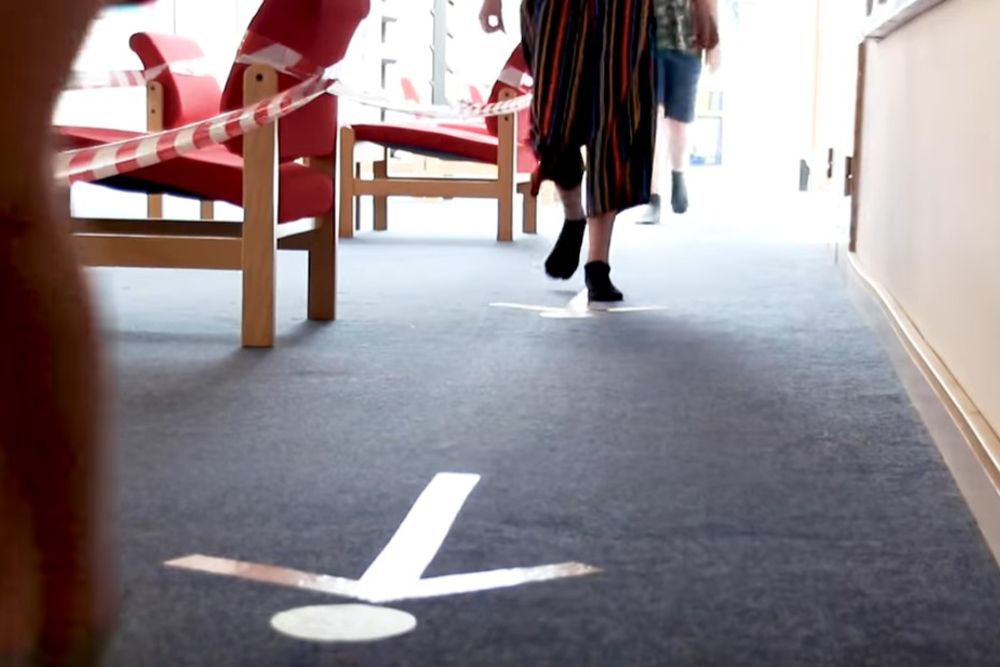 All government secondary school students will be back full time in September with no physical distancing if the rate of coronavirus 'remains stable'.
They currently go in on alternative days and have to keep one metre apart, but health experts recommend going back to normal from the new term.
STAC (Scientific and Technical Advisory Cell) advice is that a return to full-time education can happen following increasing evidence that the rate of coronavirus in children is low and they are not super-spreaders.
All primary school students are back full-time already, with more than 10,000 children back in their classrooms.
Both primary and secondary schools will update parents with their specific arrangements for opening ahead of the start of the new term. Safety measures will include staggered starts, taking breaks at different times, and staying in bubbles.
Physical distancing for staff will remain in place.
"I understand how difficult this term has been for everyone, particularly for our secondary school students, and all of our school, college and nursery staff, students and their parents, and I would like to thank everyone for their patience and understanding. I am pleased that the physical distancing guidelines will be removed for children in schools and our secondary school students will be able to return full-time, like our primary schools, to as close to normal as possible, in September, under the guidelines.
"New research strongly indicates that children are unlikely to be a significant source of the spread of COVID-19. However, the impact of children being away from school both in terms of their education and the wider impacts on their physical and mental health is high. So, it is imperative that we do all we can to return all children back to school full-time while continuing to monitor the situation and prevalence of COVID-19 in the Island."
"On the last day of the school summer term today, I would like to take this opportunity to wish all of our school staff, children, young people and their families a well-deserved summer holiday break." - Senator Tracey Vallois, Education Minister.
The government says more information will be given out at the end of the summer term, 'to confirm the current Covid-19 situation at the time'.
Parents are being asked to follow the government's Safer Travel guidance when children return to holiday clubs, nursery and school after coming back from holiday.