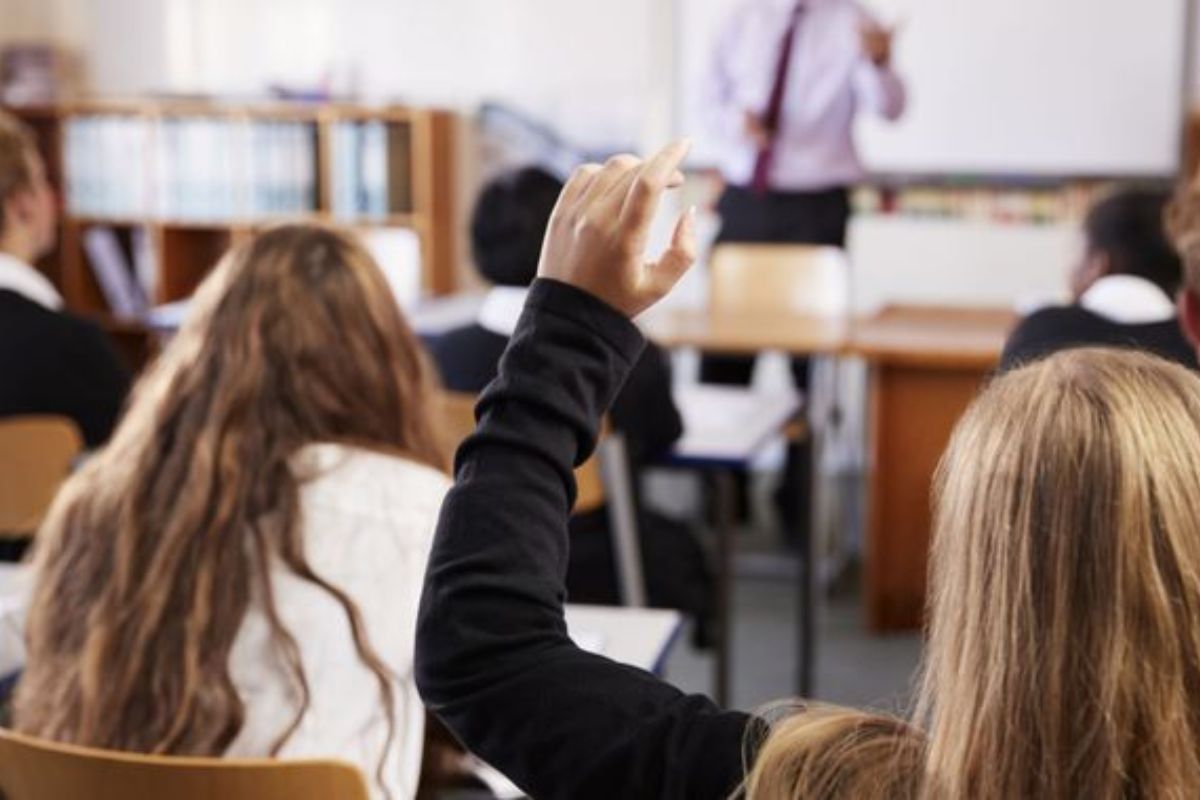 The majority of Jersey schools will not open again until 1st June at the earliest.
The Education Minister has extended closures following advice from the Medical Officer of Health.
Schools have been shut since 20th March to combat the risk of coronavirus. They will remain so until at least after the next half-term break at the end of next month.
Highlands College, which doesn't have a half-term break, will be shut until the 29th of May.
The two exceptions are La Sente and Mont à l'Abbé which continue to support children with Special Educational Needs.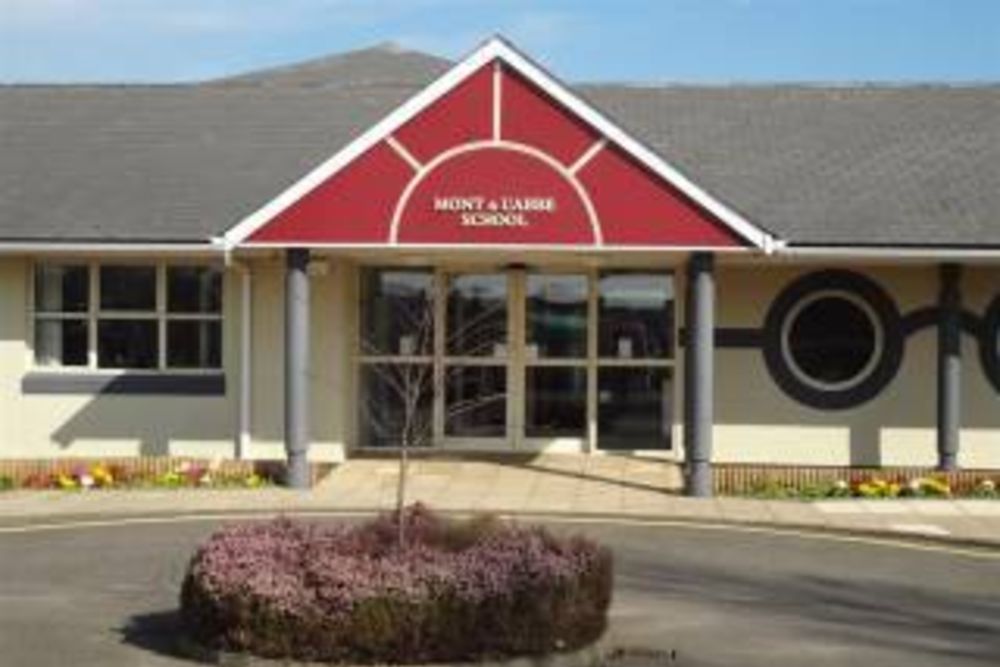 The extension doesn't apply to Mont à l'Abbé or La Sente. All other schools will stay closed until at least 1 June.
As before, non-government run schools, early years providers, childminders and private nurseries are being advised to follow the closure order.
The Children's Department says it will be working with headteachers, trade unions and others over the next month to create a plan for an eventual phased and safe return to school, college and childcare for all young people.
"Firstly, I would like to thank parents, carers and students for their understanding during this unsettling and difficult period. I know that, as a parent myself, these have been testing times but the feedback I have received is that parents are doing a wonderful job home-schooling and our students are working so hard on their learning.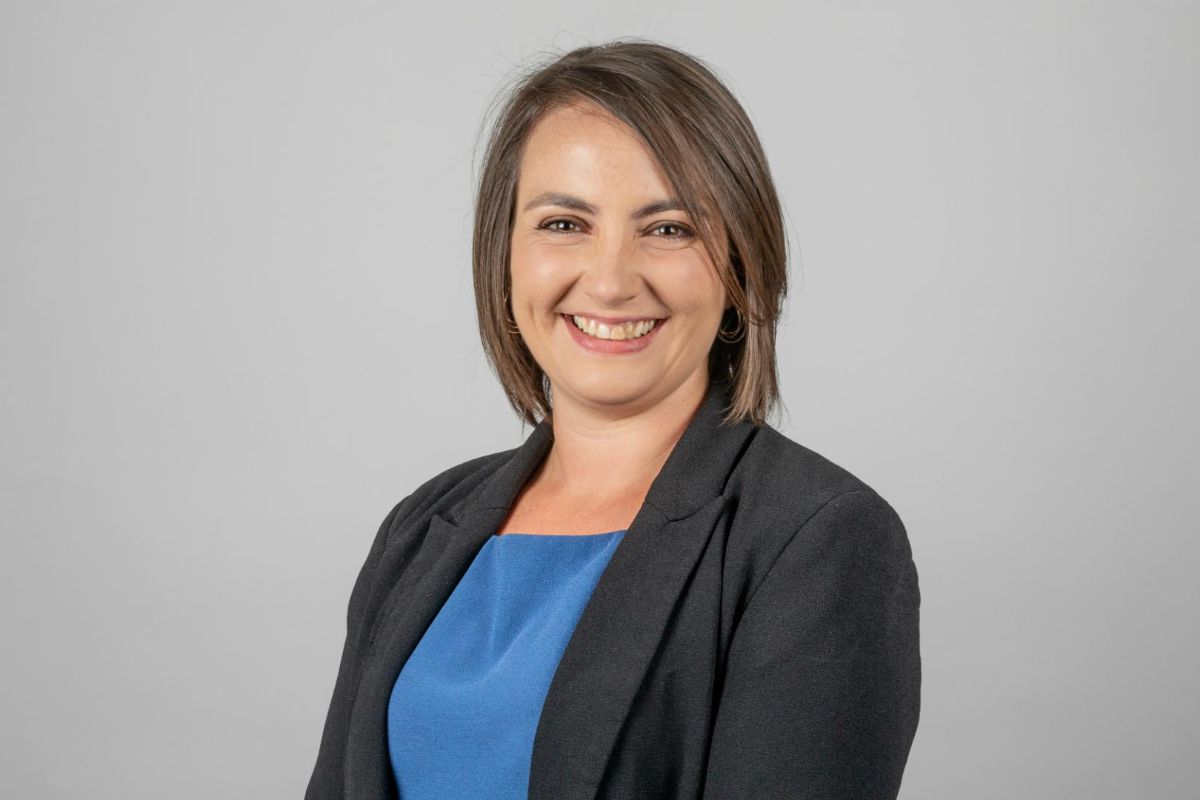 "I would also like to acknowledge and thank everyone in our childcare settings, schools and colleges, and across the Children, Young People, Education and Skills Department, for the huge amount of work that has been undertaken to provide continuity of care and learning. I am especially pleased with the support provided to pupils and students through online platforms, email and other resources.
"For those students taking formal qualifications, I remain saddened that they will not be able to undertake final examinations but am grateful for the commitment shown by teachers who are undertaking additional assessments to support the revised process of assessment and grading." - Senator Tracey Vallois, Education Minister.
Senator Vallois also wants the government to consider allowing more children to attend early years settings, childminders and private nurseries over the next four weeks.
Speaking to Channel 103 earlier this month, the Minister revealed that around 130 students were attending those settings, which she said was not as many of she originally expected.
FEES
Fees for parents and carers of students at Victoria College and JCG have been frozen for 2020. The annual rise due this autumn will not go ahead.
A new project team was set up to review the funding and fee issues relating to nurseries, schools and colleges.
"I would like to thank parents and carers for continuing to pay fees and for understanding the difficult position our fee-paying schools are facing. Continuing to pay these fees is crucial to the sustainability of our schools and underpins the alternative on-line learning and teaching arrangements that the schools and colleges have put in place.
"I recognise that there is a desire for normal service to resume as soon as possible and, for that reason alone, we share a strong commitment to the ongoing viability of our schools.
"Appreciating the pressures that many family incomes are under, I am pleased to advise the Boards of Governors of the Government-provided fee paying schools have recommended that previously approved fee increases, due to start from the autumn term, should not be implemented. I have readily accepted this recommendation and, therefore, fees will be frozen until the end of 2020, providing budgeting certainty and reduced costs for parents.
"The position for 2021 will be reviewed in due course as the longer-term implications of the pandemic on schools becomes clearer."
Parents who are struggling to pay fees because of the financial impact of the coronavirus crisis are being told to get in touch with the relevant school to speak privately about it.
Jersey fee-paying schools have existing hardship schemes, and Senator Vallois says options are being looked at to top-up those funds should they not be able to meet the demand.
An announcement will be made at a later date.
LEARNING AT HOME WEBSITE LAUNCHED
A new 'Learning at Home' website has been launched to give parents extra advice and resources to help their children while they are off school.
It's been created using the results of a survey completed by more than 1,000 parents and carers.
"I am delighted to launch the new Learning At Home online platform to support parents who will be worried about COVID-19, home learning, and the impact that this will have on their child's development. Schools are doing everything they can to support students to learn at home.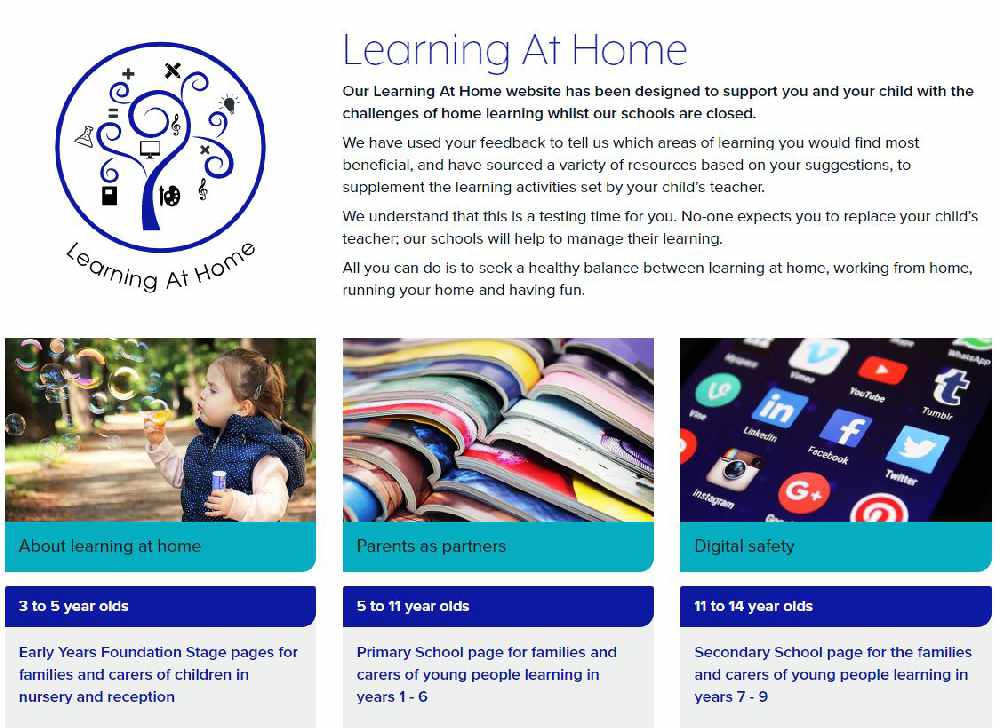 "We need to support the incredible work that our schools are already doing to ensure students continue to receive the education they deserve and need. No-one expects parents to replace their child's teacher. Our schools will continue to manage their students' learning." - Senator Tracey Vallois, Education Minister.
It's aimed at students aged 3-19 with guidance and tips to help with keeping young people and their families safe.
"It is vital that our education system remains in a position to respond to the latest public health advice as it emerges during Covid-19. It is rare for families to have so much time together at home, so make this experience a positive memory, where it can be. Learning should be fun and enjoyable. Please do use this new educational website for tips on how to support your child's learning as well as learning how you can look after you and your
family's wellbeing, health and safety throughout this period, and beyond."
The Children, Young People, Education and Skills Department has launched a new 'Learning At Home' website, to provide parents with practical advice and resources to help with home learning, while schools are closed due to the COVID-19 pandemic.

Visit: https://t.co/G3pLTIKTNG pic.twitter.com/Tmv5xkmCWb

— Government of Jersey (@GovJersey) April 29, 2020