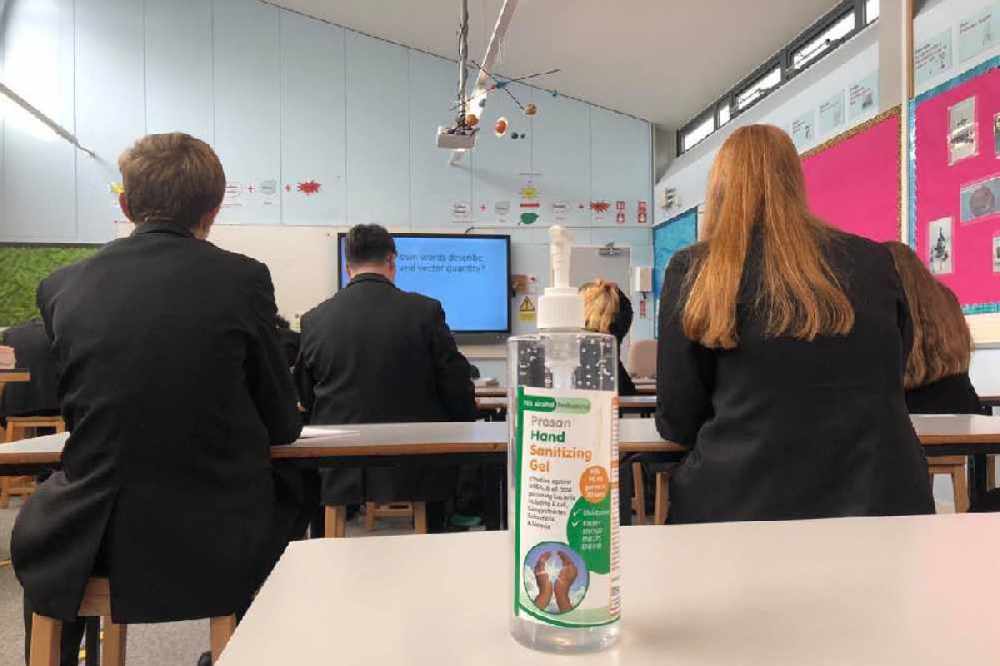 A Reform Jersey deputy has accused the government of showing a 'complete void of leadership' as the number of coronavirus cases in schools continues to rise.
The political party says it has been told of worries about the viability of schools running effectively, because of the numbers of staff and children testing positive for Covid-19.
Direct contacts no longer have to isolate, unless they go on to test positive themselves.
Reform has called on the government to be 'open and transparent' about the consequence of its actions:
"With the position of the government now appearing to be to support herd immunity for children, younger people working with children are now being put at risk, without adequate support in place for them. It is also worth pointing out that the government had previously rejected calls for teachers to be vaccinated early as essential workers." - Reform Jersey.
The party says its request for the Chief Minister, Health Minister and Education Minister to call an emergency meeting with headteachers was rejected.
"Go and talk to the headteachers. Go into the schools. Go and see what's happening. Go and see what people are experiencing and the pressures teachers are being put under, and parents are being put under to make decisions regards their children just as the holidays begin. It's happened before, its happening again - and the government has learnt nothing from it." - Deputy Rob Ward.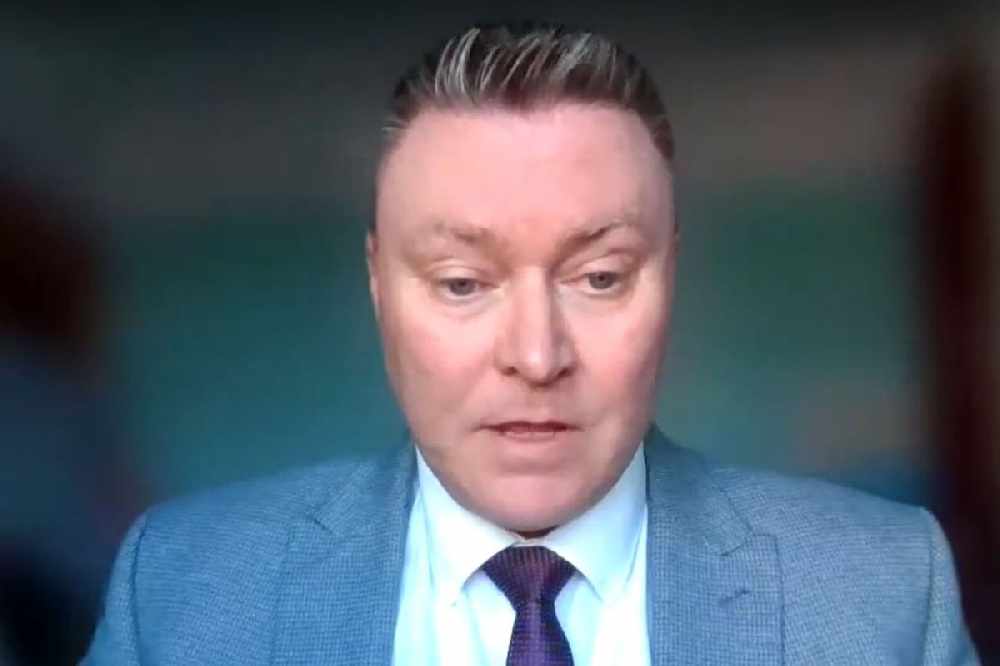 Deputy Ward - a former teacher who contested for the role of Children and Education Minister - says it is not right that Ministers are sending officers to act as their spokespeople rather than meeting headteachers themselves to hear their 'serious concerns'.
"We have asked whether any children are becoming seriously ill, but have not received a response on this point yet. We will be following it up. We share the concerns raised by parents over the longterm effects of the illness in their children, and the risk for them to contract the virus at school and spread it to family members at home, which could have a severely disruptive effect in their home and work life.
This situation has arisen because of the failures in managing the track and trace system. The government must now be open and transparent about the consequences of their decisions, and be prepared to listen to those who are suffering the negative effects to ensure people are not abandoned and effective protections are put in place."
Reform Jersey's comments come after the NASUWT called the government's decision to remove isolation for direct contacts 'reckless'.
Dr Ivan Muscat wrote to schoolchildren at the end of last week, and the government posted social media videos of the Deputy Medical Officer of Health and the Children's Commissioner to reassure children and their families ahead of the school holidays.
Last week's total school-related Covid case number is yet to be published, but Channel 103 knows of 71 between Monday 5 July and Wednesday 7 July.
We have repeatedly asked the government how many children are currently absent from class, but our requests for that information have gone unanswered.