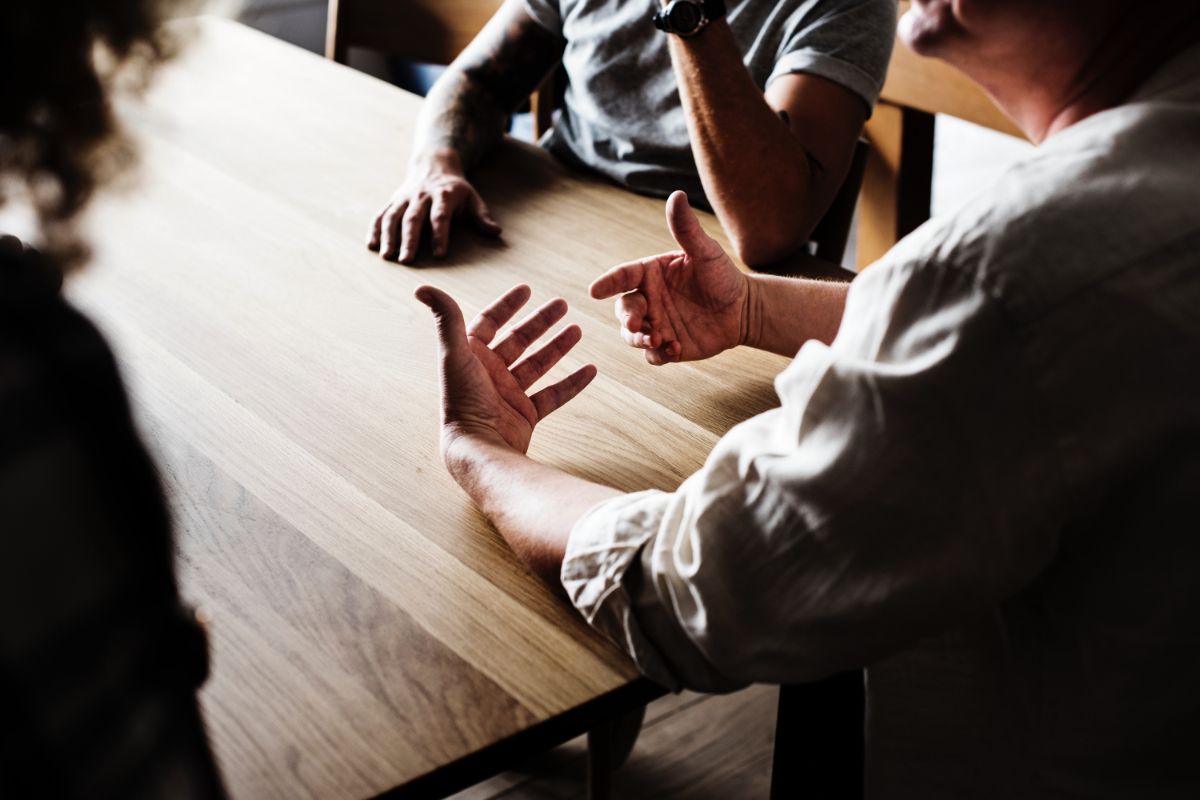 Jersey's employment advice service, JACS, had to mediate a record number of public sector disputes last year.
It comes against the backdrop of industrial action by civil servants across the Government of Jersey.
Chairperson Sarah Beirne says the team of five dealt with an 'intensive workload' in 2019, which included dealing with nearly 10,000 additional contacts.
The independent service received 9,916 enquiries through 2019, which is down 217 on what was called an 'exceptional year' in 2018.
Staff were asked to help in 31 mediations and ballots for both public sector and private companies - after the likes of teachers, nurses and civil servants walked out in rows with the government over pay.
Two more members of the JACS team had to be trained up because of the 'amount of preparation and guidance required prior to an actual mediation'.
52 claims were received relating to discrimination. 27 referred to a disability, with the rest on sex, age and race.
The service says it remains committed going forwards to offering assistance in avoiding and resolving disputes.