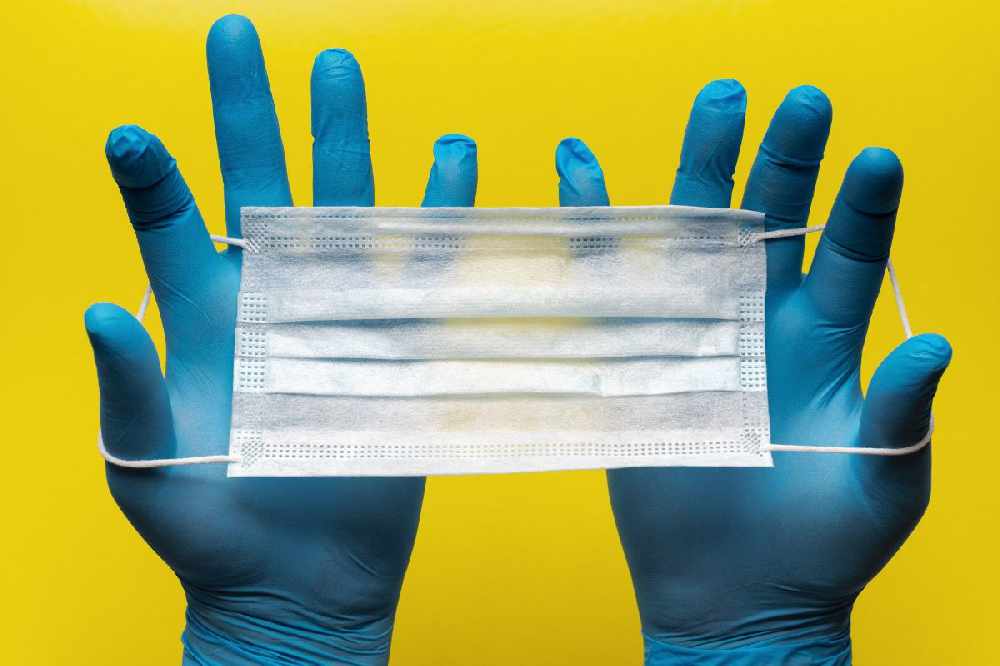 2.75 million items of PPE are now in Jersey and available for use, the Health Minister has revealed.
Deputy Richard Renouf says this makes sure there is more than 30 days stock for each item.
Concerns have been raised over recent weeks about the amount available in Jersey, especially across the hospital and in care homes across the island.
More than 70 pallets of PPE and sanitiser were received this week.
379 requests have been made in the last fortnight for essential PPE, which is being delivered by the Jersey Field Squadron.
Deputy Richard Renouf says distributing the equipment is being done with care.
"Requests are being assessed to ensure that PPE use and supply is managed against the current guidelines issued by the Medical Officer for
Health – this will ensure supplies of PPE can be maintained throughout the period of the pandemic and all essential workers across the public and private sector can get access to the PPE that they need to work safely."
The Chief Minister has revealed that 'a proportion of that' is older than its shelf-date.
"They basically test it, they make sure it still passes, if it doesn't it gets destroyed and doesn't get distributed and it's perfectly safe to use." - Senator John Le Fondre, Chief Minister.
"This relates to a quantity of face masks that have been distributed through the NHS supply chain. The reason they've been distributed is because they are good for use.
"This is about not wasting a valuable resource that has been thoroughly tested to make sure they remain, as I said, good for use. Our health staff and carers can rely on al the work that has been done around it which has been discussed with all the staff representatives, because this equipment is fit for use." - Deputy Richard Renouf, Health Minister.
Despite the States Chief Executive announcing earlier this month that swab testing had increased to 120 a day, that hasn't actually happened yet. The Chief Minister says that's down to a decline in the number of swabs available.
25 ventilators and 20 Oxygen concentrators are due to arrive this weekend.
It was revealed yesterday that lockdown has been extended by a fortnight to give the government time to plan the exit process.
Schools will now stay shut until at least 11 May.
You can watch the latest media briefing from the Chief Minister and Health Minister below.