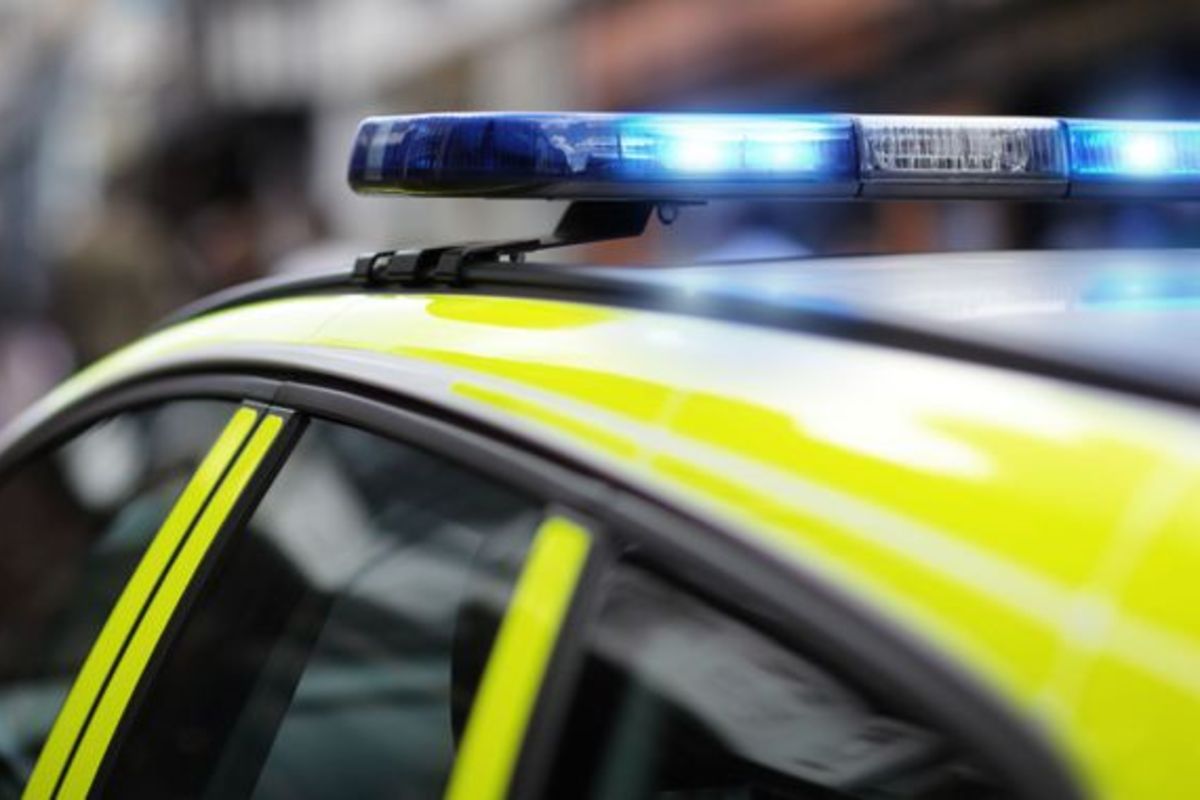 Jersey Police say there has been a 'good response' from the public to an appeal for information about a rape in Grouville.
A girl in her late teens was attacked at a bus shelter just before midnight on Halloween.
Detectives have been making house-to-house enquiries in the area, and officers have increased their patrols since the reported rape near Longbeach last Thursday night.
A spokesman says many members of the public have come forward with information, but the force is repeating its appeal for any dash-cam or CCTV footage, details of vehicles parked in the area, sightings of anyone matching the suspect's description or any other details - however insignificant they might seem.
"We know from members of the public who have contacted us thus far that there were a lot of people out and about during that time window, due to it being Halloween. This included people on foot or transiting in cars and taxis.
We are now keen to speak to anyone who was in the area between 23:30 and 00:30, regardless of whether or not they think they saw anything of note – everything is relevant. This includes anybody who drove through the area and has dash cam footage, even if it doesn't appear to show anything." - States of Jersey Police
The teenager left a friend's house party in Gorey Village at 11.30pm. She had been waiting for her mum to pick up her up from the bus stop on La Rue a Don when she was twice approached, and then raped by a man aged 40-50 wearing a large padded coat.
Footage from LibertyBus appears to show the victim at the bus stop when buses pass at 23.53pm and 00.06am.
The man is described as being around 5'9" tall, stocky with thick brown hair and a short brown and grey beard. He's said to have had a foreign accent, possibly Mediterranean or Portuguese.
It is now believed the hat he was wearing, earlier described as a black flat cap, was a baseball cap worn under a hood.
Anyone who can help the investigation should call the Serious Crime Unit on 612 200.
The victim is being supported by the Sexual Assault Referral Centre, Dewberry House.