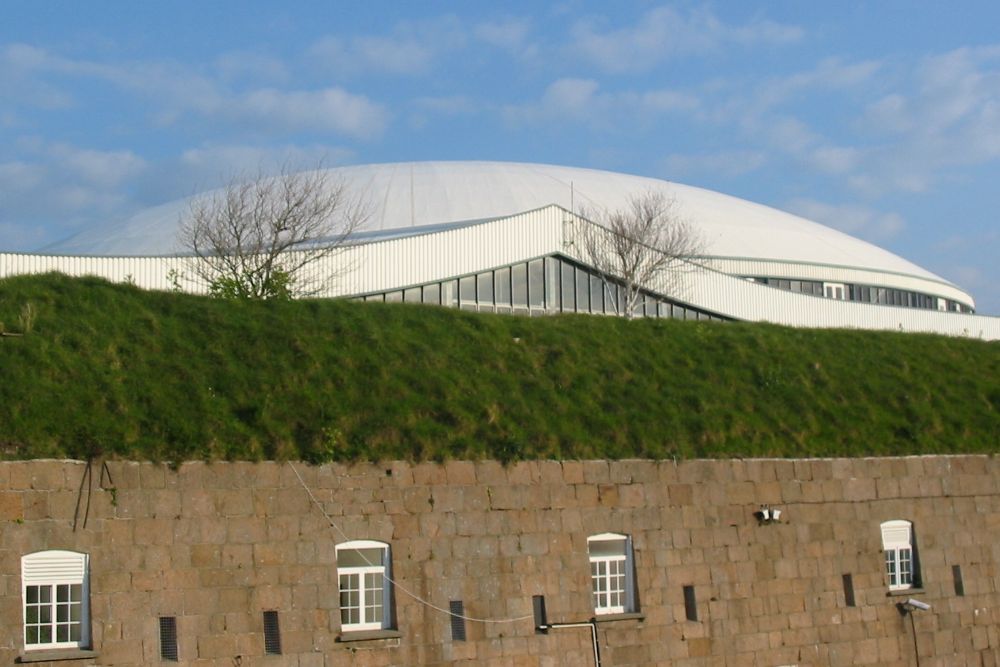 Proposals for the future of Fort Regent are due to be unveiled within the next 3-4 weeks, according to the Chief Minister.
Senator John Le Fondré made the comments during a live 'Ask the Ministers' Q&A session last night.
At the same time, Deputy Susie Pinel - who sits on the steering group responsible for the future of Fort Regent - said the current sports facilities on the site will move early in 2022, and gave an early indication of what might be included in the redevelopment plans:
"In the first quarter of next year, Active is going to be moved out into the regenerated Springfield Stadium and Oakfield Sports Centre.
"The future plans for Fort Regent at the moment are looking at a lot of gardens and open spaces - a botanical garden with two separate approaches from Pier Road car park and Snow Hill, with either a cable car or lift or both - and basically building around 'a conference and culture centre', a big hall to accommodate [events].
"There'll probably be a hotel, facilities for children - a crèche and play area, and a casino has also been mentioned."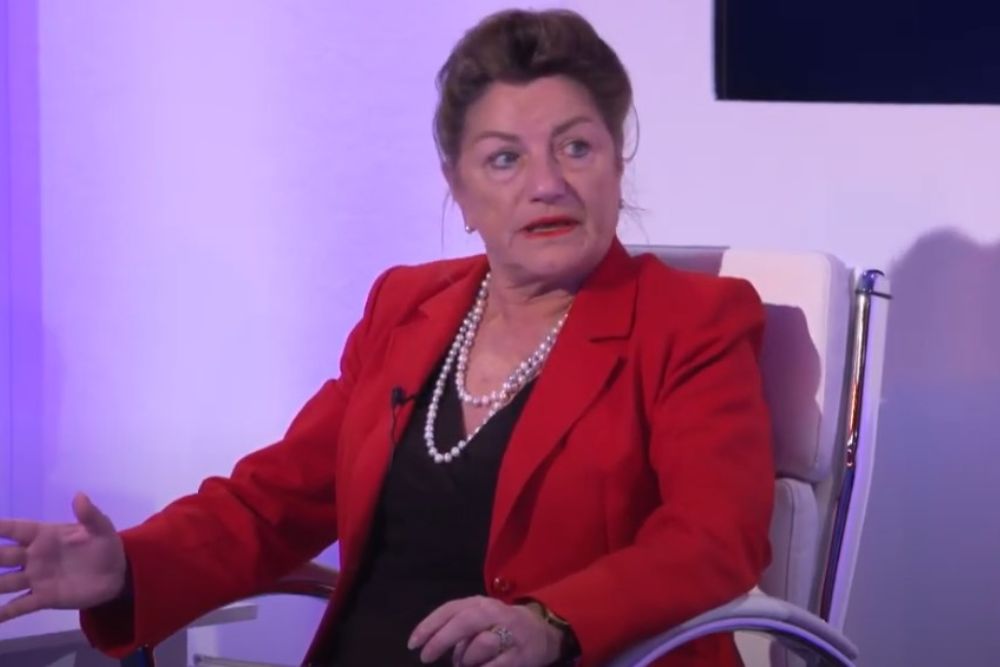 Treasury Minister, Deputy Susie Pinel
Private developers have been submitting plans for transforming the Fort, with the government paying to clear up the site.
The Treasury Minister also hinted that other locations are being considered for a casino:
"As a Jersey girl, I would like to see a casino over here. Whether it's at the Fort, or we look further down the road to the Waterfront/South West of St Helier redevelopment when we're already talking about a national gallery being built there - which is something I've been very keen on.
"If you had a national gallery built, you could then transfer the museum, maritime museum, and Occupation tapestry gallery into the national gallery on the waterfront - and the museum as it stands now could potentially become a casino."
Senator Le Fondré says it is a lengthy process to redevelop the site:
"By starting to move the sports facilities out, you're again stabilising - getting one corner of the problem nailed down - which means you can then start doing the work that needs to be done clearing the site.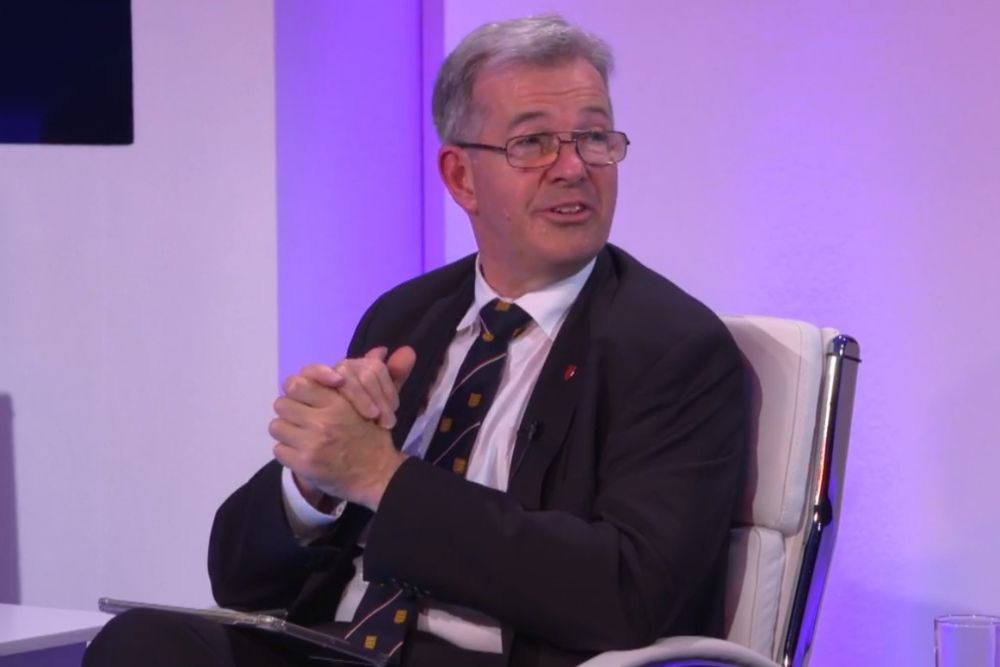 Chief Minister, Senator John Le Fondré
"Within all that lot, you've also got to make sure that short-term things - we can do the outsides, improving that quite significantly at relatively low costs, but then you've also got to make sure the inside doesn't remain a void.
"The Fort is very dear to all of our hearts, and we're hoping to unveil our proposals within the next 3-4 weeks for consultation."
Ministers had previously planned to make an announcement this week, but it was pushed back because of uncertainty over sports clubs still using the building and whether people will receive COVID-19 vaccine boosters there later this year.
Fort Regent has been used for the island's vaccine programme since last December.
The Assistant Minister responsible for Sport, Deputy Hugh Raymond, told Channel 103 last week that an announcement was delayed while a few issues are clarified:
"When we do come out with [the plans], we've got to tell people exactly what we're doing, what's going to happen when and how it's all going to be dealt with.
"I think that's why it's been pushed back a little, so the intended course isn't to make an announcement [this] week, but it will be done - probably by the end of the month."