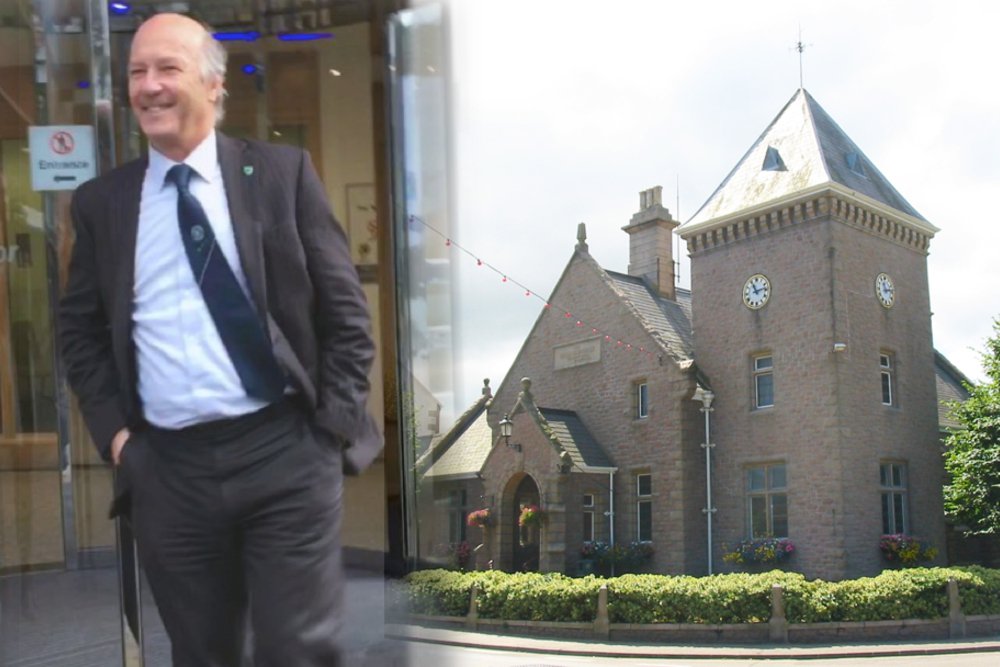 Chris Taylor has confirmed to Channel 103 that he has paid back £7,000 of ratepayers' money used for his legal bills. A group of St John residents had contacted the Solicitor-General over the use of public funds.
They're looking to call a 'requête' forcing another Parish Assembly.
There has been a public backlash to the news that, at a recent meeting, 13 parishioners agreed to the use of public funds for the Constables defence.
Chris Taylor is fighting a charge of dangerous driving relating to an incident on Rue du Bechet ès Cats in Trinity on Sunday 2nd June 2019.
He stepped aside from Ministerial duties in January over the allegation, and is due to go on trial at Jersey's Magistrate's Court on Thursday 20th August.
The Constable's legal fees were included in the 2019-2020 Parish Accounts, which were approved by a vote of 13-2 at a Parish Assembly on the 15th July.
He's previously told local media that as the incident happened while conducting official parish business, the expense is justified. Parishioners were also told it would likely be recouped through insurance.
But the revelation provoked outrage, including from his Ministerial colleague, Senator Sam Mézec, who said he was staggered by Mr Taylor's actions, calling them 'untenable' and saying 'if this sort of payment is not already illegal, it should be'.
One of the residents demanding answers is former St John procurer, Andy Jehan.
He's told Channel 103 while he believes the money is being reimbursed, steps need to be taken to ensure it can't happen again:
"We're getting advice from the Solicitor-General about calling a 'requête' and working with a number of parishioners. There are a number of questions that need answers, and we believe that should be done on the floor of a Parish Assembly.
"I'm pleased to say that it's my understanding that the money has been paid back, or is in the process of being paid back - but there are a lot of questions that need answers, and we need to prevent this from happening again in future."
Mr Jehan says residents wouldn't have known about the contents of the parish accounts unless they were at the meeting last week:
"I haven't found anybody in favour of these actions. Let's remember, this is a criminal charge - not a civil one.
"If the officer had been facing a civil charge, then it would be appropriate for the parish to support that officer, but it is a criminal charge and therefore not an appropriate to use public funds."
Channel 103 has attempted several times to speak to the Constable.
Shortly before midday he texted the newsroom to say ' all money has been reimbursed to the parish'.