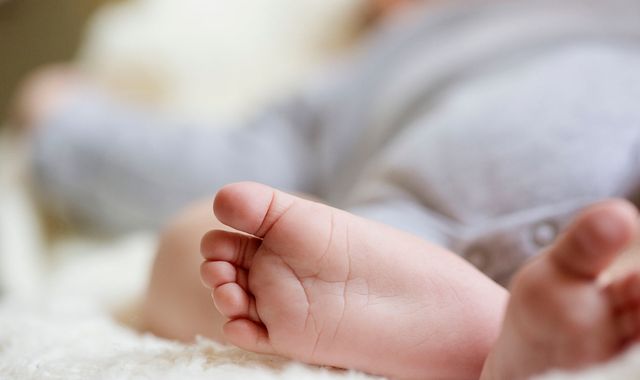 All new parents in Jersey will be entitled to a year off work revised family-friendly rights.
That doubles the current period of maternity, adoption and parental leave.
All parents - including adoptive and surrogate parents - will be able to take 52 weeks off work. The current rule allows for 26 weeks leave.
They will be able to take 52 weeks off in up to four week blocks of no less than a fortnight over a three year period, to suit the needs of their family.
As now, six weeks normal salary will be paid by the employer.
Maternity Allowance - the benefit provided to help new mums take time off to have their baby - is paid for a maximum of 18 weeks.
Social Security Minister Deputy Judy Martin says the changes announced today 'encourage gender balance in childcare roles'
"We want to improve the situation for parents in the workplace, giving families more choice and flexibility to help meet their work and family responsibilities."
A 2016 Lifestyle and Opinions Survey found around 2 in 3 men had not taken any parental leave, and 92% said they would have liked to have taken more."
Revisions to the employment law also introduces more workplace breastfeeding rights.
Employers will have to take 'reasonable steps' to provide facilities at work for breastfeeding mums to express and store milk.
The changes are due to take effect in September 2019, but are subject to approval by the States Assembly.