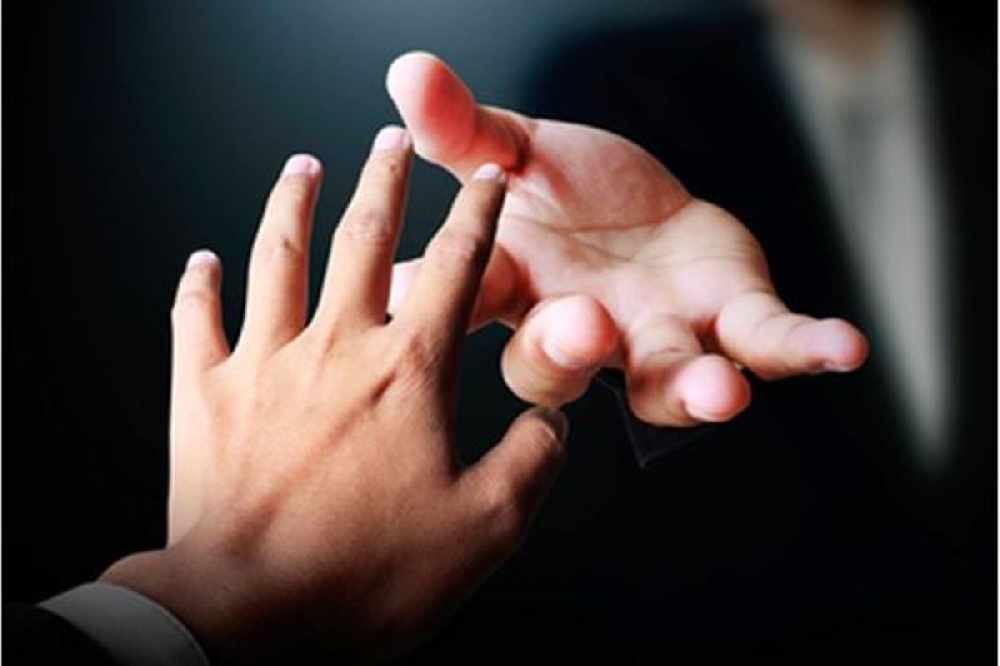 A home for a new facility to lend an ear to people struggling with their mental health has been identified in town - and a contract should be signed within weeks.
£1.6 million has been set aside in the Government Plan for a 'Listening Lounge', which will provide an alternative to the Emergency Department, Police and Ambulance Service.
Asked about it in a Scrutiny hearing, Mental Health Minister Senator Steve Pallett says a lot of preparation has been done in readiness for this important facility.
"Third sector organisations will be part of it as well. They're also in those discussions. It also includes - and it had to include - lived experience and the only way you're going to find out whether it works is by getting those that have been through crisis involved in that process.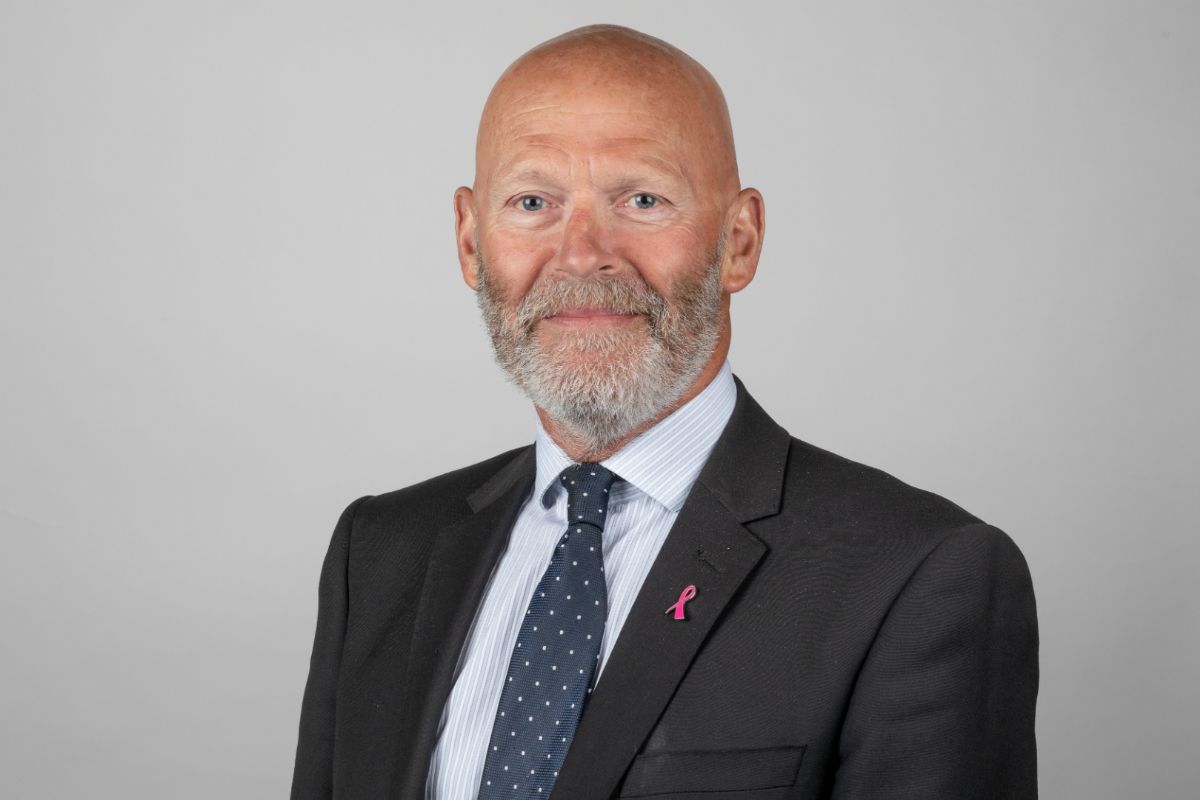 "We're about to go to contract. I think it's weeks before we're going to announce what that is, but it's going to happen and it's going to happen very soon in town at a town centre location."
A listening lounge is one of several mental health improvements promised in the government plan, that's due to debate at the end of November.
"We will significantly improve access to mental health services, bringing parity of esteem to the mental health agenda, invest in our mental health environment and building infrastructure, implement initiatives for crisis support, a 'listening lounge', complex trauma, Child and Adolescent Mental Health Services and mental health legislation."
"We will expand our 24-hour community nursing and primary care services, develop a preventative model of dental services for children
and new models of care to support people with diabetes and we will develop a model that improves access to primary care for financially-
vulnerable individuals."
The Health and Social Care Scrutiny Panel quizzed the Health Minister and his team on their plans for the next four years, if the government plan is passed.
Senator Pallett also raised the issue of making sure islanders get help quickly - he says the government needs to make it clear where they can go.
He says a clear road map will be published to help people who are struggling - and that if he needed Mental Health support before becoming a Minister, he wouldn't have known where to go.
"What I'm going to do is make sure that everybody is clear about what is available to them and 'Jersey Talking Therapies' is one of those options.
"It shouldn't be 'Listening Lounge', it needs to be 'Listening Lounges' around the island so people can access them easily. It's got be accessible to the public and the public need to understand where they are."