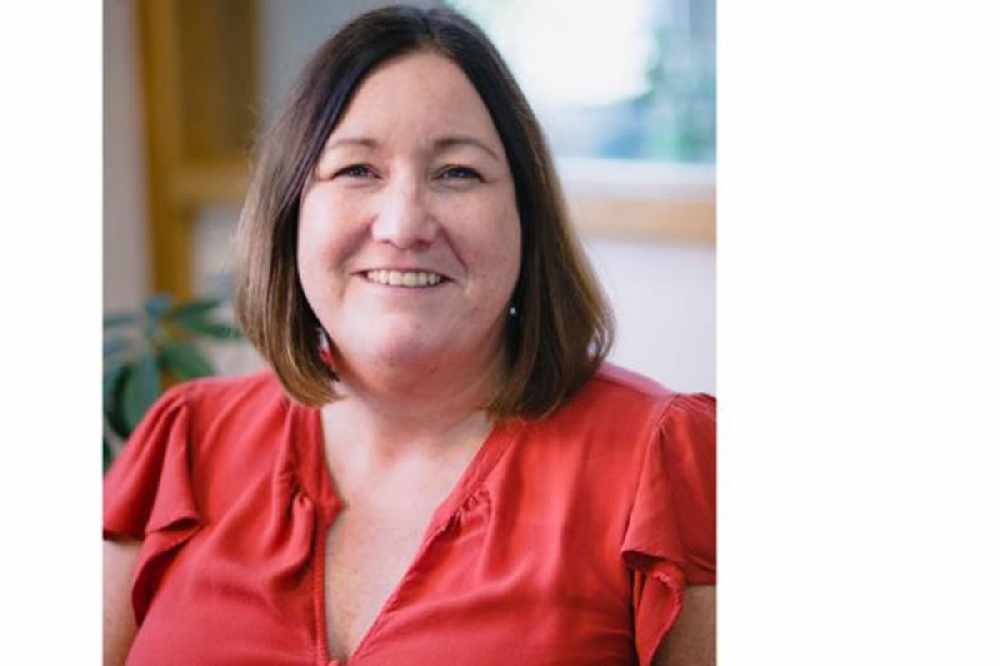 A Jersey-born teacher with 27 years of experience has been named as the new principal of Highlands College.
Jo Terry-Marchant has been in temporary charge since previous principal Steve Lewis retired last summer.
She has been Deputy Principal at the College for the last seven years. Prior to that, the new Highlands Principal worked in secondary schools in two London boroughs and was Head of Faculty for English and Drama at Grainville School.
"Highlands College is a wonderful learning institution and I am truly honoured to lead the College and its dedicated staff into the next stages of its development. Our mission is to transform lives by empowering learners to find fulfilment and to make a positive social and economic contribution to our Island. I want to thank all of our partners in this endeavour and I look forward to a bright future working together."
The appointment process was overseen by the Jersey Appointments Commission, with the appointment made virtually last week because of the coronavirus lockdown.
It marks one of the first senior appointments made in Jersey during the Covid-19 pandemic.
"On behalf of the Government and department of Children, Young People, Education and Skills I would like to congratulate Jo on this well-deserved appointment and for leading the College through a challenging period.
"I am confident of a successful future for Highlands College and look forward to working with Jo, who is committed to ensuring that learning is high quality and students achieve their potential." - Senator Tracey Vallois, Education Minister.
Mrs Terry-Marchant has a Masters in Education and Management and completed the Association of Colleges Senior Leadership Management programme in 2018. She is also a member of Grainville School's Governing body.
"I am hugely delighted that Jo has been appointed as our new principal. This is a highly deserved recognition of her dedication to learning, to students, to Highlands and to Jersey. Jo's passion, leadership and vision will ensure the continued progress and success of the college which, now more than ever, is essential to the future of our Island." - Paul Masterson, Chair of the Board of Governors at Highlands College.