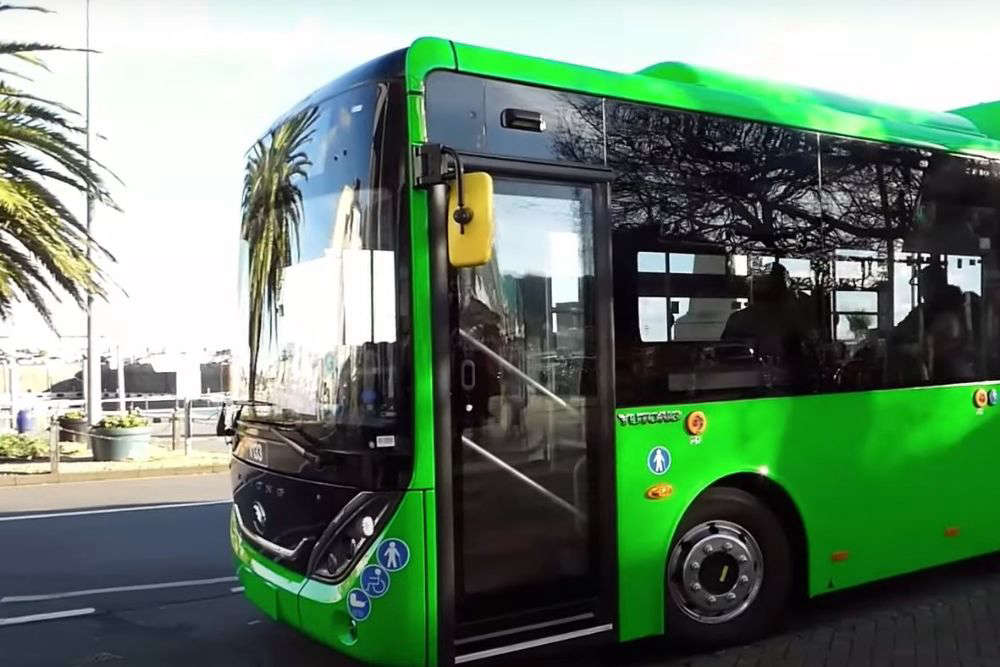 Another attempt to test an electric bus on Jersey's roads begins today (23 January).
The zero emissions Yutong E9 will be driven on each of the island's routes to see how it performs.
The 62 capacity bus can cover 195 miles on a single charge and takes two hours to power up.
It was tested in Guernsey last week and now it's Jersey's turn.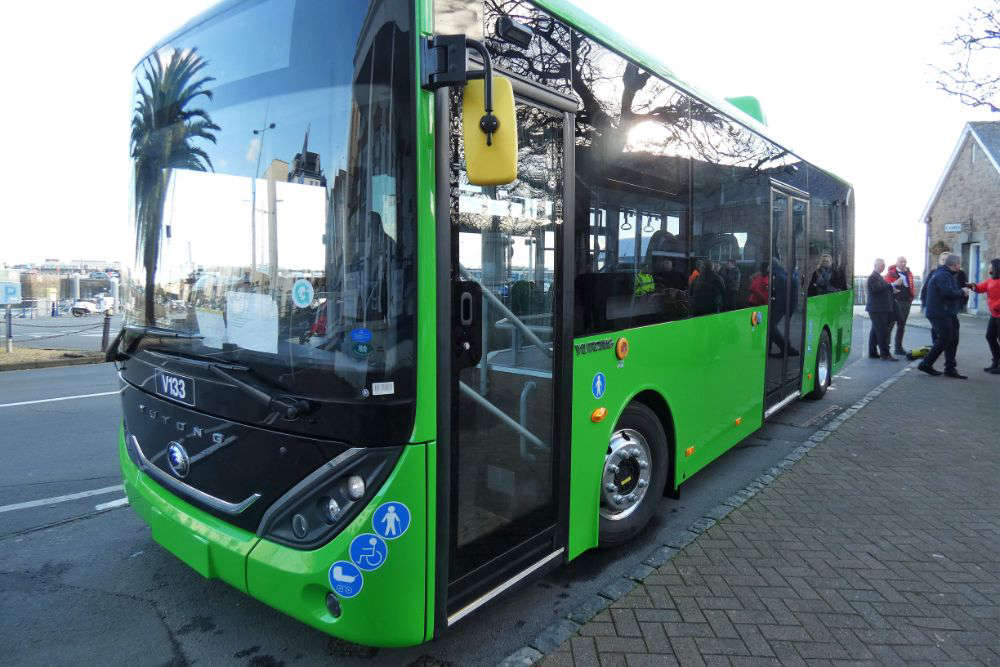 LibertyBus says it will be analysing data on its energy consumption, charging requirements and how easily it can manoeuvre on the island's roads.
"We are excited about trialling the electric bus on the Island. The Yutong E9 is a great little bus and we can't wait to share the results of the trial with the Government of Jersey." - Kevin Hary, Director of LibertyBus.
Ian Downie, Head of Yutong UK, says the benefits of their vehicles are that they are 'tried, tested and proven around the world':
"Not only are they zero emission, but they also have unrivalled passenger comfort, including full air conditioning. This will encourage the travelling public to leave their cars at home use public transport, further decarbonising Jersey".
A previous trial of a double decker in 2019 was unsuccessful as it suffered repeated breakdowns.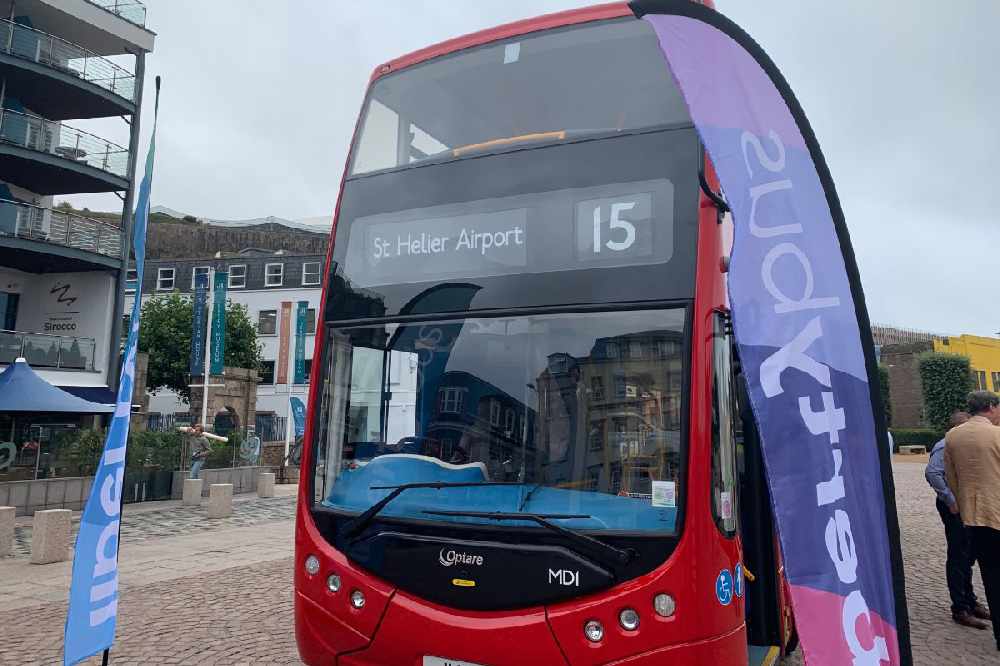 Covid delayed further trials until a single-decker Higer Steed, on loan from Ireland, was tried out in the summer of 2021.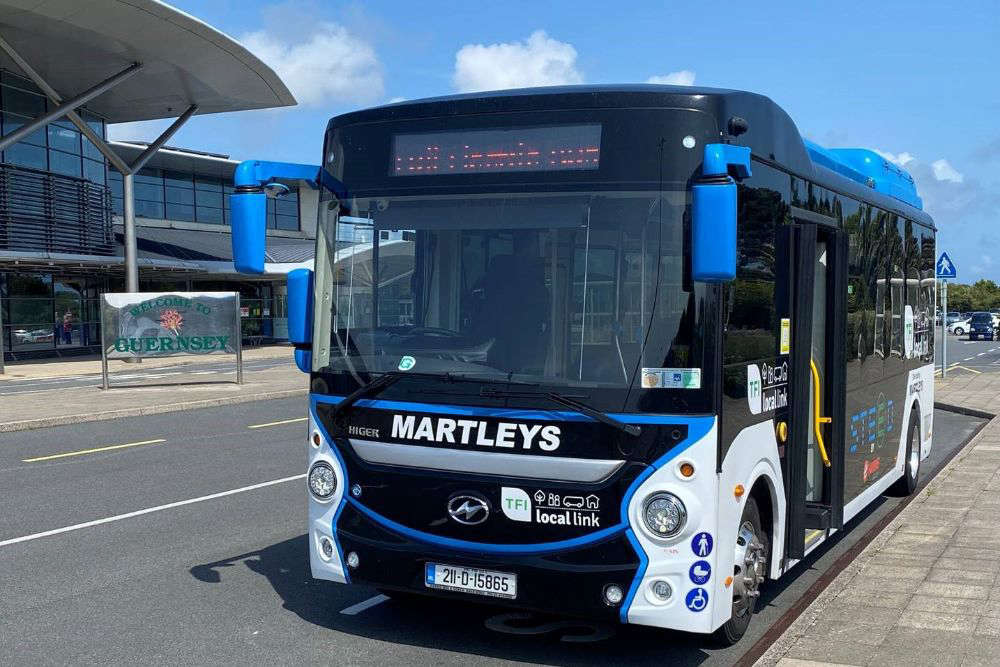 This latest electric bus will be on show at Liberation Station on Wednesday morning (25 January) 9.30-10.30am.