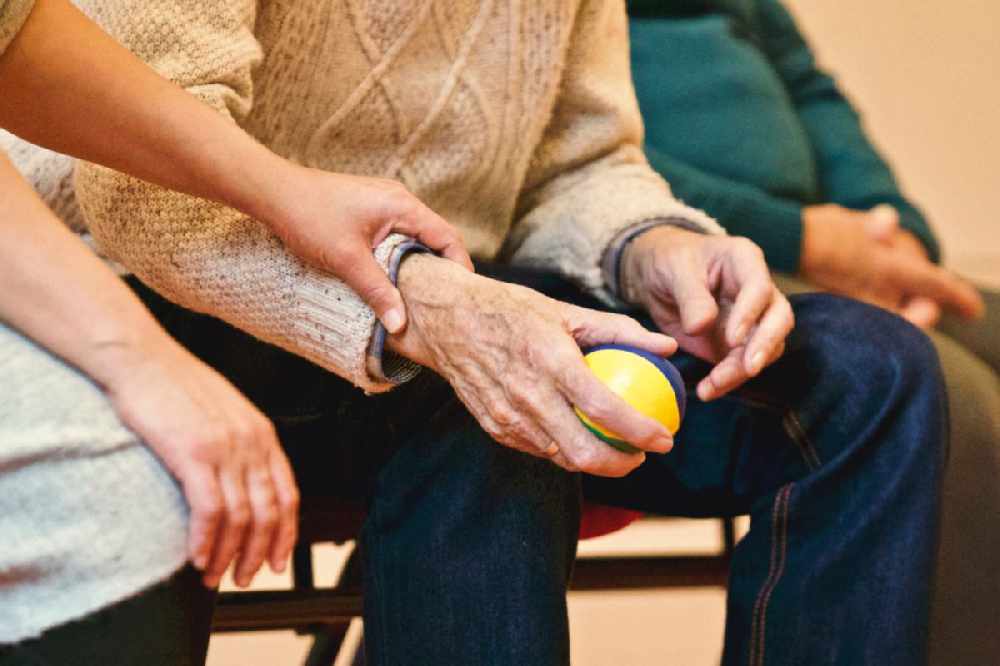 Dementia Jersey is launching a new support group for people with mild symptoms or a recent diagnosis on Monday.
Currently, there are around 1,600 people in Jersey living with dementia. Dementia Jersey estimates that 10% of islanders have experience supporting someone with the disease.
The Meeting Place Project will hold its first meeting on Monday (2 August).
The Monday meetings will take place at the Salvation Army in St Helier and Fridays will be held at the Samares Methodist Church in St Clements - both between 10am and 12:30pm.
The meetings will include up to 10 group members and will be hosted by two members of staff from the charity.
Dan Du Heaume is the activities volunteer and the project's coordinator. He says the aim is to help people deal with their symptoms better.
"We're hoping that the project will empower people to adapt to their condition, build their confidence and develop a really strong support network with their communities and local services."
Other similar projects have been successfully set up elsewhere in Europe. Mr Du Heaume says they have proven that the meetings can improve quality of life for people living with the disease.
"The Meeting Place Project is based on the UK Meeting Centre support programme. There is really good evidence that community-based active support could really be beneficial to people with dementia. This is based on a similar model from the Netherlands which shows that if people make really good emotional, social and practical adjustments following a diagnosis of dementia, then it's more likely that they'll be able to live at home for longer, manage their symptoms better and have a better quality of life.
"At the heart of the Meeting Place, it's a community social club where people can get together, exchange experiences, meet other people in the same position as them but also have fun taking part in brain training exercises, trying out new things to stimulate the brain and also trying out some light exercise programmes as well - that can really help. They say what's good for the heart is good for the head. These are all things that can help with your brain health."
Application forms to join a group can be found on the charity's website or by emailing [email protected].