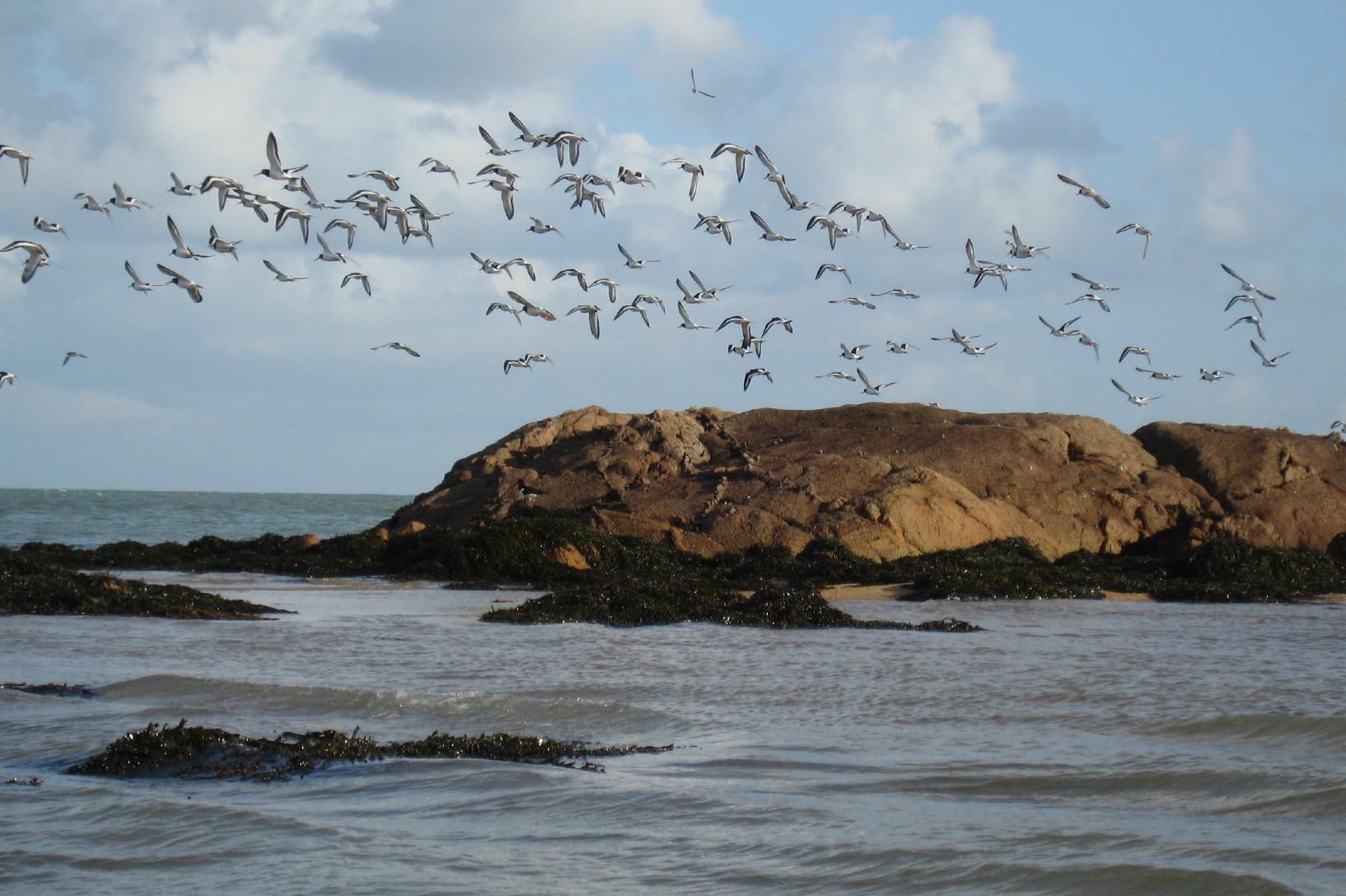 Jersey is hosting a series of events today to mark World Wetlands Day.
An exhibition is being held at the St Clements Parish Hall to celebrate Jersey's internationally recognised wetland zones.
Island experts will lead talks on topics such as marine species, wetland birds, foraging and cookery, archaeology and boat operations.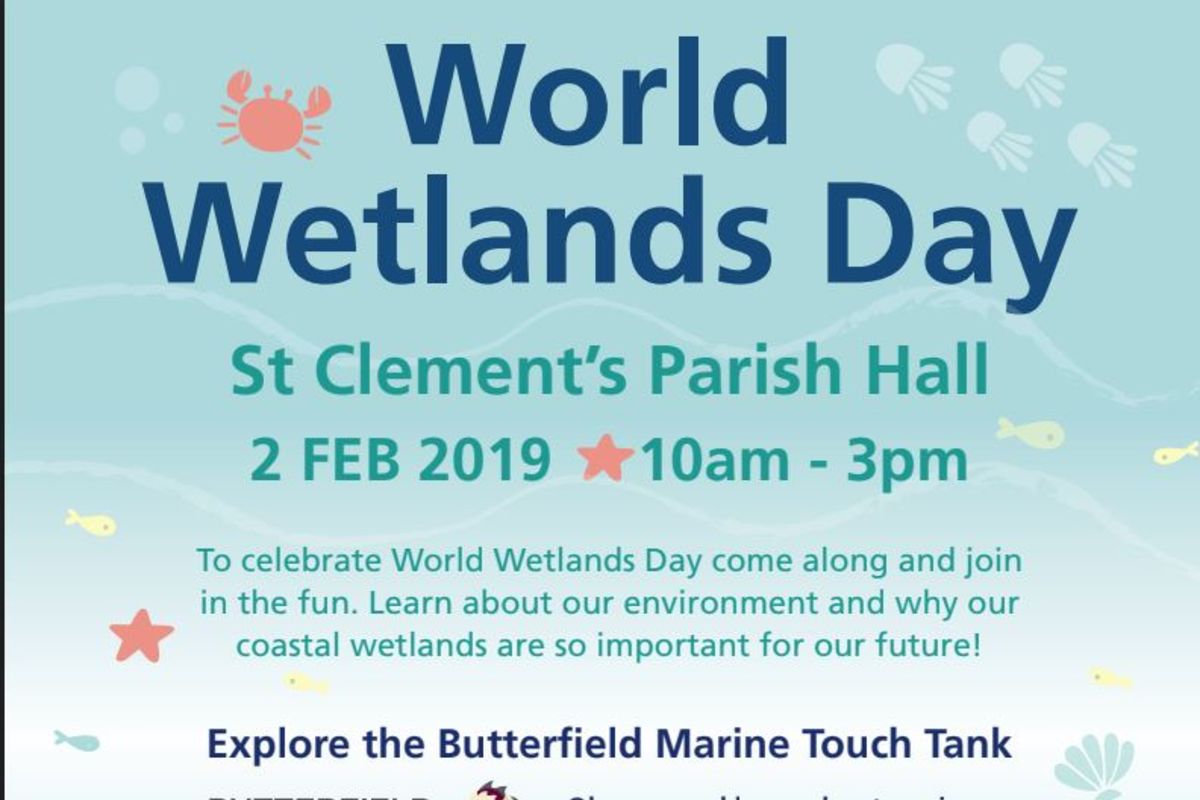 Jersey Marine Conservation Chairman Kevin McIlwee explains what else will be on show.
"The idea of the event is to give people the opportunity to find about our amazing inter-tidal zones.
"One of the big features is our Butterfield Marine Touch Tank, which will give people the chance to get up close to some of the species that we can find in that area."
The exhibition is open between 10 and 3.
The Le Hocq Tower will also open as a new Interpretation centre.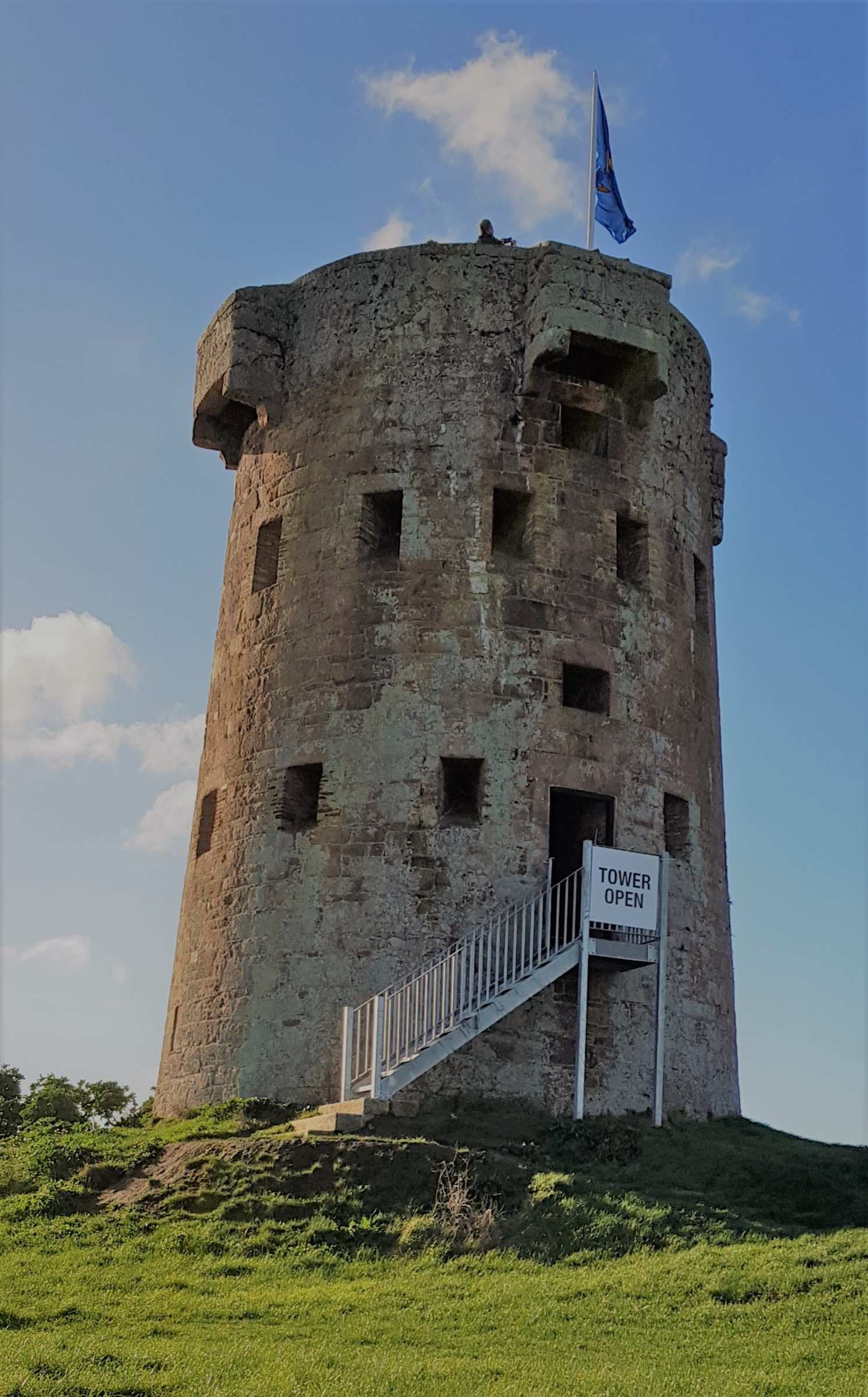 The site was designated as a Wetland of International Importance nearly two decades ago.
It will be unveiled by St Clement Deputy and Treasury Minister Deputy Susie Pinel at 10am.
Captain Brian Nibbs from the Jersey Tourist Guides Association, who will help staff the tower when it's open, explains what visitors can expect.
"They'll be able to see the construction of the tower, but there are a number of pull-up banners that show the history of the coastal towers.
"On the second floor are some further banners which explain the Ransoms site which extends well to the south, east and west of the tower."
It will be open to the public between 10am and 4pm today and tomorrow.
Islanders can also visit the tower on:
Sunday 7th April
Sunday 5th May
Sunday 2nd June
Sunday 7th and 21st July
Sunday 4th and 18th August
Sunday 1st and 15th September
Sunday 6th October (final opening of 2019)