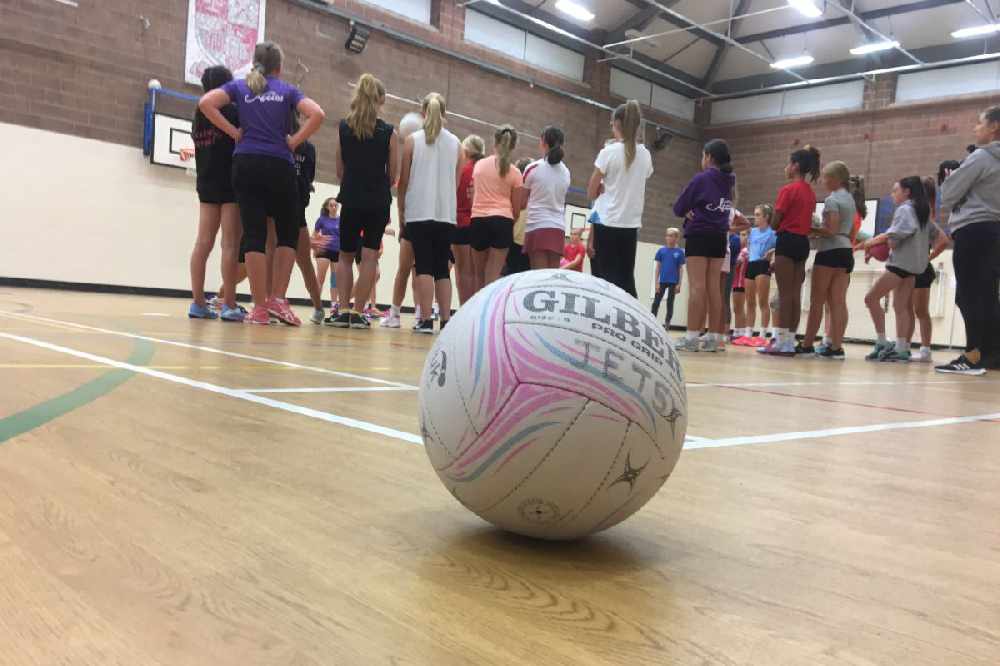 England Netball's planned trip to Jersey for a summer training camp will no longer go ahead because of Covid restrictions.
The Roses announced less than a fortnight ago that they had chosen the island as base as part of their preparations to defend their Commonwealth title in Birmingham in 2022.
Islander and England co-captain Serena Guthrie was excited to bring her team-mates home.
Big highlight for Jersey netball. Here's to Jersey making this the best pre season camp ever... #nopressure1😉 https://t.co/qvaSvV2DCZ

— Serena Guthrie (@serenabob) June 10, 2021
The netballers had been due to arrive on 26 July, and had promised ''a range of exciting and challenging activities off the court, making the most of the natural and stunning landscapes of the island."
Jersey's netballers were excited about the promise of coaching sessions and Q&As with local clubs.
It's understood a big reason for England's decision to cancel the trip is because many members of the squad are not fully-vaccinated.
Players would have been restricted to a bubble and unable to deliver the community elements of their intended programme.
England turns red on Jersey's travel list on 29 June because of rising cases of the Delta variant across the UK. Travellers who are not double-jabbed are required to isolate for 10 days on arrival.
The hope is that the Roses will be able to come to Jersey next summer instead.
Tranmere Rovers have cancelled their pre-season tour to Jersey, with the club's Nicola Palios saying they are 'gutted' and that the island would have been 'ideal'.
Leicester Tigers are due to visit in August for a training camp and a game against Jersey Reds.
The British and Irish Lions conclude a 10 day pre-tour training camp in Jersey today (24 June)
They have visited schools and held two open training sessions during their stay.