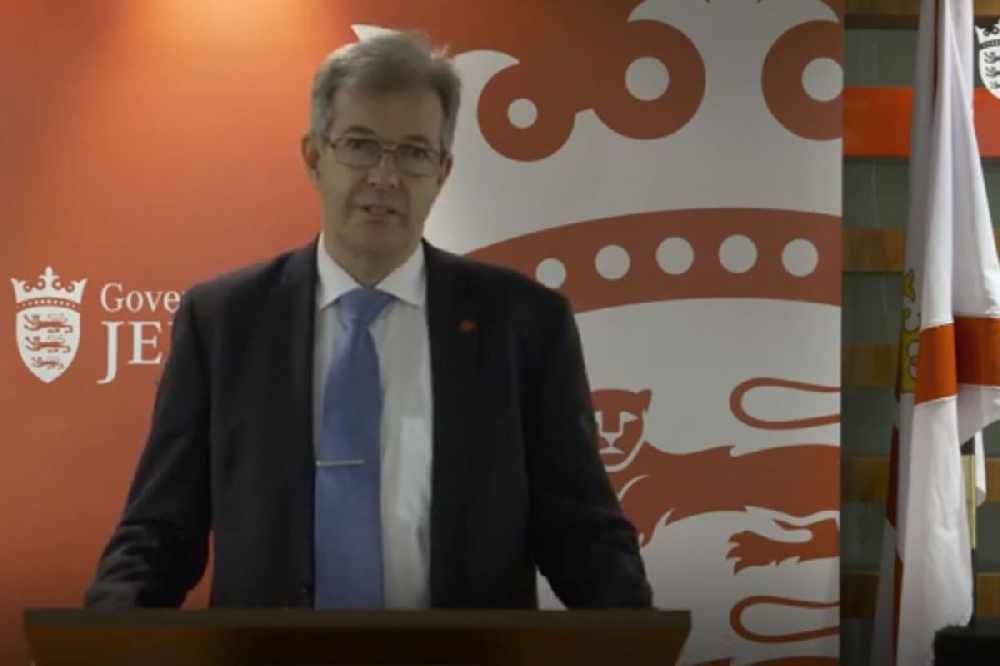 Jersey's Chief Minister says the government wants to protect the community 'whilst avoiding blanket restrictions like lockdown', which is what will happen in England between 5 November and 2 December.
Senator John Le Fondre has released a statement following the news that people in England will be asked to stay at home for a month - apart from very specific reasons such as going to school, food shopping and exercise.
It follows a surge in coronavirus cases across the country which is threatening to overwhelm the NHS.
Jersey's Chief Minister says the island is in a very different position to the UK with a lower prevalence of the virus, along with the preventative measures in place and the 'excellent' test, track and trace regime.
"Our goal remains, above all, to protect the health and wellbeing of our whole community. We want to do this whilst avoiding blanket restrictions like lockdown, which impact disproportionately on Islanders mental health, job security and social interaction. This will require us all to continue acting responsibly, by following advice to always wear masks in indoor public spaces, ensuring good physical distancing and complying strictly with contact tracing rules when eating out.
"I also want to reassure those Islanders who may have children studying in schools and universities in the United Kingdom that they will be able to return to the Island for Christmas, and that officials will work with any family experiencing logistical difficulties. We will also ensure that Islanders who are due to travel for medical treatment in the UK can continue to do so.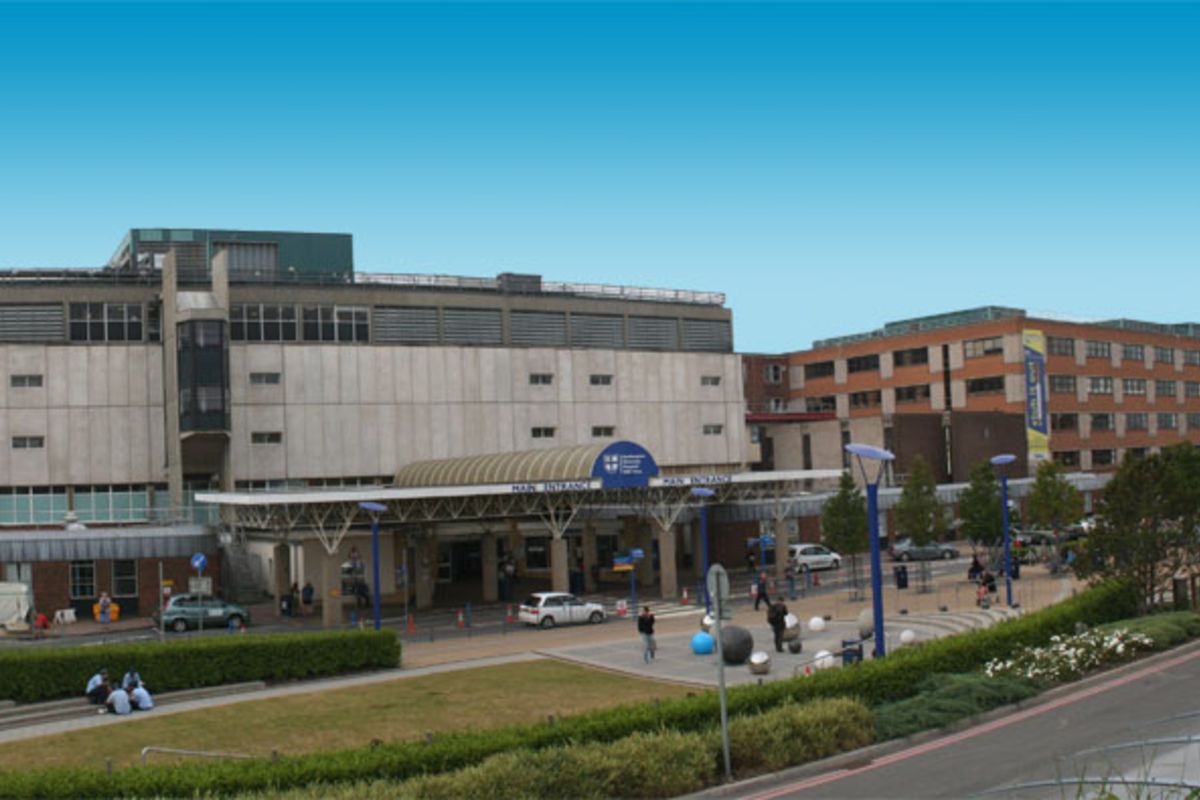 The Chief Minister says the government will make sure islanders in need of medical treatment in the UK, such as Southampton, can continue to do so.
"In a press conference tomorrow morning, led by the Minister for Health and Social Services, and Dr Ivan Muscat, we will announce the full details of our COVID-19 strategy update, to prepare the Island for the additional healthcare pressures that winter will bring. This update will set out how we intend to keep infection rates low, while balancing the impact of restrictions on Islanders life and work.
"We will also be setting out details of our enhanced testing programme, which will launch on Monday, and will include a particular focus on testing Islanders whose public facing roles put them at higher risk of infection, and those who are more likely to transmit the virus onto those who are at high risk."
You can hear the press conference live on Channel 103 from 9am.
The statement has been published ahead of an emergency meeting of the Council of Ministers, due to take place this evening (1 November).
A source has told Channel 103 that organising a meeting for a Sunday evening is 'obviously unusual' and so it must be 'really important'.
It is unclear what the agenda is - but it follows a very difficult week for the Chief Minister following the revelations about the States CEO taking on a non-executive role with UK firm 'NewRiver' without getting written permission and without telling the States Employment Board.
Senator Le Fondre said he is personally content that the CEO has 'taken all possible steps to avoid a conflict of interest' and does not consider that Mr Parker has fallen below the standards expected.
The SEB has said it has 'expressed it's utmost disappointment' about not being informed or consulted - but 'have accepted that this was a genuine oversight.'
The chair of the Corporate Services Scrutiny Panel, Senator Kristina Moore, has told Channel 103 that States members are, in the main, incredulous about the response of the Chief Minister and the SEB.
The Chief Minister is due to give a statement to the States Assembly tomorrow afternoon (Monday 2 November)
There has also been heavy criticism of the Jersey Care Model and tax reform proposals, which are due to be debated in the States Assembly this coming week.