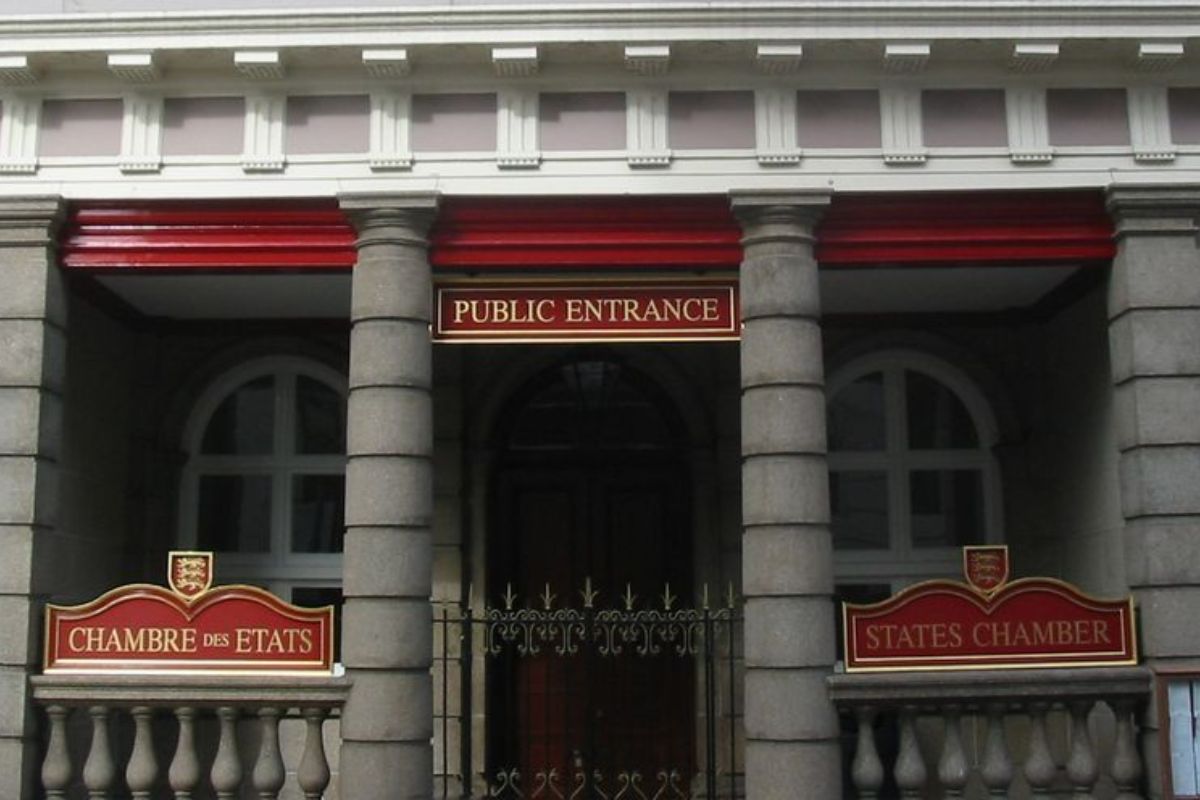 The chair of the Corporate Services Scrutiny Panel says States members are, in the main, incredulous about the response of the Chief Minister and the States Employment Board to the ongoing saga regarding the government CEO becoming a non-executive director of a UK property investment firm.
Channel 103 revealed on Tuesday that Charlie Parker had taken on a role with NewRiver in September.
It's since been revealed that while the Chief Minister gave verbal permission for Mr. Parker to take it on, it wasn't formalised in writing and the SEB wasn't told - for which both have apologised.
The SEB says while it's expressed its utmost disappointment about that, it's accepted it was a genuine oversight and has received assurances that:
The Chief Executive will be available for his government duties at all time.
The role totals around three days a year, which will be done in his spare time.
He will receive no financial gain, with the salary going to charities.
He has taken all steps to avoid a possible conflict of interest.
Senator Kristina Moore says there are still many questions that need answering.
"It seems that a serious part of the employment contract has been overlooked in this instance and then incorrect statements have been put out.
"States members have put a considerable number of questions to the Chief Minister about the sequence of events and when and how events actually occurred. We're yet to receive responses."
Mr. Parker's contract sets out that he 'must not, either directly or indirectly, be engaged or concerned in any other service or business whatsoever (whether paid or unpaid) or receive commission or profits of any kind unless approved in writing by the Employer.'
The Children and Housing Minister, with the backing of his party Reform Jersey, has been one member asking questions which he has yet to receive answers to.
Channel 103 understands that a States member has attempted to lodge an urgent question to the States Assembly on Monday. It's not yet known if that's been accepted.
The Chief Minister, Senator John Le Fondre, is due to give a statement to the States Assembly on Monday afternoon (2 November).
In a statement provided to Channel 103 earlier this week, a government spokesperson said both the Chief Minister and Deputy Chief Minister, Senator Lyndon Farnham, gave Mr. Parker clearance to take the non-exec position.
In a letter from Mr. Parker to the Chief Minister published yesterday, it has been clarified that Senator Farnham actually had 'reservations and concerns about the NED role'.
Senator Farnham has told Channel 103 that the 'statement appears to confirm my position accurately'.
Senator Le Fondre has said he is 'personally content' that the CEO has taken all possible steps to avoid a conflict of interest.
However, Senator Kristina Moore says now is the time for States members to consider whether they have confidence in what is going on with current leadership.
"I think (States) members feel that this is perhaps the straw that broke the camel's back.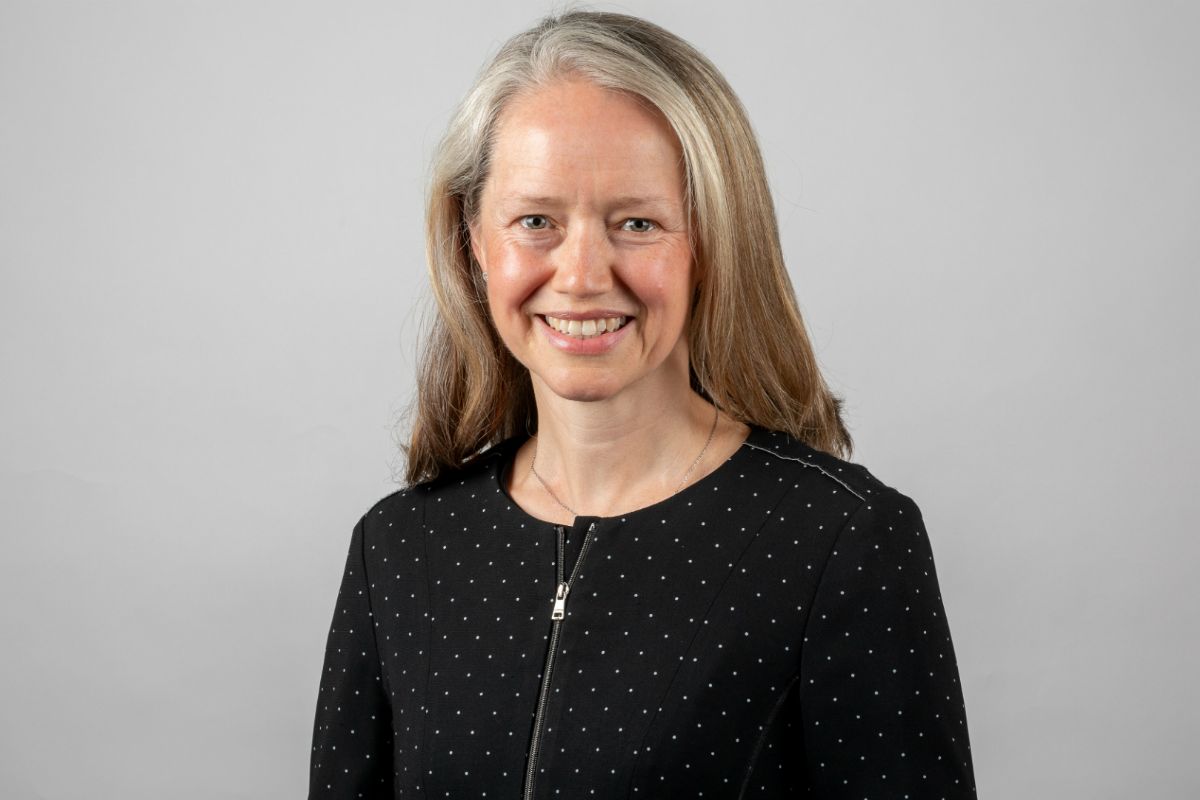 "There's been amongst most members and particularly among the public, a sense of unease about some of the things that they see happening, and some of the answers they get to pretty obvious and basic questions."
In the letter from Mr Parker, the States CEO said the opportunity with NewRiver allows him to use their expertise, research, and contacts to better understand the future of retail centres, the impact of online shopping and the regeneration of town centres - which can help to benefit Jersey.