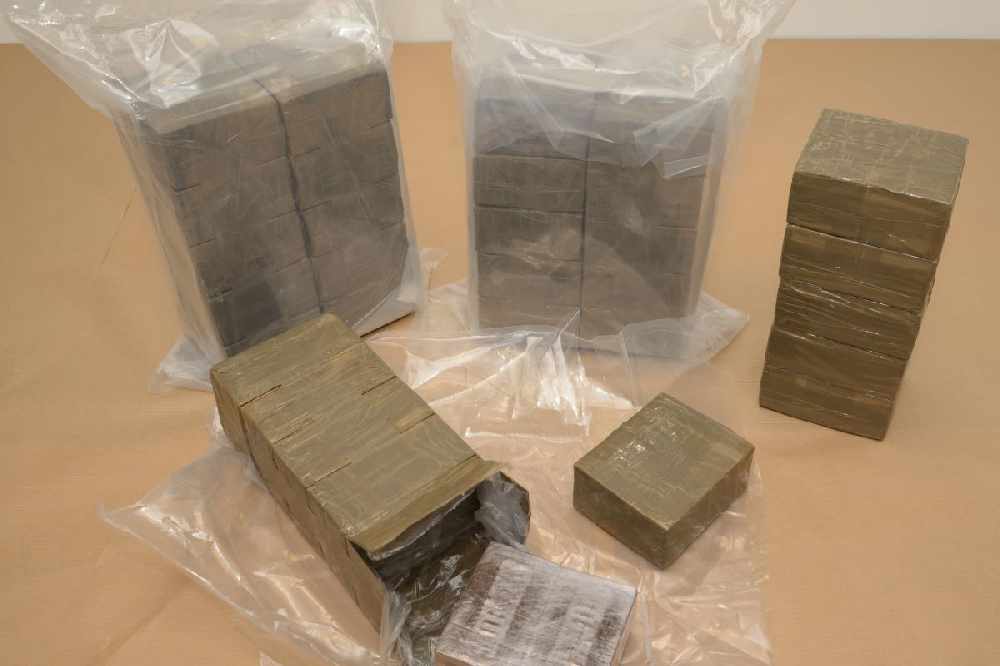 A gang of eight men, six of whom are from Jersey, have been jailed for a total of 63 years for importing cannabis and heroin into the island with a combined street value of around £900,000.
A surveillance operation called 'Raven' was set up in September 2017 to target a UK organised crime group importing drugs into Jersey.
Raids on a house and garage in First Tower and another house in St Clement recovered 40kg of cannabis resin and 405g of heroin. Large amounts of cash were also seized.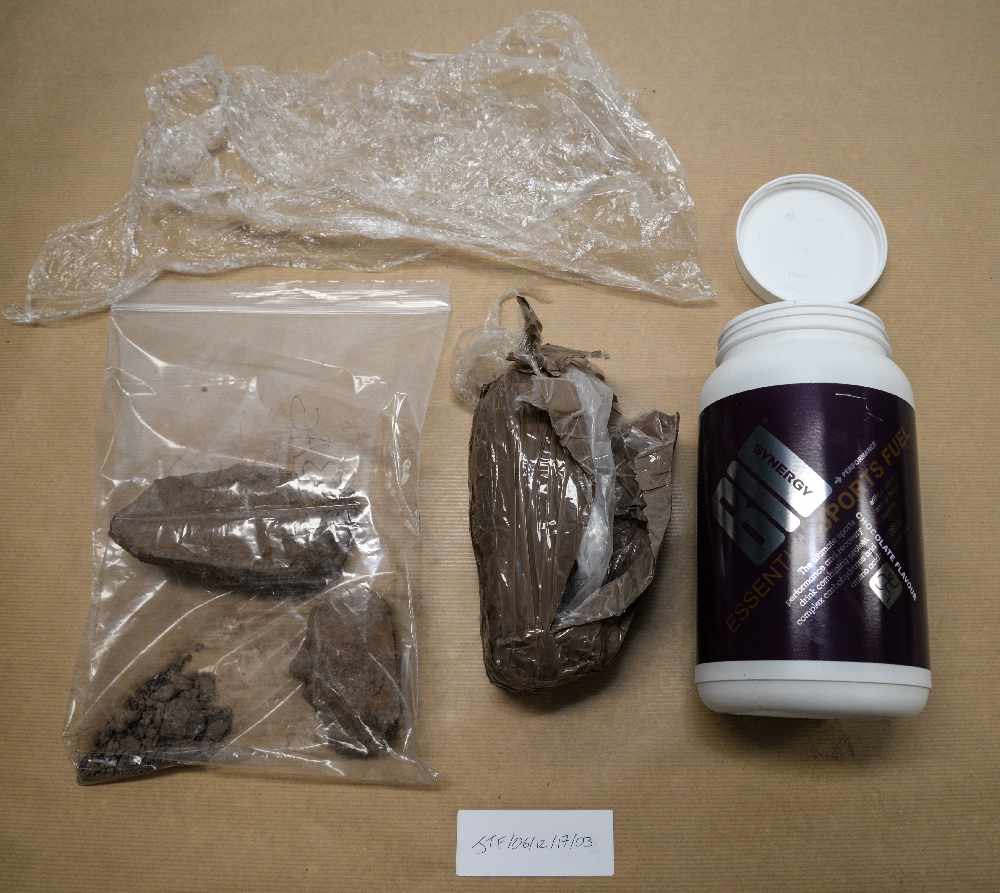 The men were arrested over a total of 10 months in a joint operation with Merseyside Police, which resulted in the 8 men being charged and convicted in Jersey's Royal Court today.
The Cannabis Gang
David Arrowsmith, 57 from Jersey – 4 years 6 months
John O'Connor, 61 from Liverpool – 7 years 6 months
Neil Andrew Heskin, 39 from Liverpool – 7 years 6 months
Norman Templeton-Brown, 54 from Jersey – 5 years 9 months
Paul Howes, 59 from Jersey – 3 years 2 months
The Heroin Gang
John Anthony Banach, 49 from Jersey – 10 years 6 months
Simon Reeves, 52 from Jersey – 7 years 6 months
The only man associated with both operations was 47 year old Alan James Smitton, who was sentenced to a total of 17 years.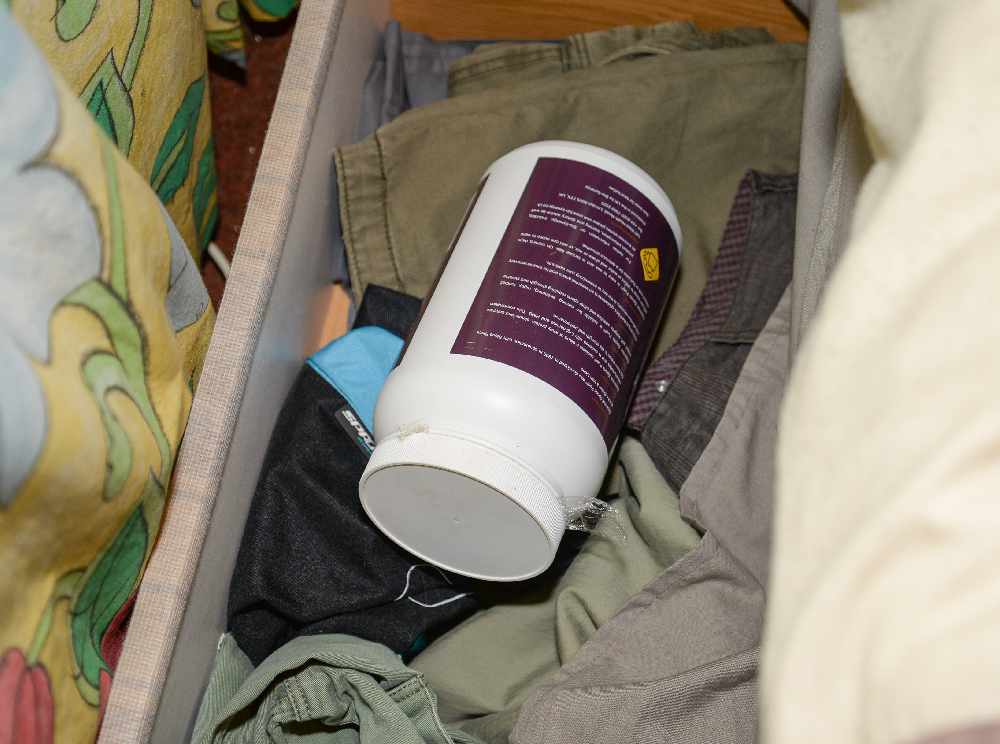 Smitton, Heskin and O'Connor have all previously served long sentences for similar offences.
"Illegal drugs have a devastating impact on society, with the most vulnerable often suffering disproportionately. The men sentenced today have repeatedly sought to profit from the misery of others. They have acted with a sense of impunity and shown little or no remorse for their actions.
"They considered Jersey to be a soft target; nothing could be further from the truth." - Acting Chief Inspector Craig Jackson