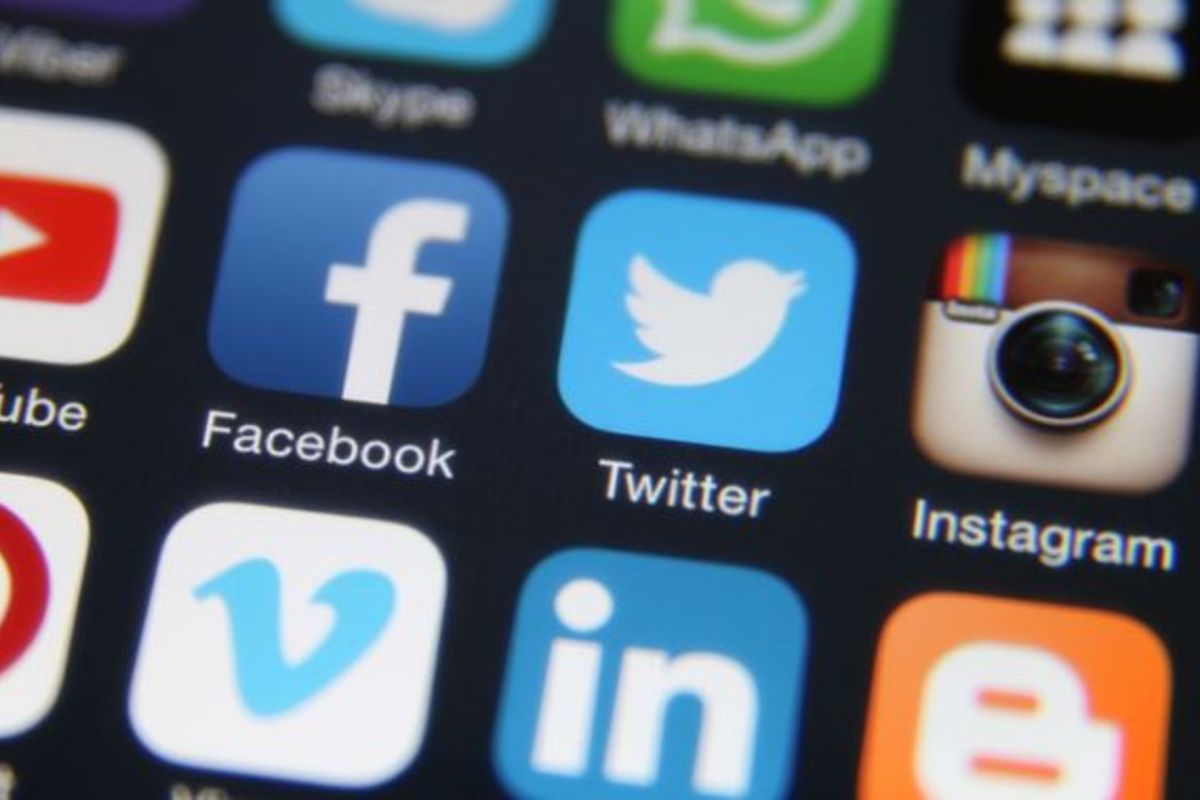 A St Lawrence Deputy has come under fire for a Twitter spat with the government's Director of Communications.
Deputy Kirsten Morel called out Stephen Hardwick for 'boasting' about the quality of his accommodation while so many islanders were struggling to find somewhere to live.
It comes after a report revealed 7,000 additional homes would be needed in Jersey by 2030.
Apparently, it's appropriate for the States Comms Director to boast about having a stunning sea view and 4 balconies as islanders struggle to pay for basic accommodation. https://t.co/sjKRo1hDRu

— Kirsten Morel (@KirstenJersey) April 11, 2019
The Comms boss had posted a photo of the beach at Havre des Pas on his personal account - sharing a view from his window.
Twitter users were quick to defend him, saying the Deputy's criticism is unfair, inappropriate and personal.
I think your comment is unfair. It is from a personal account. Besides Mr Hardwick has only recently come to Jersey, the problem of housing has been created over a very long time. Politicians should focus on solving it, not taking cheap shots.

— Kevin Keen (@keenjersey) April 12, 2019
Responding to Deputy Morel, the Communications Director says his shared accommodation is rented - and being paid for through his own salary.
I'm renting, I'm sharing and I'm paying for it from my salary, while also paying for my own home in London. As for a "boast", I was showing my friends who follow me how beautiful Jersey is. I can't comment on how appropriate your tweet is, though.

— Stephen Hardwick 🇪🇺 (@stevehardwick) April 12, 2019
The Deputy says he didn't intend for it to be a personal attack on anyone's accomodation - but as the government's senior PR executive, Mr Hardwick should be more sensitive to issues affecting the population in what he posts online:
Apologies, everyone seems to have missed the point of my comment, which is that a comms director should have a much better sense of appropriateness & tone in communication. He should know there is no such thing as a personal twitter account when it's broadcasting publicly.

— Kirsten Morel (@KirstenJersey) April 12, 2019
The Government of Jersey communications team says it won't comment on the exchange as it took place between personal social media accounts.